No Comments
The Brewtography Project Launches Kickstarter for Discovering Colorado Breweries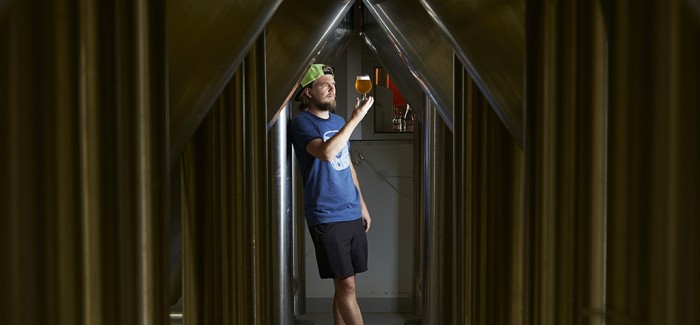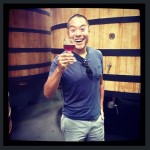 I still remember the first time I met up with Dustin & Marcia Hall to enjoy a beer. I had only seen Dustin's work on Instagram via his Brewtography Project account, but even through the illuminated lens of a iPhone 4 screen, I could see Dustin's passion and eye for the craft.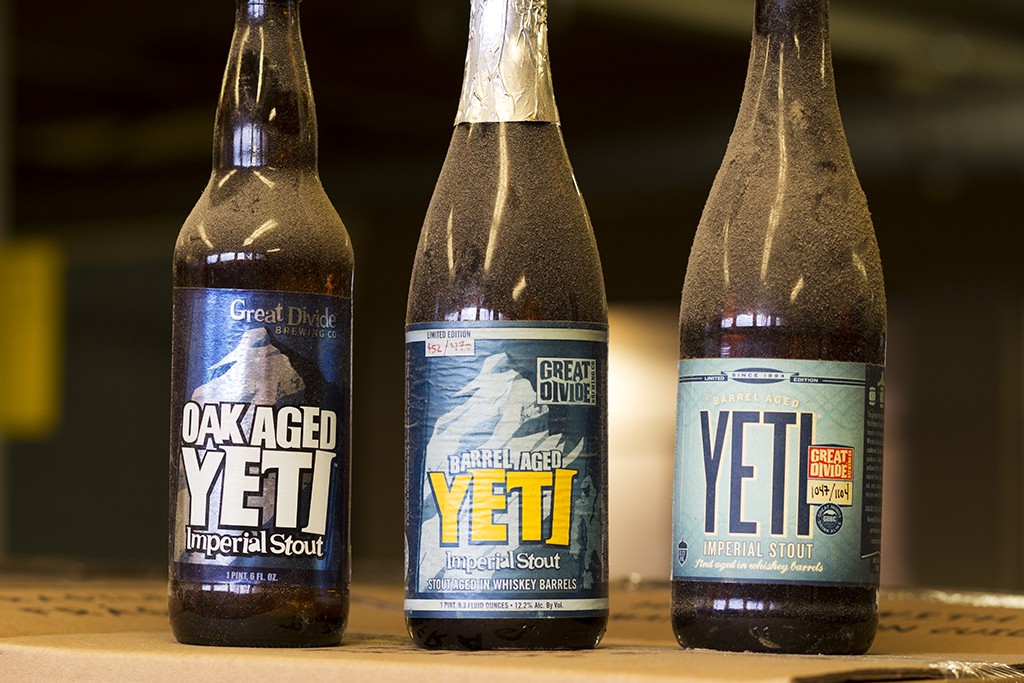 Over the past three years, Dustin Hall has brought life to the Colorado craft beer industry by documenting nearly 100 breweries and countless more beer festivals and events. Dustin typically spends between four to eight hours a session when shooting a single brewery, so as to best capture the essence of that brewery's day to day operations. His photography is deeply personal, detailed and often uncovers perspectives that normal brewery goers rarely get to see. Dustin is not like any other photographer, or beer fan, he is one of the few true photojournalists of the beer industry.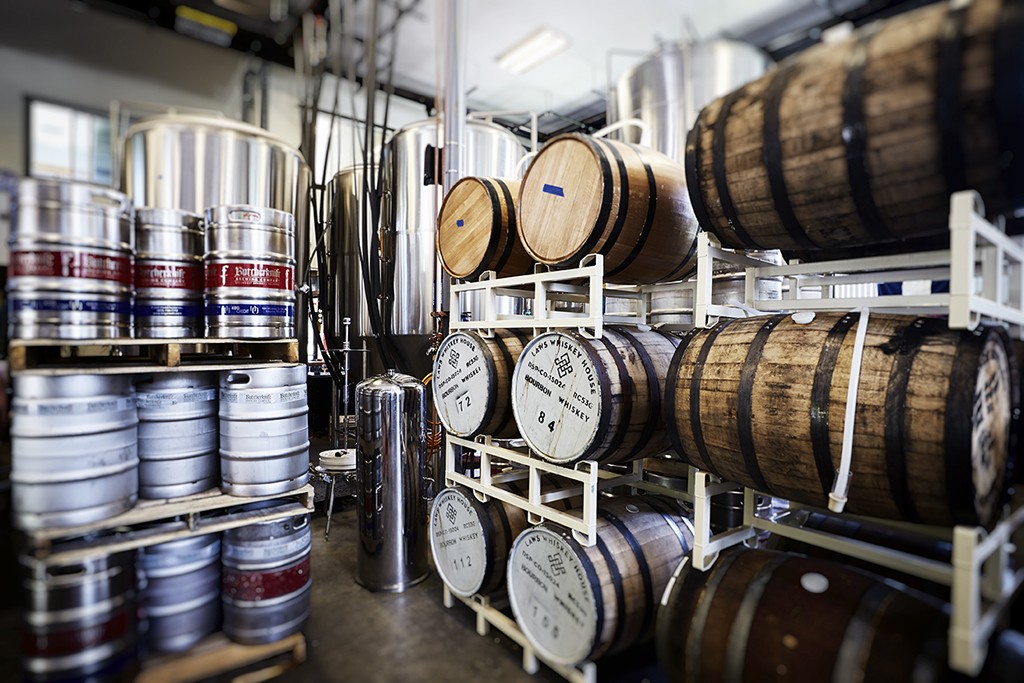 Additionally, Dustin's primary objective has always been to give back to the breweries, by allowing each of his subjects full access to use his images for marketing materials, social posts, promotional assets and prints that can be seen on premise without charging them a dime. It's this sense of humility, this dedication to his craft, this willingness to give back, that echoes the true nature of the industry he covers.
We've been fortunate enough to showcase Dustin's photography on PorchDrinking since that initial meeting. And I knew then that he shared our drive to promote the craft beer in a positive manner, through great imagery and storytelling. And now, we call on YOU to help support his culminating endeavor, The Brewtography Project: Discovering Colorado Breweries. Dustin plans to release a coffee table book celebrating Colorado brewery culture; exploring the passion and personality of local breweries through his photographs.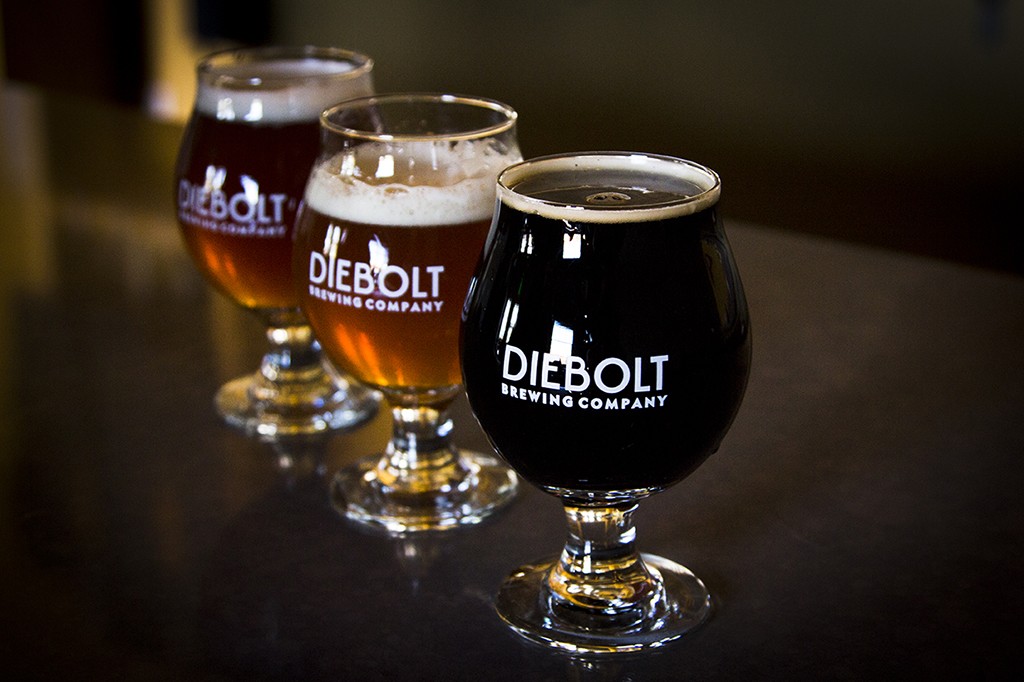 In order to make this book a reality Dustin has created a Kickstarter with an initial goal of raising $15,000 for a 100 page coffee table book featuring his iconic images taken at breweries across the state. Then as the goal reaches $20,000, Dustin will add another 20 pages to the book with hopes to round out that extended goal at a 200 page book with $30,000 raised to help fund that goal.
For all that Dustin and Marcia have given to the industry over the past two years, we urge you to help support his cause with a pledge. By making a pledge, you're also able to claim some truly unique beer related gifts, and experiences as well as a chance to get an early copy of The Brewtography Project: Discovering Colorado Breweries.
Additionally, Hall has lined up a host of once-in-a-lifetime experiences to help raise money for the kickstarter. These events kick off tonight at Baere Brewing featuring a pickle and cheese pairing from The Real Dill and Tony's Market paired with two beers, C3IPA, a classic American IPA with three traditional American hops balanced with a subtle malt backbone paired with smoked cheddar cheese and habanero pickles; Lens Cap, a dark sour that was fermented in wine barrels and barrel aged with Baere's house mixed culture paired with buttermilk blue cheese and molasses pickles.
Attendance at each event will include an 8 x 10 inch signed print, a photo booth where pictures from the booth have a chance to make it into the final book, and chances to buy an early copy of the book. Here's the full lineup of events.
May 13: Baere Brewing 6pm -Pickle and Cheese Pairing with The Real Dill and Tony's Market with beer from Baere Brewing
May 14: Mockery Brewing 6pm – Pie Bird pie pairing with Mockery Brewing beer
May 19: Call to Arms Brewing 6pm – Hops & Pie Sandwich Pairing with Real Dill and beer from Call to Arms
May 21: Avery Brewing Gala Event 7pm – Silent Auction with limited signed prints and specialty items from Avery featuring cocktail bites and beer
May 22: Black Project Spontaneous and Wild Ales 12pm – Specialty limited release of GAMBIT a spontaneous grapefruit saison with complex sour and funky characteristics
May 26: Great Divide Barrel Bar 6pm – attendees receive a branded Spiegelau glass, a pour of 2015 barrel aged Old Ruffian barleywine or another beer on tap
May 28: Renegade Brewing 6pm – guests treated to a nigh of music fro Denver Vintage Reggae Society, two beers, and spicy Caribbean pickles from TheReal Dill as well as a special release of Depravity Imperial Peanut Butter Cup Milk Stout
June 9: Ska Brewing – Ska Party in Durango details to be announced
June 11: Ratio Beerworks – Brewtography Project Kickstarter Grand Finale Party! Ratio Beerworks celebrates the culmination of The Brewtography Project Kickstarter with a grown up prom style dance party and specialty small batch beer tapping.
For more details on all Brewtography Project Kickstarter events visit the events page.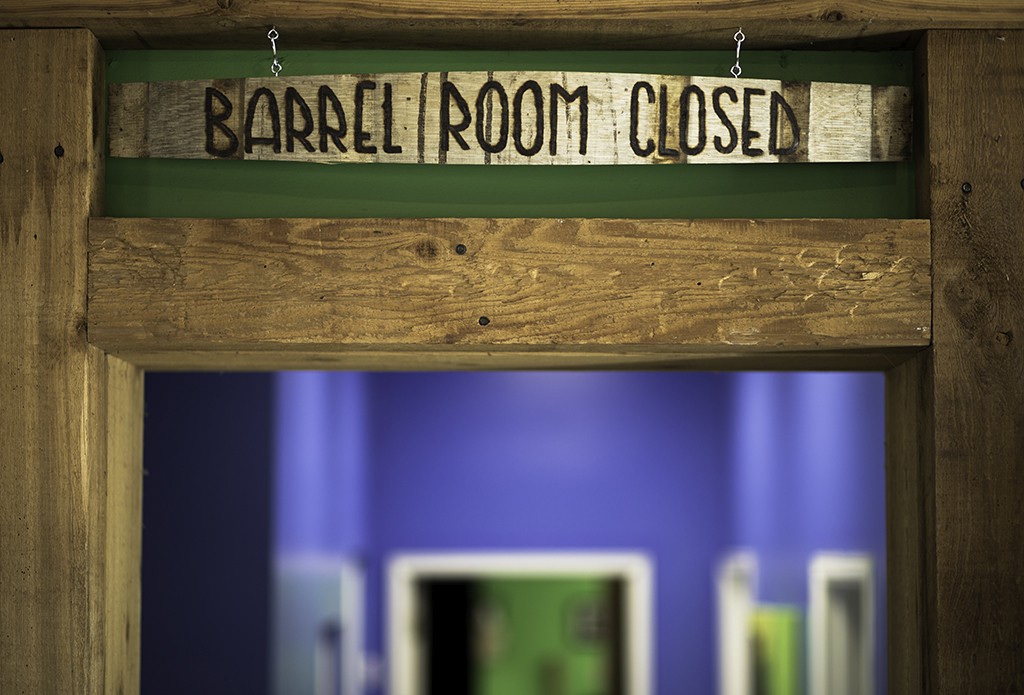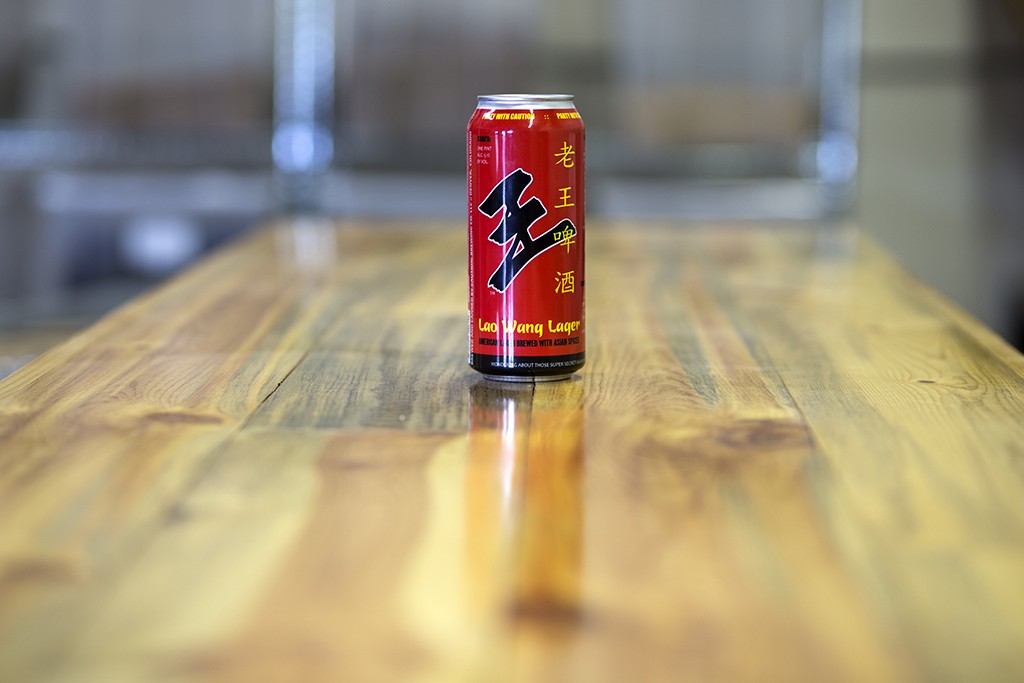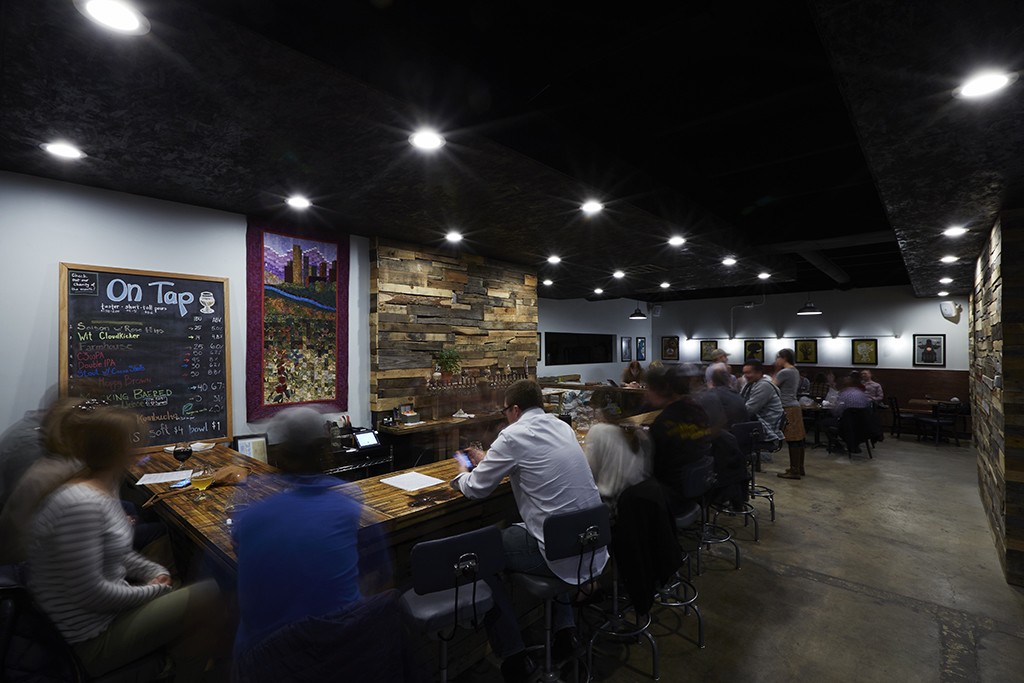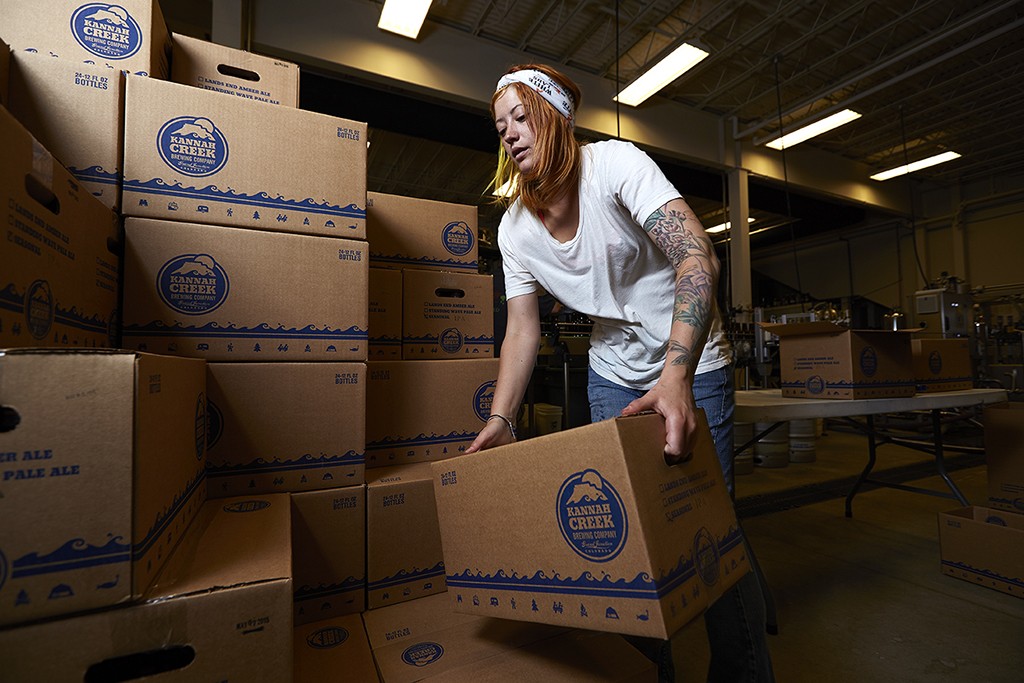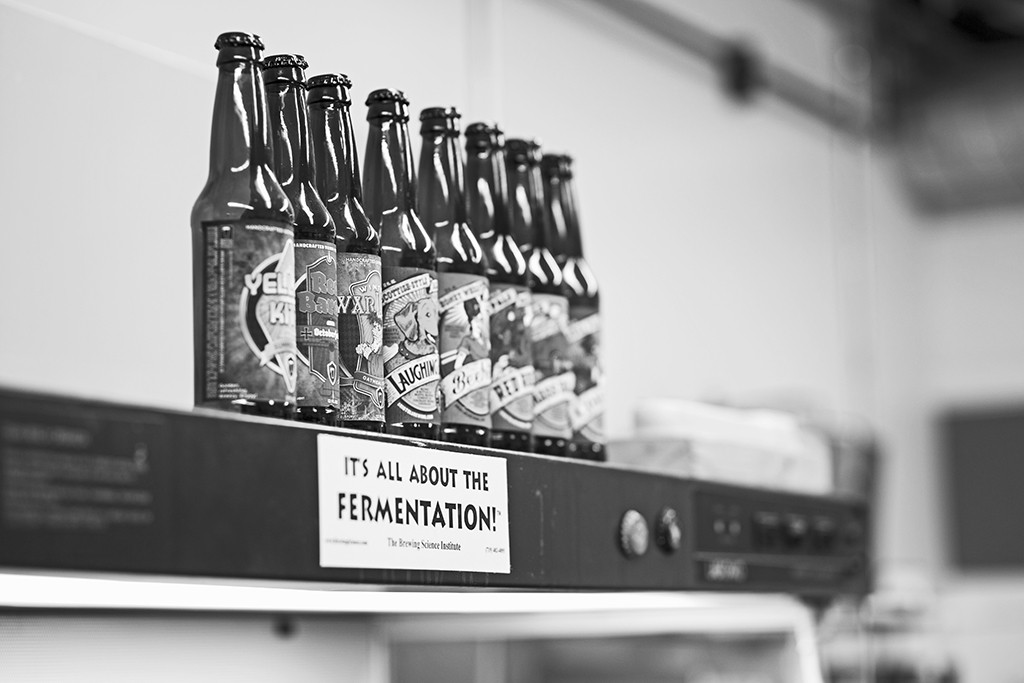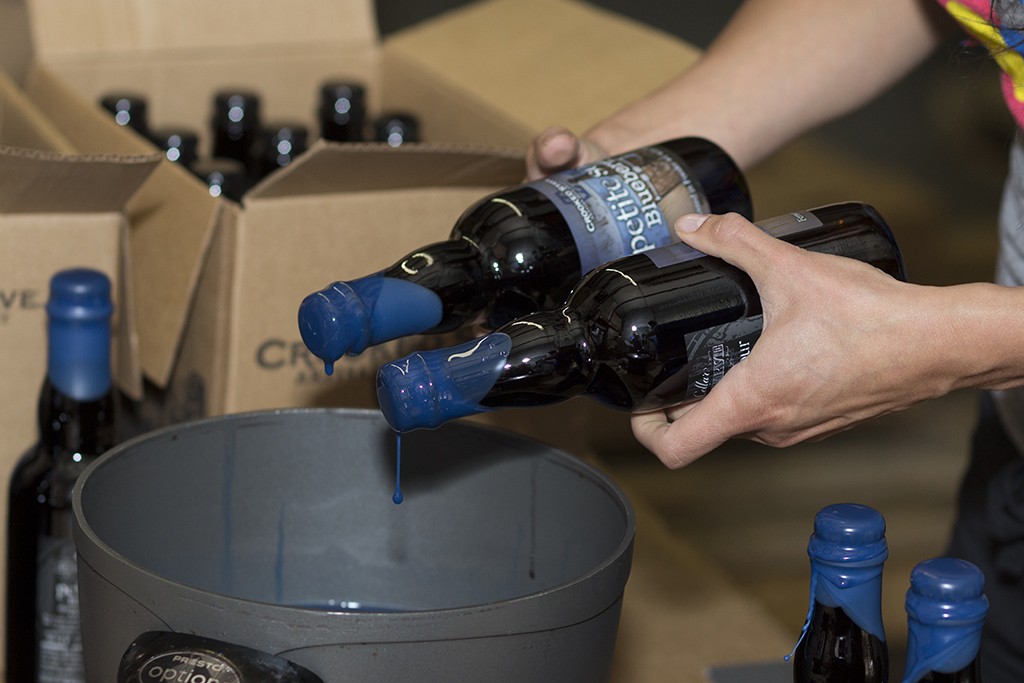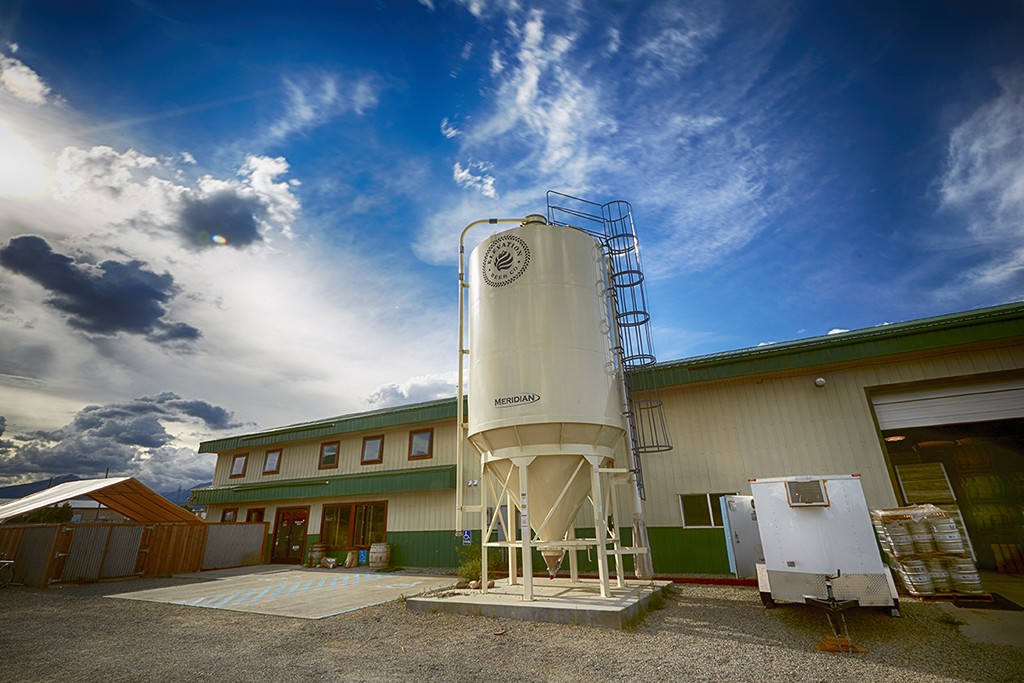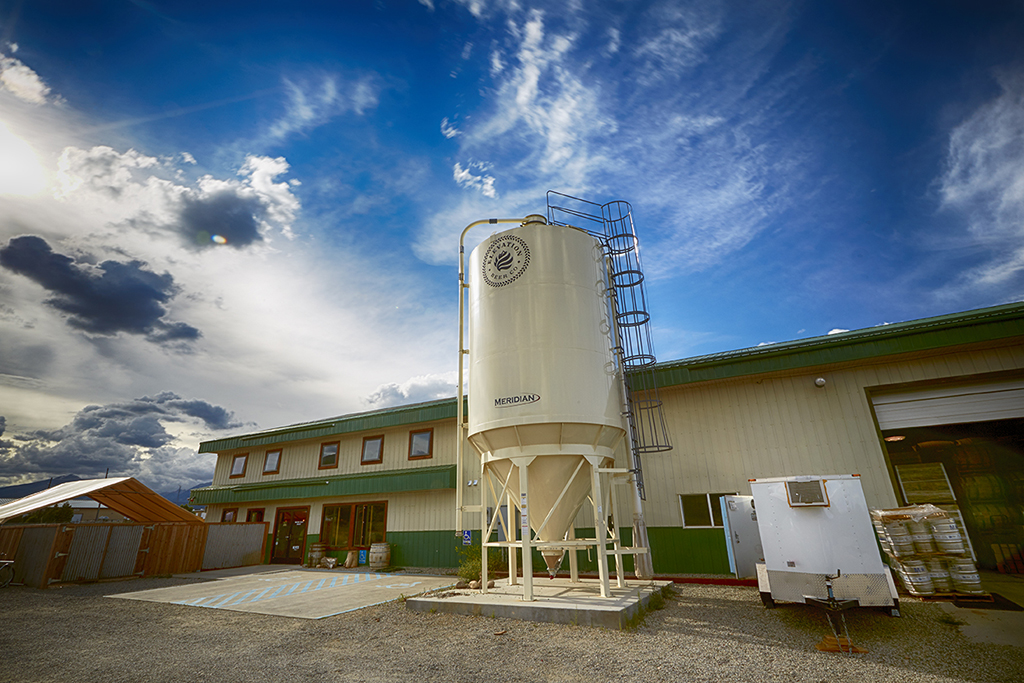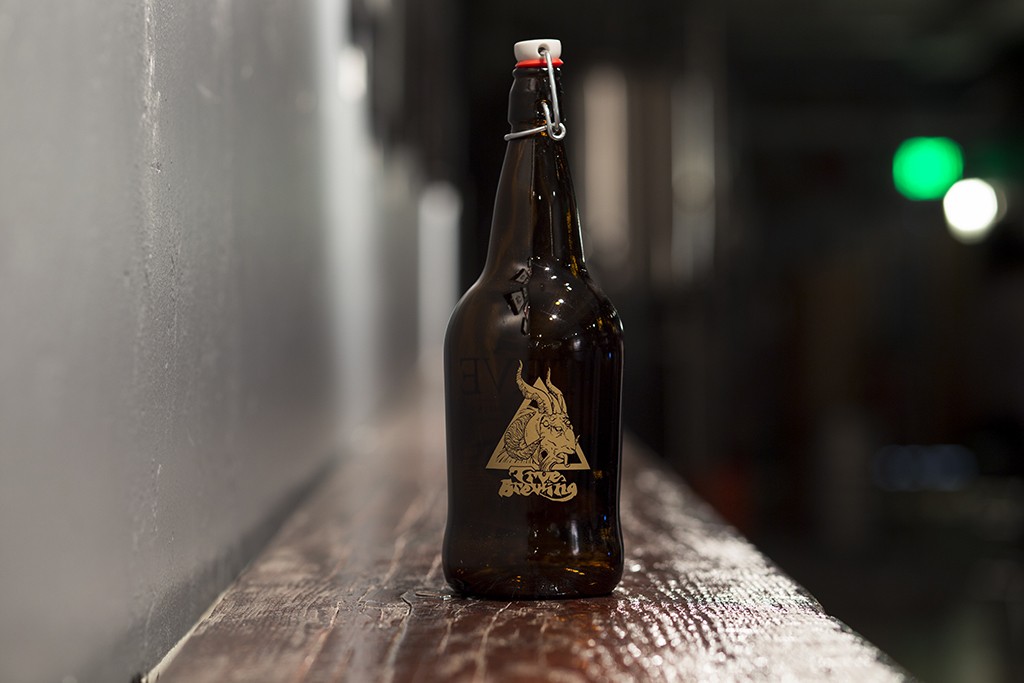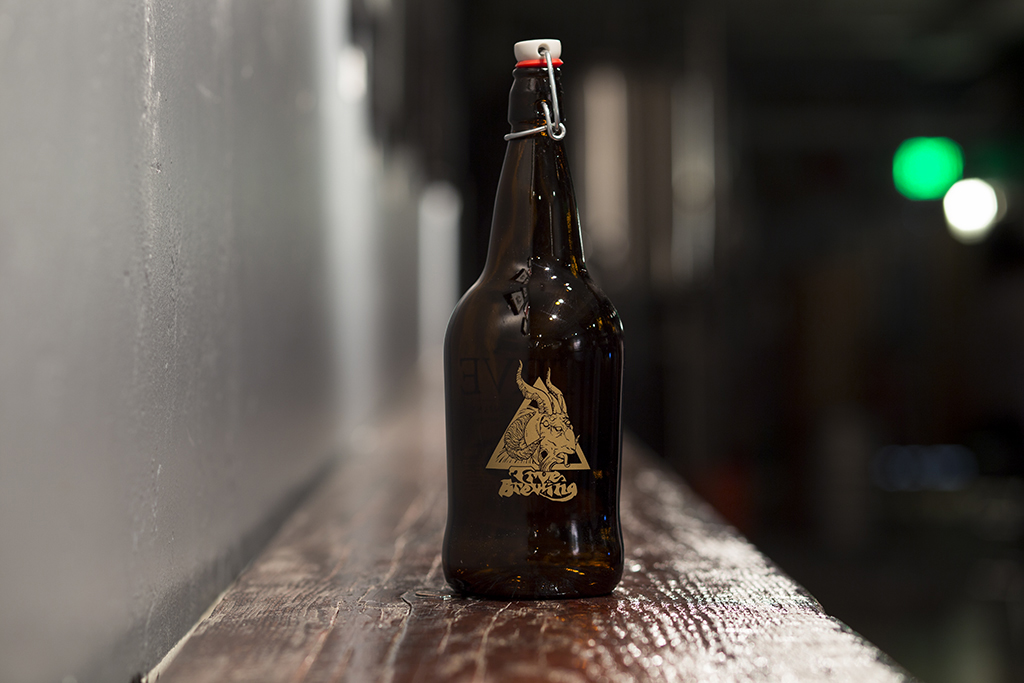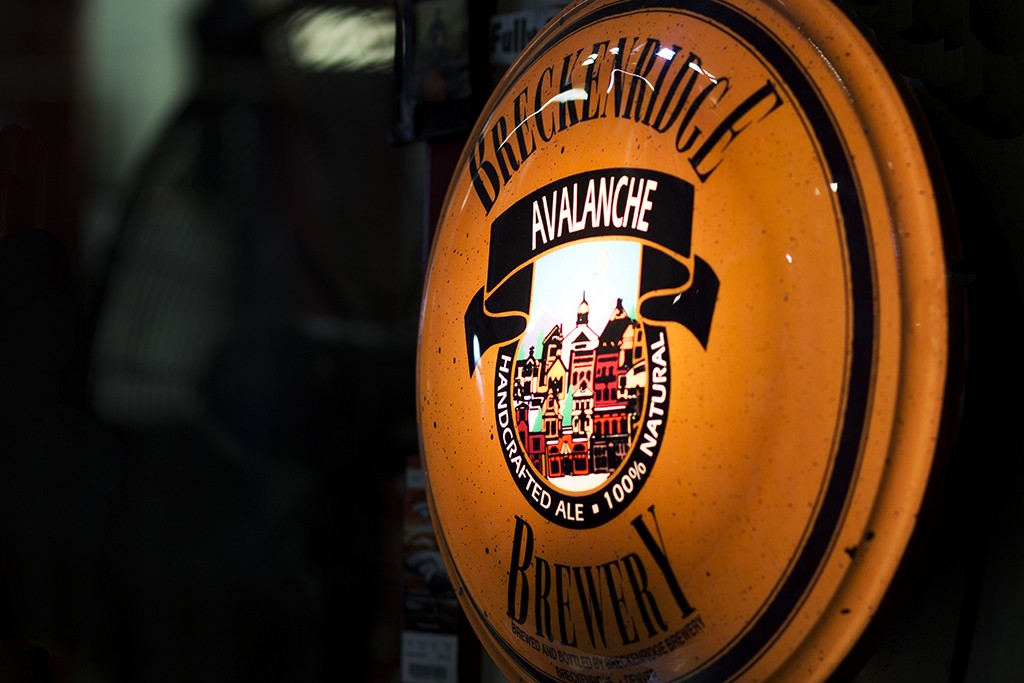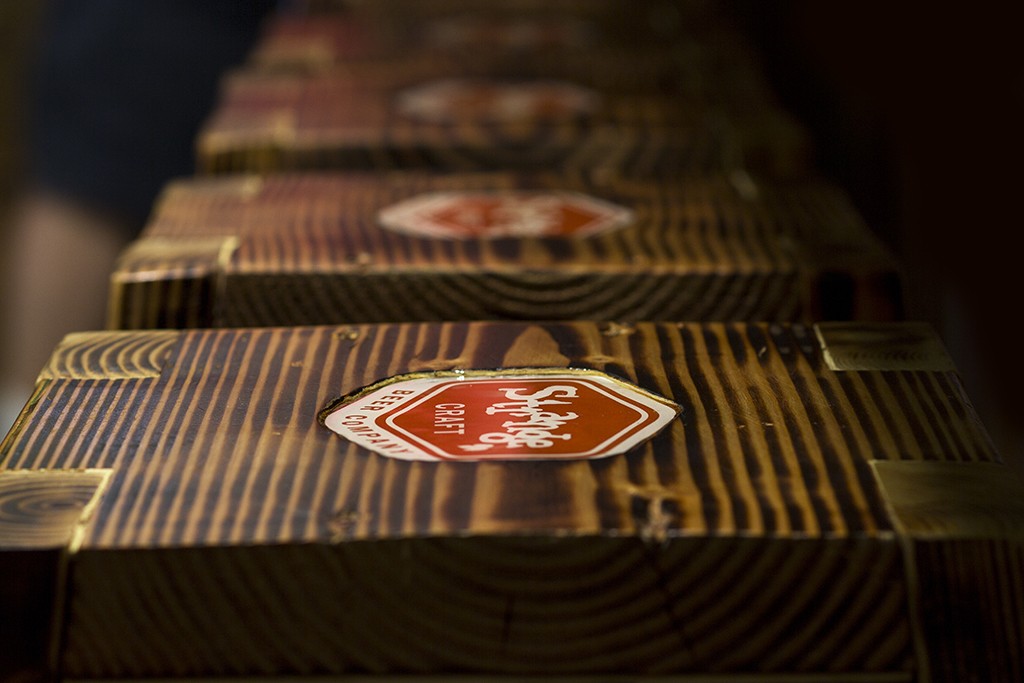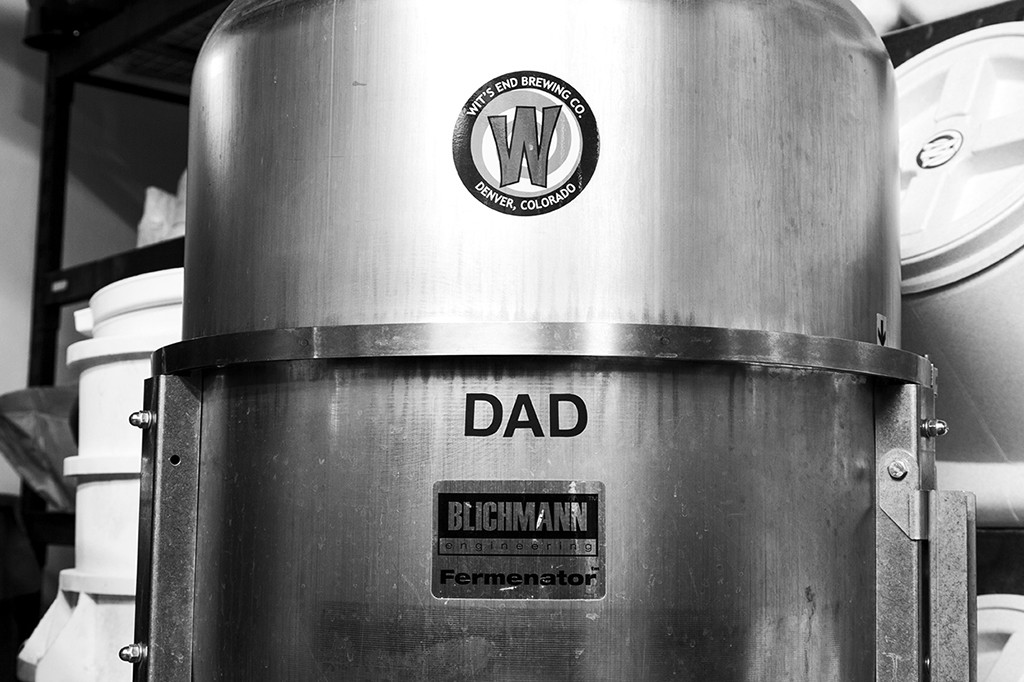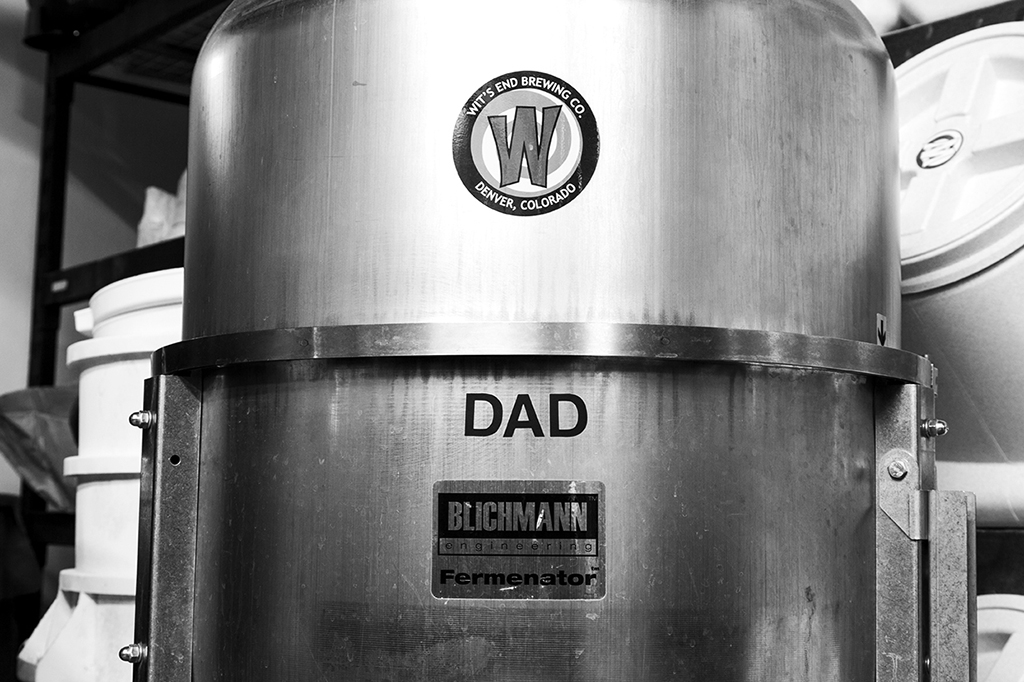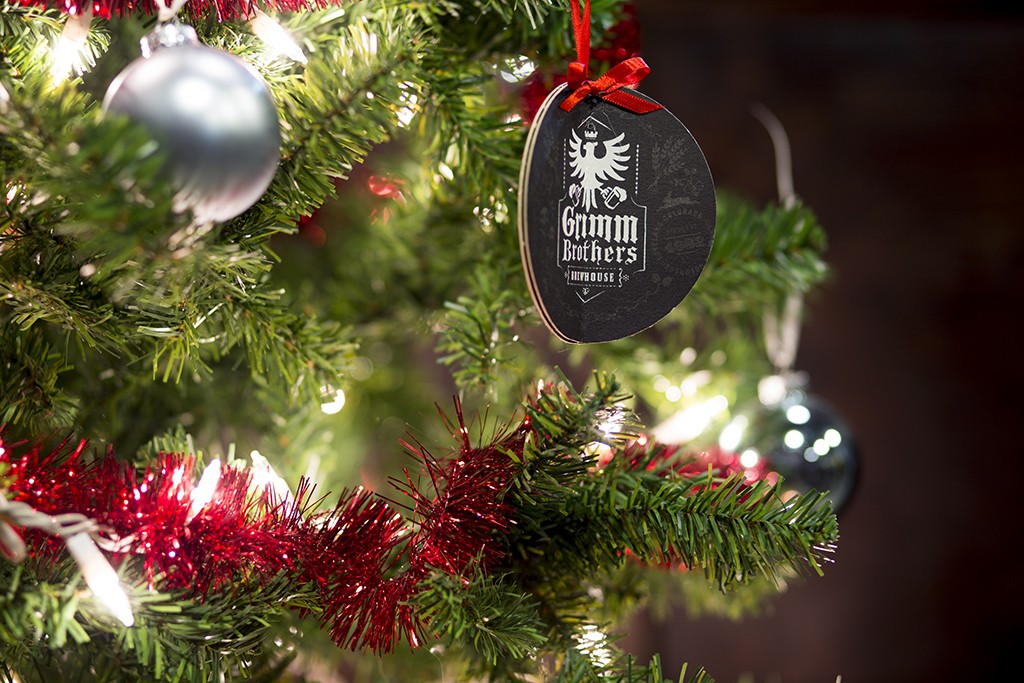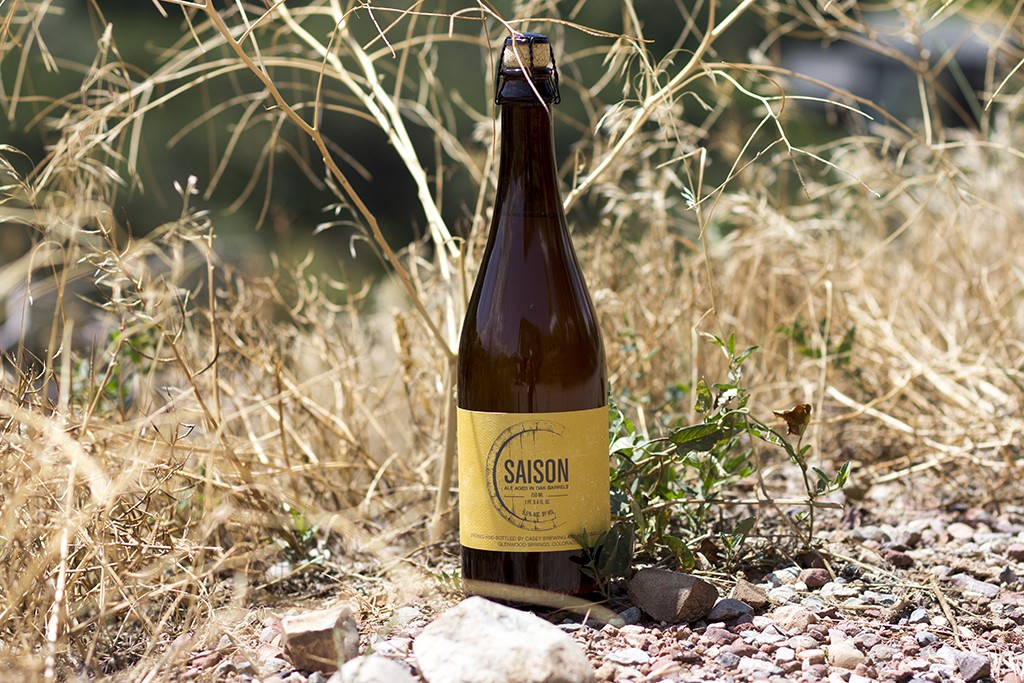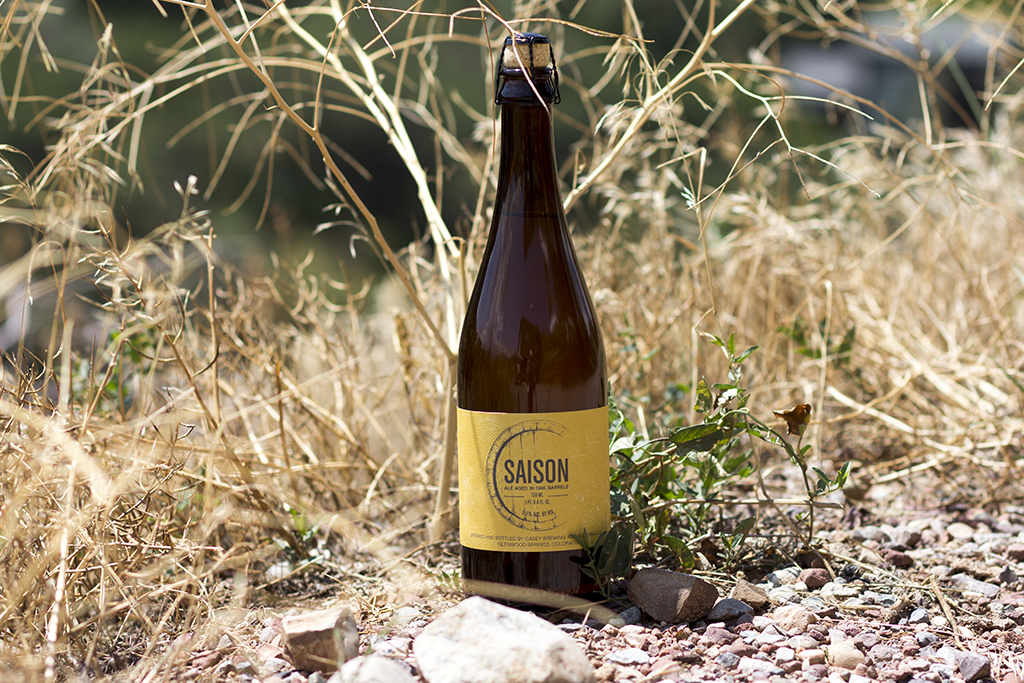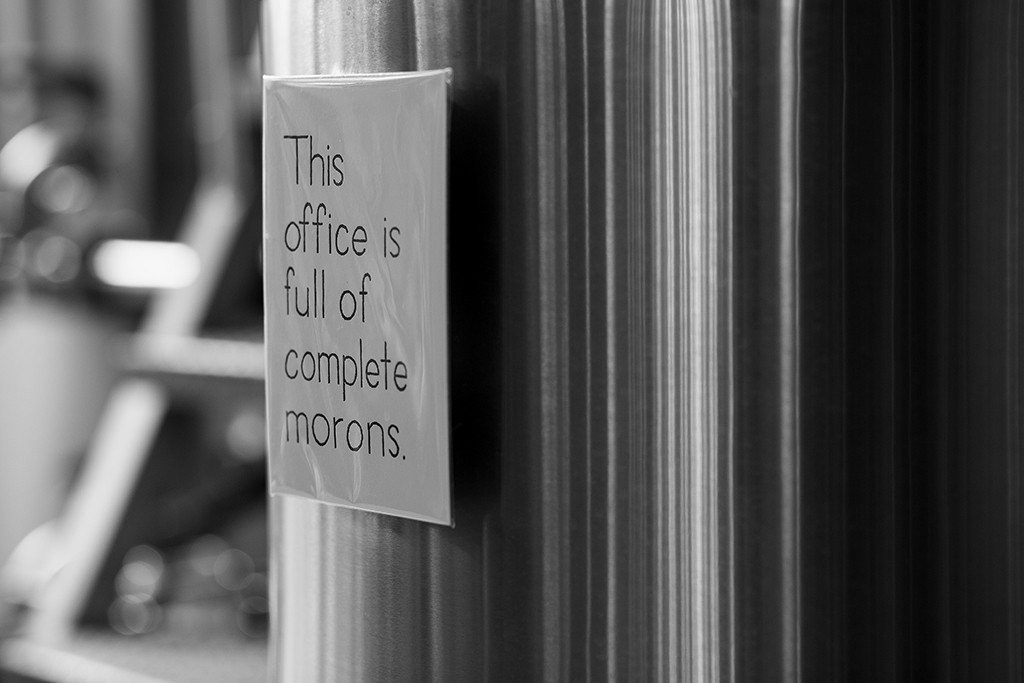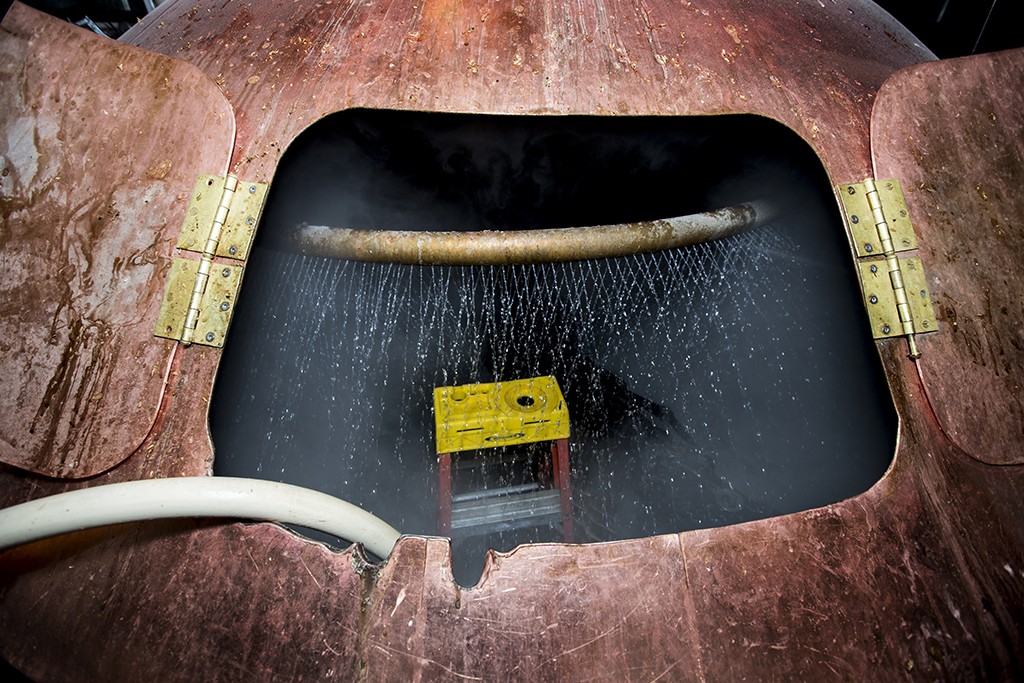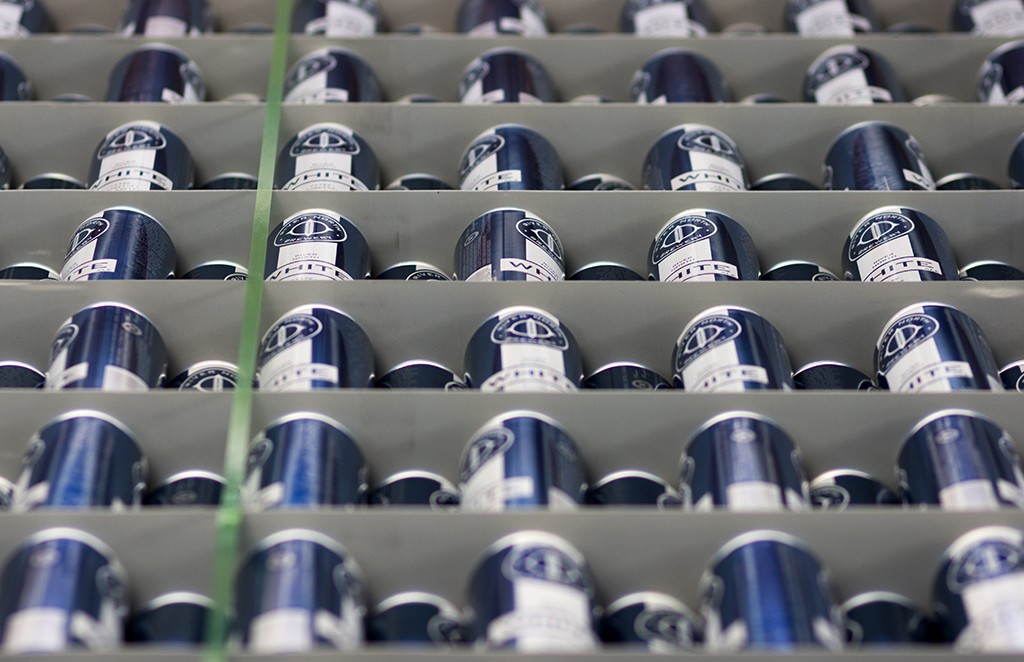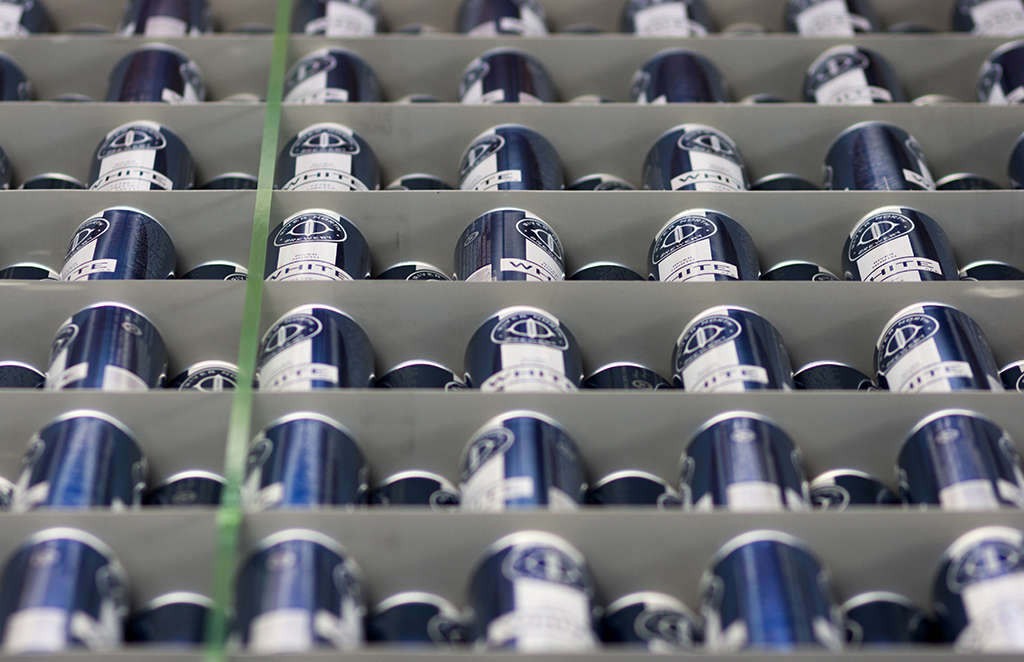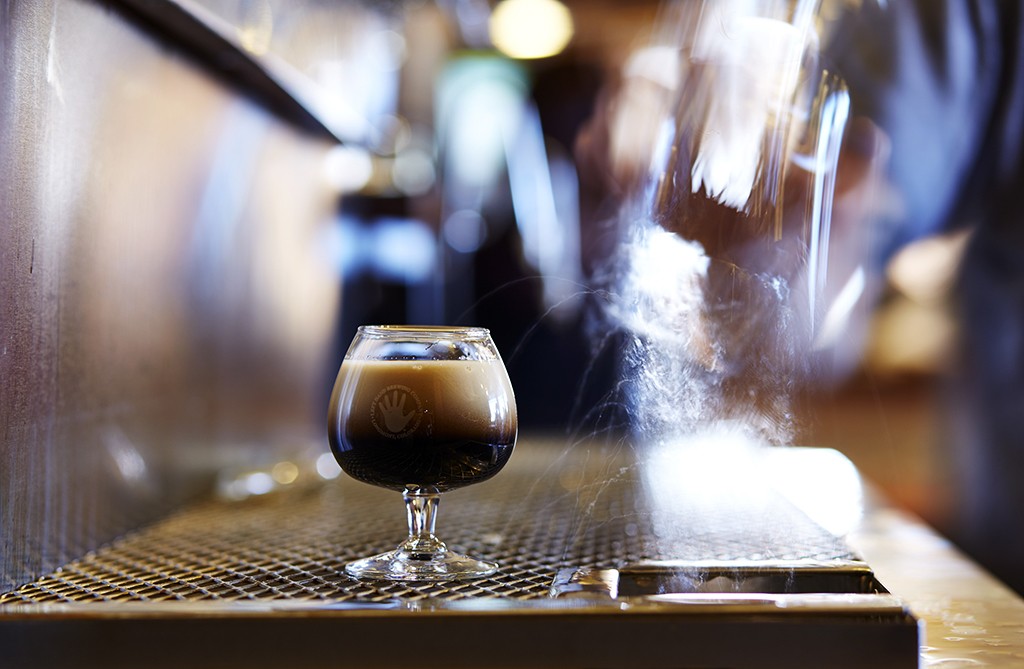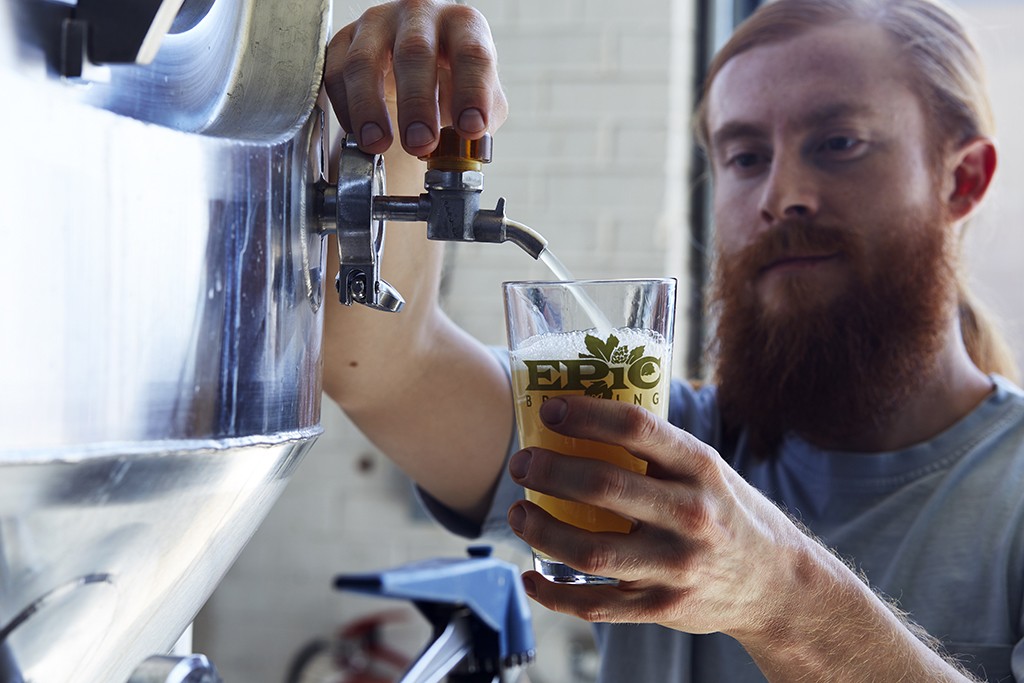 Check out more of Dustin's stunning images at The Brewtography Project.
---