No Comments
PorchDrinking's Weekly Denver Beer Beat | October 23, 2018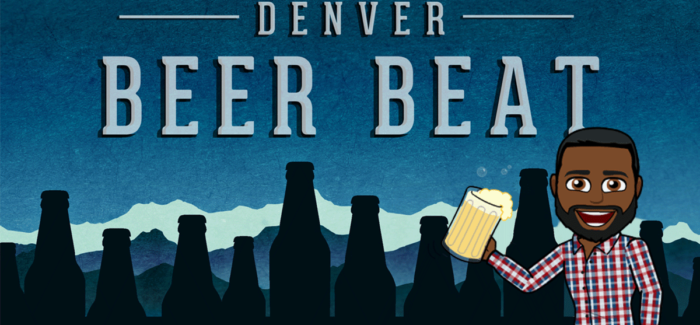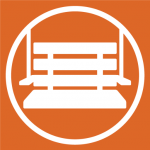 The Denver Beer Beat sheds light on news of brewery openings, special tappings, firkins and one-off batches, bottle releases, dinners, pairings, etc.

Anniversaries – Big shout-out to Little Machine Beer celebrating their anniversary.
Grand Openings – Nothing this week.
Beer Dinners/Brunch – Nothing this week.
Beer Education – Nothing this week, ya nerds.
Bottle/Can Releases – Booberry Cereal Kettle Sour, Haze-Raiser, and The Souring, Neapolitan Milkshake IPA, A Belgian on Pears, Crooked Sour Patch and Nightmare on Brett Sour Cherry, Barrel Aged Awesomeness and Coconut Porter, In the Steep, Nudge, and Final Summit, and Ultra wave Hazy IPA, Knicker Twister English Barleywine, and Warp Asylum Hazy IPA.
Festivals and Special Events – The Office Trivia, Nightmare on Fuel Halloween Party, Pumpkin Beer Fest, Halloween Rumpus, Scary Stories Release and Hallow-Onesie Party, Doggy Costume Contest at 4 Noses Brewing, Halloween Peanut Butter Cup Stout Party, Darkness Pours 2018, 4th Annual Ratio Halloween, Upslope Swills and Chills Halloween Costume Party, K9 Halloween Costume Party, Beers for Fears Halloween Party, Dark Woods Week, Halloween Celebration at Acreage, and WestFax Halloween Party.
Firkins/Casks/Special Tappings/New Tappings – Winter Warlock Oatmeal Stout, The Beast Grand Cru, Samael's Oak Aled Ale,and Mephistopheles' Stout, Fallen Hero Red Ale, 27 Plan C Pale Ale, Idaho 7 Mountain Haze and Centennial Mountain Haze, and Isabuzzin' Coffee Red Ale.
Pairings – Spooky Beer and Dessert Pairing.
Tap Takeovers – Nothing this week.
For a full chronological rundown of this week's events, check out our Denver Beer Beat calendar! You can export events to your iCal and/or sort them by your favorite brewery/beer bar, by the day or by the topic with a quick search for keywords.
Whatever you plan to do, make sure you plan appropriate transportation and drink responsibly… use two hands. Don't drink and drive!
---