No Comments
Ultimate 6er to Tackle New Year's Resolutions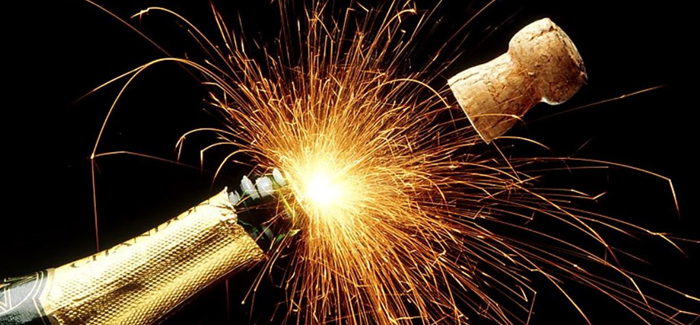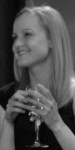 PorchDrinking supports the journey toward self-improvement but most importantly, we would like you to enjoy your favorite brews along that road.
In honor of January's inevitable New Year's Resolutions, we offer up the Ultimate 6er to pair with the most common personal goals.
If you want to …
Shed the pounds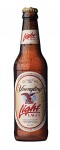 At 98 calories, it's not the lightest of the light beers, but if you're sipping at a bar—and not throwing back cans at a tailgate—it's a safe choice. Gold to light caramel in color, this beer won't surprise you with any bold flavors nor will it leave any aftertaste.
---
Be a travel aficionado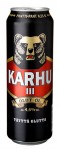 If you're planning to travel the world in 2014, look to Scandinavia. Finnish beers aren't widely known, but the country has a notable beer culture: Sinebrychoff, now part of the Carlsberg group, is the largest manufacturer of beer in the country and makes the Karhu brand. (Oct. 13, the birthday of Sinebrychoff, is also Finnish Beer Day.) The Karhu III is a Euro pale lager widely available at taps in cities like Helsinki. According to Calsberg, it goes well with "socialising, seafood dishes, pizzas, hamburgers, fried foods, sausages, salty pies, [and] traditional foods." It seemingly pairs well with all things delicious.
---
Learn to like sour beer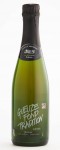 Sour can seem like a strange and foreign beer-drinking universe. Kristen did a great job of giving PorchDrinking an introduction to sour beer in July. Of her Ultimate 6er picks, the St. Louis Gueuze (the Belgian-style of brew with a cornucopia of tastes from tart to earthy) Fond Tradition is a solid choice.
---
Support the 'hood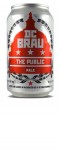 Though supporting the local establishments can sound like a "Portlandia" episode, there's a beauty in drinking something from your home city. Looking to the East Coast, Washington, D.C. is erupting with brews and DC Brau, founded in 2009, became the city's first packaging brewery since 1956. The Public, served in a can, is an American pale ale—medium in body, a bit of citrus and enough hops to keep you satisfied.
---
Do good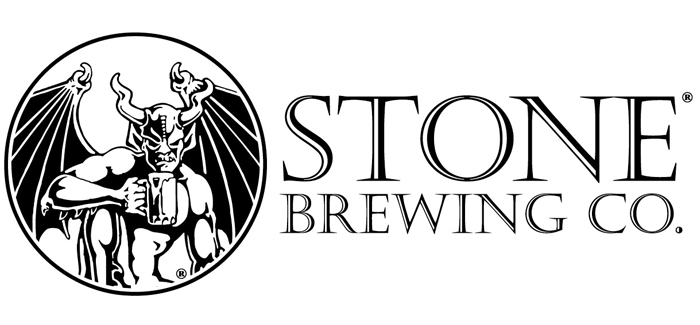 California's Stone Brewing has contributed more than $2 million to nonprofit organizations since its establishment in 1996, according to the brewery's website, from festivals to in-kind beer donations. Check out when the brewery took over PorchDrinking.com for fun information on the brewery and its productions.
---
Make amends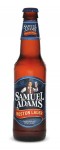 A new year means a fresh start, forgetting old judgments and refreshing old friendships. Find that beer that you used to love and that you have forgotten or (gasp!) have become too hipster to order at the bar. It's not a new release, it's not a fancy brew and it's nothing about which you can brag to your homebrewing friends, but Sam Adams Boston Lager is a good beer. Drop the airs and drink.
---