No Comments
Brewery Showcase | Right Proper Brewing Company (Washington, DC)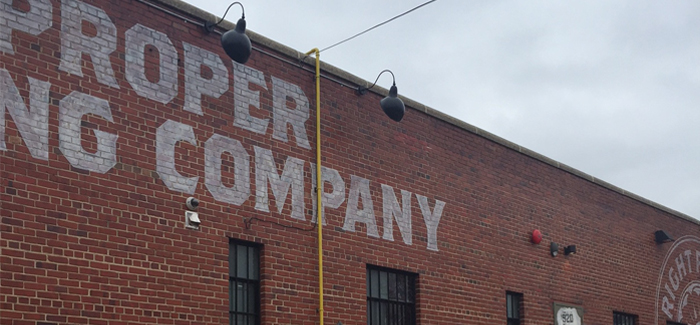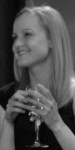 Now that DC has solidly established its brewing scene, it's time to see how the beloved facilities will be spreading their wings. One of the first to open a second location is Right Proper Brewing Company, which launched its production facility in the Brookland neighborhood this December.
Right Proper's brewpub, restaurant and cheese counter (really, we know!) has been in the Shaw neighborhood since 2013. It's a small place, with a five-barrel brewing system meant to serve that location and more experimental brews. When more and more local restaurants wanted to carry the Right Proper beer, owners (Thor Cheston and John Snedden) knew they needed to expand.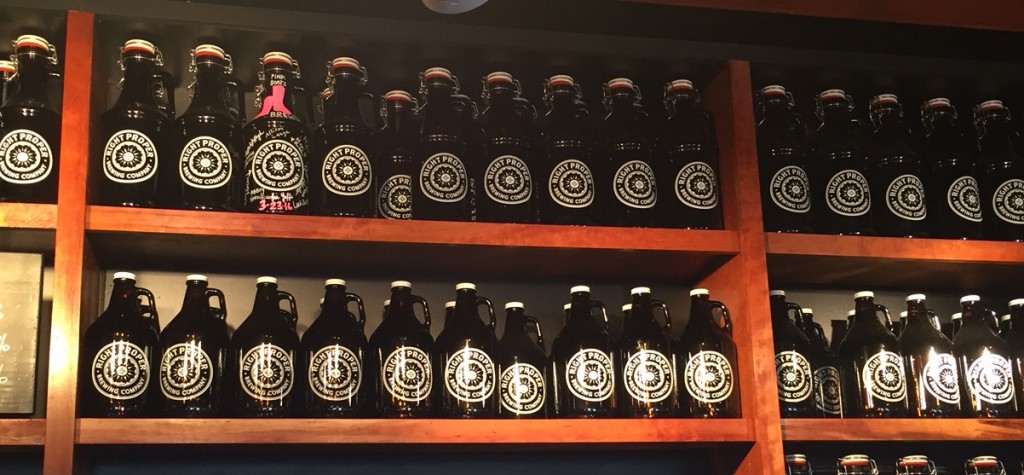 The Brookland facility offers a 15-barrel system with a 30-barrel fermenter. It has a small tasting room but majority of the space is for making, packaging and prepping beer.
These kegs are only for establishments within the District of Columbia, Right Proper says — the Brookland facility has a chalkboard list of places where to find it on tap. For now, the Brookland location is focusing on two main beer concepts: wild-fermented beer in oak and controlled-fermented beers in stainless. We also saw some Green Hat Gin barrels aging something probably delicious.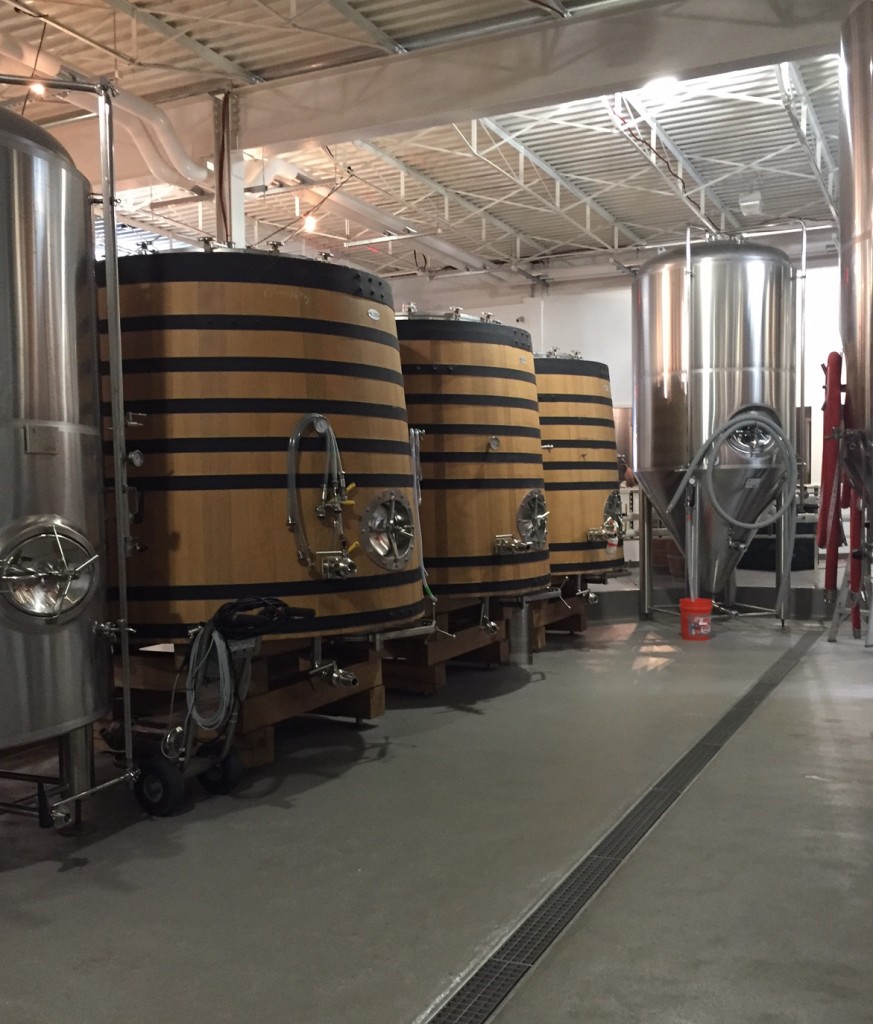 Food isn't served at the Brookland location, but BYO is welcome. (When PorchDrinking attended, a birthday party with wobbly toddlers was cleaning up; they left their extra cake for all to share.) Obviously there are tasters and full pours, plus growler fills and merchandise for purchase.
Plus, they offer free (pretty darn educational) tours on Saturdays and Sundays. They have had rotating beer and yoga classes and trivia nights. As to what's on draft, it's a cross-section of Right Proper favorites, including the tart Diamonds, Fur Coat, Champagne and the smoky Lubitsch Touch. The tasting room is quieter than the Shaw location; it's not as close to the Metro, downtown or other retail facilities. But it's cozy and welcoming.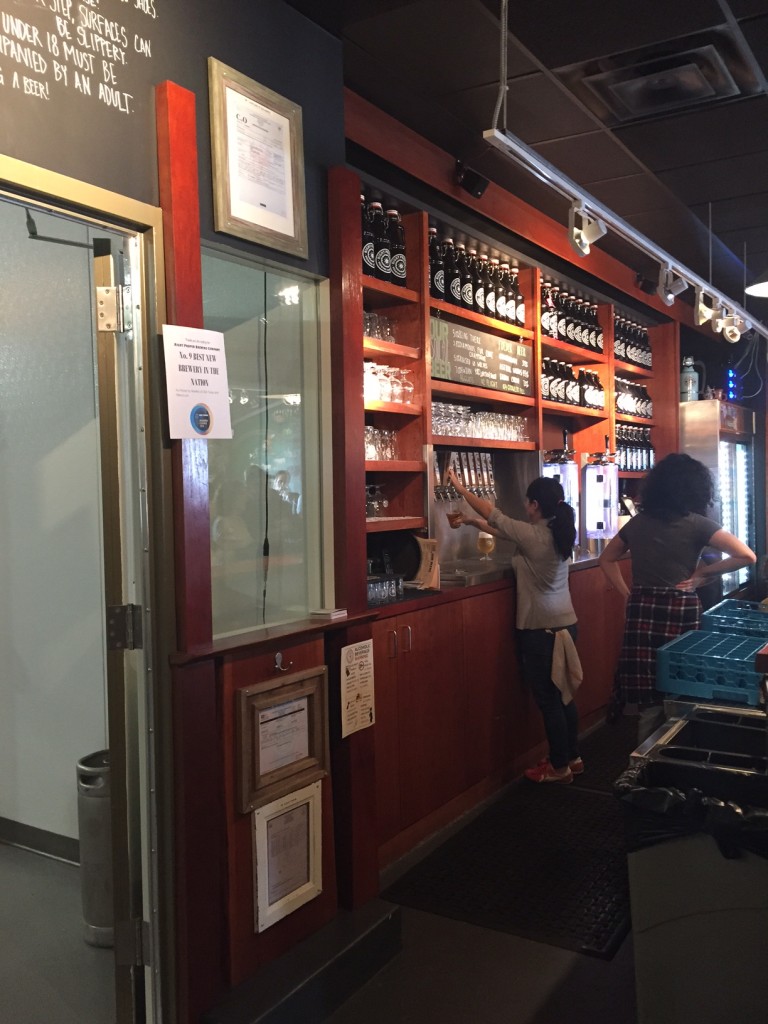 Right Proper is set to attend the high-profile SAVOR this year, so look for more from this expanding brewery.