No Comments
Illinois Craft Brewers Guild Executive Director Steps Down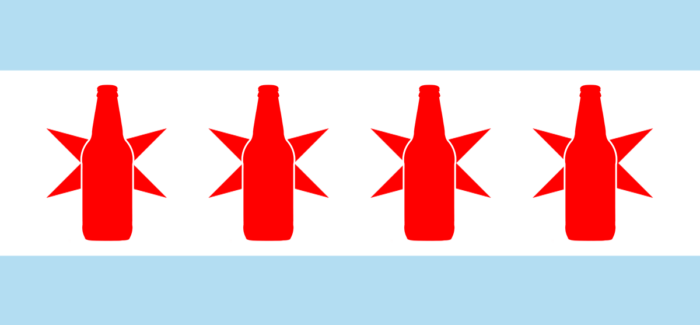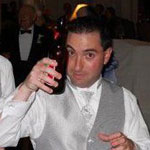 Nearly five years to the day that she joined the Illinois Craft Brewers Guild, Executive Director Danielle D'Alessandro has announced she will be leaving the Guild for a new opportunity on September 30.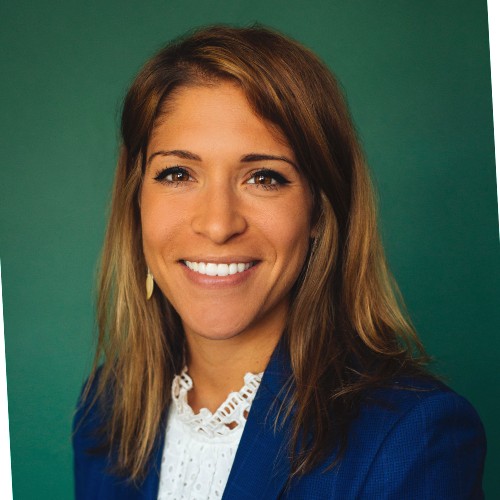 "I was incredibly blessed to have the opportunity to work with all of these great breweries and brewers throughout the state," she said. "I'm very proud of the work we accomplished."
D'Alessandro's background is in government work. A lobbyist before coming to the Guild, she'll be going to work at GoPuff working in government affairs for a multi-state territory. With GoPuff being a big player in the alcohol industry, D'Alessandro will still be working with beer, wine and spirits in her new position as well as other states' Guilds.
A lot was accomplished during her five years at the helm of the Guild. D'Alessandro noted a couple of key accomplishments she was most proud of.
The pandemic was a unique experience for everyone and the Guild successfully lobbying to allow for breweries to deliver beer was a big win down in Springfield. Originally going to be for just bars and restaurants, the Guild was able to lobby the governor's office and change the law.
"That was a life line for a lot of our small brewers," D'Alessandro said. "Especially before the federal assistance kicked in."
Another notable initiative which hasn't been officially announced yet is the creation of a Diversity Scholarship Program that will award two scholarships to Siebel Institute for people in historically under-represented groups.
One scholarship will go to someone who has no experience in brewing and wants to break into the industry while the second scholarship will go to someone currently working in beer.
While a lot was accomplished, there was one project that didn't come to fruition that D'Alessandro wishes they would have gotten done.
"I really wish we could have gotten direct-to-consumer beer shipping across the finish line. That was part of the package we introduced in February but unfortunately it faced too much opposition to move forward. That was the one I was really motivated to get done and it couldn't in the final compromise."
There's still a lot of work that needs to get done for direct-to-consumer beer shipping to be a reality in Illinois and D'Alessandro noted that it took years for wine shipping to become a thing.
The search to replace D'Alessandro is already underway. The board of the Guild is working with an executive search committee to find the next Executive Director. She will play a very limited role in the search as well.
She noted a few things that will be important for the next Executive Director to have.
"They'll need to have an understanding of applicable beverage laws," she said. "As well as how alcohol is regulated and the rules that are in place around monitoring — that is important."
One area that D'Alessandro didn't have experience in before coming to the Guild but she noted was important was fundraising and how the Guild, a non-profit, can fund itself.
"I think we've done a great job with the tools and resources we had," she said. I can see them doing more fundraising. How is the organization funding itself to be able to tackle some of the unknown challenges that are out there. We saw that with COVID last year. We had to go virtual with our events but that's just not sustainable in the long term. They'll need to do more traditional fundraising to fill those gaps."
While the Guild runs Beer Under Glass and the Festival of Barrel-Aged Beers, two of the most popular beer events in the state each year, that might not be enough going forward.
View this post on Instagram
"Five years ago everyone wanted to be at beer event and that's just not the case anymore," she said. "With more craft beer in stores, more tap rooms, more beer bars, it's not the same experience at beer festivals that once had beer you couldn't just get anywhere."
The job opening is now posted and can be viewed here.
---