No Comments
BREAKING | Deschutes Brewery Announces East Coast Location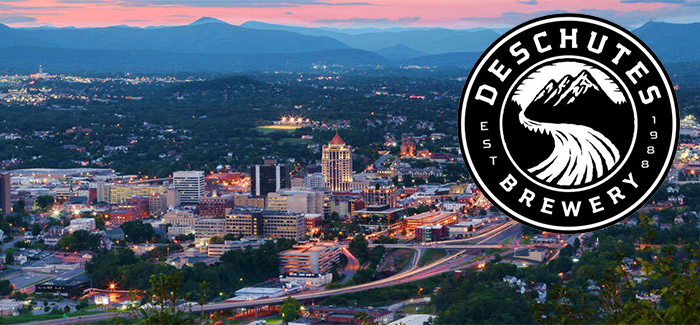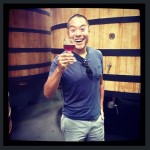 While much of the beer industry has been obsessed over acquisitions and mergers over the past three years, an equally prevailing theme is the growth and expansion of mid-to-large sized breweries into brand new state of the art facilities to expand their national footprint.

Such is the case with Bend, OR based Deschutes Brewery, who announced this morning that they would be opening a new East Coast location in Roanoke, VA.
Deschutes first launched as a family owned brewpub in Bend, OR in 1988 and has since grown into a second tap room and production facility in Bend, as well as a second brewpub in Portland in 2008. During that time, Deschutes has also grown to become the 7th largest craft brewery based on sales by volume in 2014, all while remaining family owned since its inception and employee owned (ESOP) since 2013.
Virginia Governor Terry McAuliffe announced via a press conference at 2pm EST today in Roanoke, that the brewery would create 108 new jobs in the area, in a state who's unemployment rate of 4.1% is already at it's lowest rate since 2008.
"Roanoke is honored to be chosen as Deschutes Brewery's East Coast location after a very thorough review of several communities in the Southeast," said Roanoke City Manager Chris Morrill.  "It is a company with a strong culture of community engagement, recognized for its craftsmanship and will be a perfect fit for Roanoke's vibrant outdoor lifestyle.  We are thrilled to welcome Deschutes as we continue to build a diverse, resilient economy."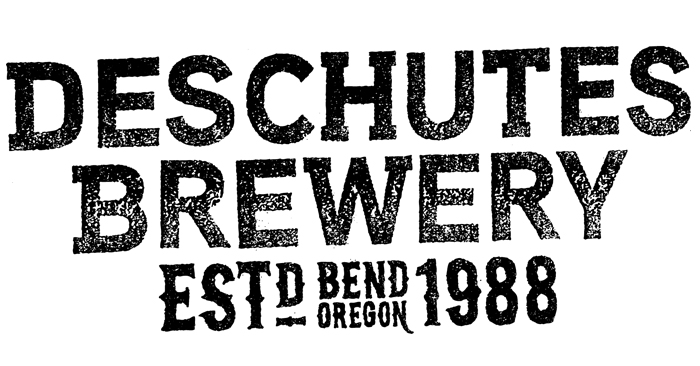 The new Roanoke location, now dubbed Brew 4 (the fourth location for Deschutes as described earlier) will break ground at the beginning in 2019. The new brewery will begin producing approximately 150,000 barrels with expansion opportunities available. Deschutes also expects to begin shipping beer from Brew 4 in approximately five years.
Deschutes founder Gary Fish was on hand to share the brewery's excitement in joining the Virginia beer scene and noted that the decision came down to North Carolina, South Carolina and Virginia.
"We started Deschutes Brewery when craft beer wasn't burgeoning and led with a beer style that wasn't popular at the time – Black Butte Porter," said Gary Fish, CEO and founder of the brewery. "This pioneering approach was a key driver behind our decision to go with Roanoke, as that same spirit exists in this community and its fast-growing beer culture."
Michael LaLonde, president of Deschutes Brewery, who was an integral part of the east coast location selection team, said, "Although it was a tough decision – we loved so many of the communities that we visited over the past two years – we are very excited to be heading to Roanoke. We love the region and everyone we've had the opportunity to meet and work with during this process has been incredible. We have absolutely been blown away with how the community rallied around bringing us here and has given us such a warm welcome. #Deschutes2Rke we're on our way and proud to be able to now call Roanoke our second home."

The Deschutes announcement follows on the heels of another West Coast brewery in Green Flash who announced in March of 2013 that they would be opening an East Coast location in Virginia Beach.
"Virginia is for beer lovers, folks," said Virginia Governor Terry McAuliffe.
---