No Comments
Major Can't Miss Beer Releases Before the End of 2017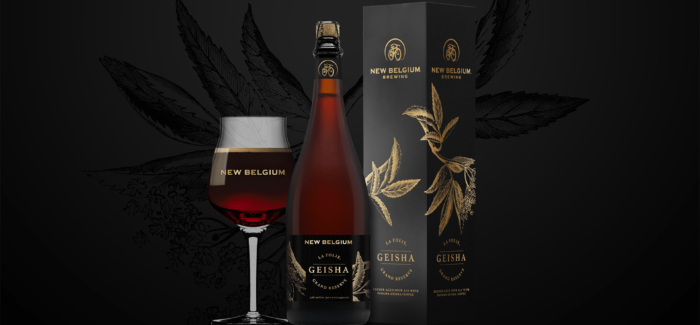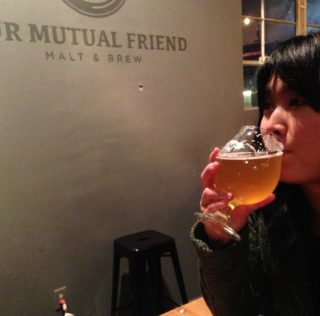 Whether it's highly sought after collaborations, sold out brews or buzzworthy beers of yesteryear making a sudden reappearance, we've got the lowdown on what you should try before the year is over! Word to the wise: some of these beers have already been released via one day sales and are unavailable—like Tom Cruise's youth. We recommend you brush up on your bribe game, head to your nearest bottle trade and do some serious campaigning.
Dark Lord Imperial Stout & Variants | 3 Floyds Brewing
https://www.instagram.com/p/BReLLLJF-uD/?taken-by=3floydsbrewing
One day a year, beer lovers celebrate Dark Lord Day: a day when 3 Floyds' Dark Lord Imperial Stout and its variants go on sale for one day only. This year's event in May had a high ticket price of $180 which included four bottles of 2017 Dark Lord Imperial Stout, 1 bottle of a rare Dark Lord variant or two vintage bottles of Dark Lord Imperial Stout. The 2017 edition of Dark Lord Imperial Stout is brewed with coffee, Indian sugar and Mexican Vanilla. The seven variants include Dark Lord aged in bourbon barrels and Muscat barrels and the use of ingredients like pink peppercorns and guajillo peppers.
https://www.instagram.com/p/Baw5cHqnKIU/?taken-by=eviltwinbrewing
ABV: 10.5%
What happens when Evil Twin's Biscotti Break and Westbrook Brewing's Mexican Cake Imperial Stout have a baby? You get an Imperial Mexican Biscotti Cake Break. From here you can choose between two barrel aged versions, a Double Barrel Aged Imperial Mexican Biscotti Cake Break that's aged in Marsala wine and bourbon barrels, or a Maple Bourbon Barrel Aged Imperial Mexican Biscotti Cake Break. The latter is an imperial stout that is brewed with coffee, cinnamon, almonds, cocoa nibs, vanilla, and habanero peppers, and then aged in maple bourbon barrels. Yep, you had us at maple bourbon barrels.
---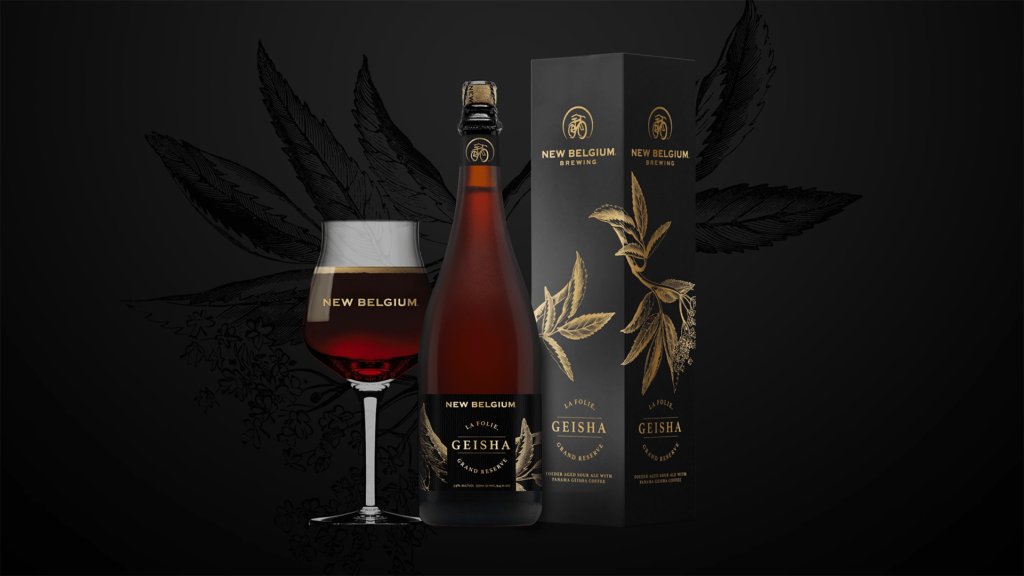 ABV: 7.9%
It took two years for New Belgium wood cellar director and blender Lauren Woods Limbach and Fort Collins based Bean Cycle Roasters to experiment with coffee sour beers. The extension of that process is La Folie Grand Reserve Geisha. This perfect storm of a collaboration involves the latter two, coveted Geisha coffee from Hacienda La Esmeralda in Panama, and local maltser Troubadour Maltings to create the loftiest of sour beers. What's remarkable about this collaboration is that there was only one shot to make it right: 180lbs of meticulously sourced Geisha coffee, a malt variety of Colorado-grown malted barley and wheat from Troubadour Maltings to bridge the gap between coffee and sour, and the award-winning La Folie. The result is a smooth, dark sour ale that can never be recreated.  Bottled on nitrogen to create a soft, velvet-like mouthfeel, it's recommended that you don't cellar this beer but instead grab your very best friend and drink it fresh. This luxurious sour ale is available in 750ml for $48 at both Asheville and Fort Collins locations. It will also be available at select retailers nationwide starting mid-November.
---
https://www.instagram.com/p/BauB_vKBJ6Y/?taken-by=ninkasibrewing
ABV: 10.0%
Available this month, this complex imperial stout is brewed with Oregon hazelnuts, star anise and cocoa nibs. This third year edition release includes a blend of fresh Ground Control and Ground Control aged in Woodford Reserve Bourbon Barrels. Enjoy it now or cellar it for later.
---
Bourbon County Brand Stout 2017 Lineup | Goose Island
https://www.instagram.com/p/BbDB6D9gOcq/?taken-by=gooseisland
Tickets for a Black Friday event at Goose Island Brewhouse go on sale today. Five sessions are available for this $100 ticketed event in which Goose Island brewers lead you through a tasting of this year's BCBS releases: Bourbon County Brand Stout (2017), Bourbon County Brand Barleywine (2017), Bourbon County Brand Coffee Stout (2017), Bourbon County Brand Norwoods Stout (2017), Proprietors Bourbon County Brand Stout (2017), Bourbon County Reserve Brand Stout (aged in 11-year-old Knob Creek bourbon barrels).
CBS (Canadian Breakfast Stout) | Founders Brewing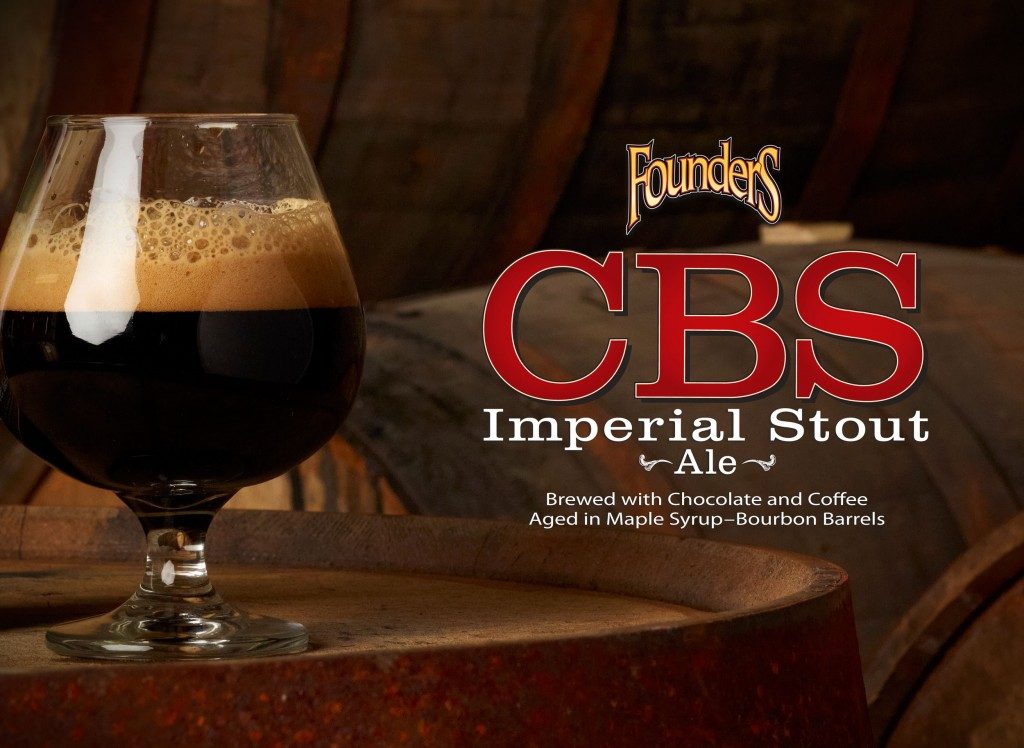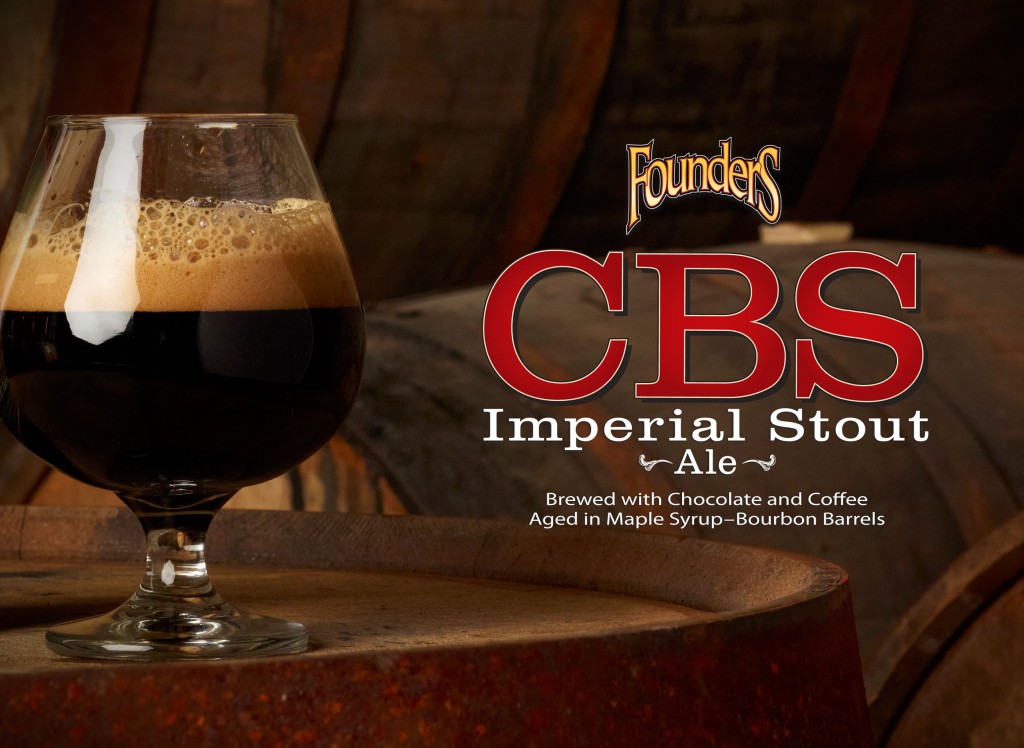 Bring this beer to your next bottle share and you'll be crowned a hero. What's the big deal? For one, this beer hasn't been available for years. The last time we saw this coveted beer, it was back in October 2011.This behemoth of an imperial stout is brewed with chocolate and a coffee blend and then barrel-aged in bourbon barrels that previously housed Michigan maple syrup. The result is bold, roasty coffee notes that mingle with a maple syrup sweetness and velvety chocolate. CBS will be available in the Founders taproom on December 1 and begin distribution throughout its 45-state distribution footprint shortly thereafter. This year's release will come in the 750ml bottle format and retail for $24.99.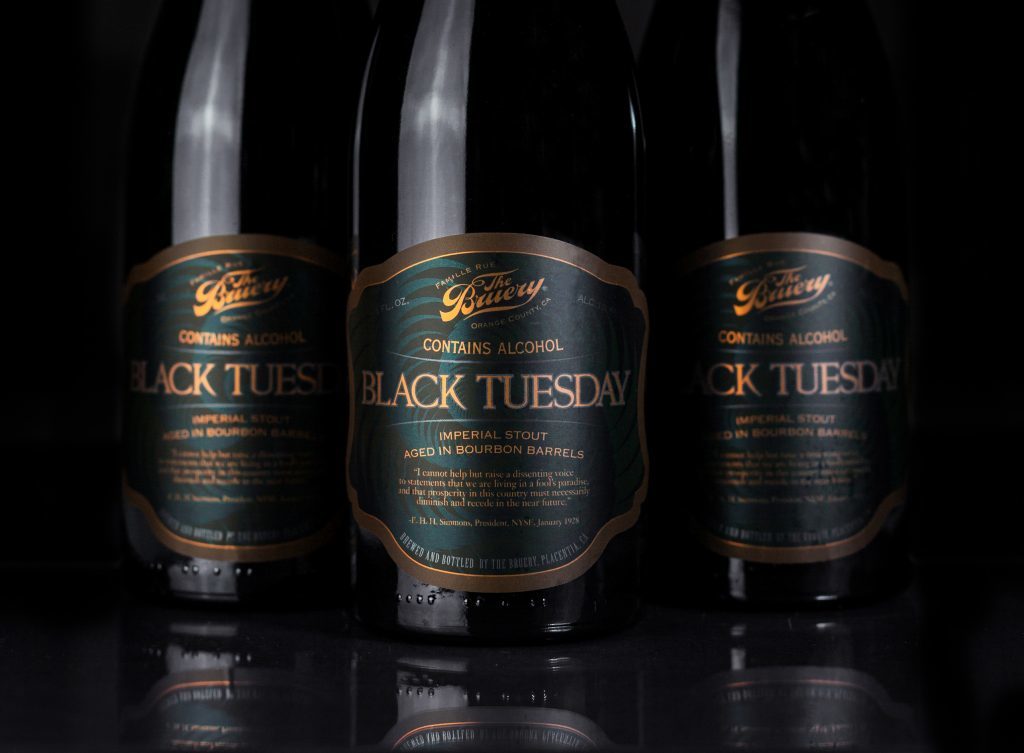 ABV: 19.5%
If you were lucky enough to purchase the 2017 edition of Black Tuesday on October 24th, we tip our hats to you! This year, the notoriously boozy imperial stout emerges from oak barrels, giving way to notes of vanilla, caramel, dark chocolate, bourbon, dark fruit, and singed oak.
---
10 Lords-A-Leaping | The Bruery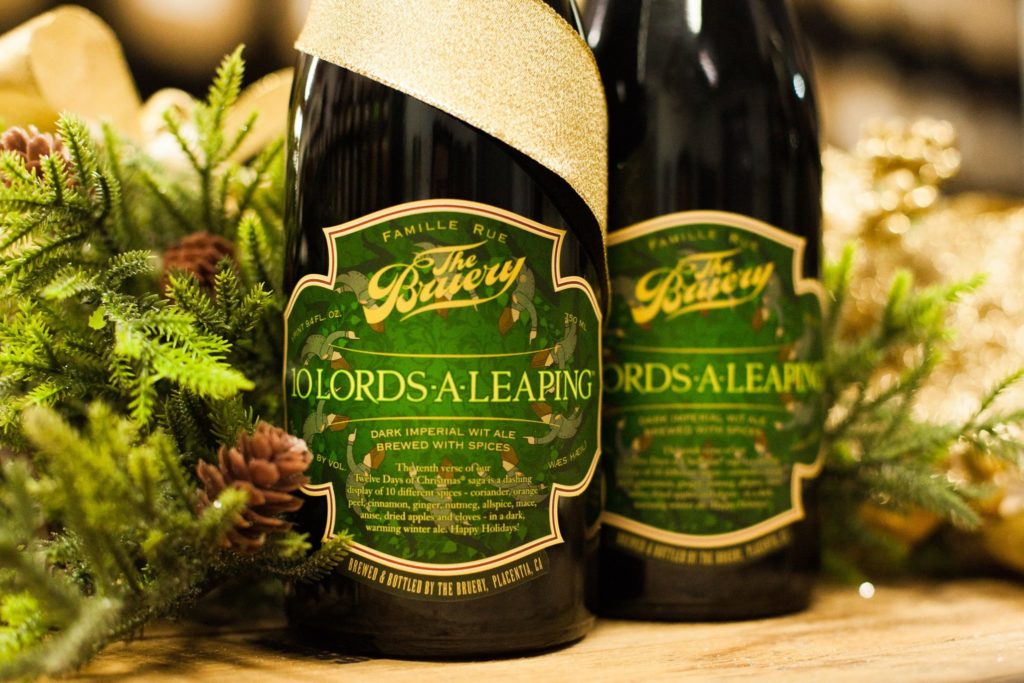 ABV: 10.5%
The Bruery continues its 10 Beers of Christmas series with its winter seasonal 10 Lords-A-Leaping, a dark imperial wit featuring, you guessed it, 10 different spices. Coriander, orange peel, cinnamon, ginger, nutmeg, allspice, mace, anise, dried apples and cloves makes this winter warmer the perfect beer to complement Christmas dinner.
---
https://www.instagram.com/p/BaJ32YNHu1-/?hl=en&taken-by=caseybrewing
ABV: 8.0%
For this collaboration series with Side Project Brewing, both breweries brewed a custom saison recipe which was fermented and aged in oak using both breweries' house cultures. Colorado blackberries were added during aging to create Jammy, and Colorado peaches were added to create Leaner. While tickets to purchase Jammy have passed, you can still get your hands on Leaner on November 30th or December 3rd. Tickets can be purchased here.
Feature image courtesy of New Belgium Brewing.
---