No Comments
3 Floyds' 2018 Dark Lord Day Announced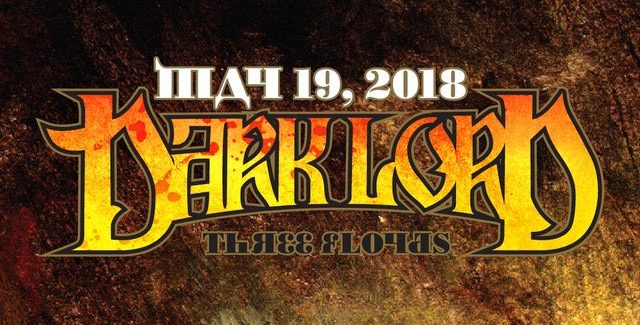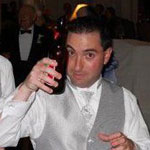 3 Floyds Brewing Company has announced that 2018 Dark Lord Day will be on May 19th. This is a week later than last year when the event was on May 13th, and the second straight year the event is in May after traditionally being in late April.No date has been announced for tickets to go on-sale, but tickets for the 2017 Dark Lord Day were available for purchase on March 18th and sold out quickly.

The event celebrates the release of the Dark Lord Russian Imperial Stout, which is only available for sale on Dark Lord Day. There is no distribution for Dark Lord or any of its different variants. There is yet to be any official announcement regarding the 2018 ticket prices, but last year's tickets cost $180 and included four bottles of Dark Lord and either a variant or a vintage bottle of the beer. In 2016 tickets were more expensive but included food vouchers.
2018 will mark the 13th anniversary of Dark Lord Day.
MIKE ZOLLER IS THE MIDWEST EDITOR FOR PORCHDRINKING.COM. FOLLOW HIM ON INSTAGRAM: @CHICAGOBEER AND PORCHDRINKING CHICAGO'S TWITTER FEED FOR THE LATEST CHICAGO CRAFT BEER NEWS: @PORCHDRINKCHI.