No Comments
Founders Officially Announces Re-Release of CBS, Canadian Breakfast Stout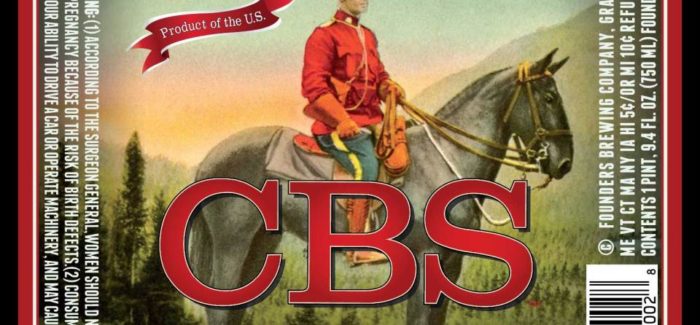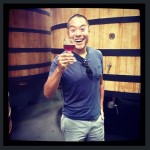 From Utopias to Pliny the Younger, Dark Lord to Bourbon County Rare, Duck Duck Gooze to an unending new wave of glorified rare beers emerging from the likes of Surly, Hill Farmstead, Side Project, Tree House, Trillium, Casey, Toppling Goliath, Fremont, WeldWerks and beyond. In craft beer's current stage of hype and circumstance it can be difficult transcending the clutter of buzzworthy beers as an established brand. Founders Brewing, who celebrates its 20th Anniversary this year, will do just that on December 1 with the release of Canadian Breakfast Stout, or CBS.
Grand Rapids, Michigan-based Founders Brewing announced today to its Cadre Membership program subscribers, that the long rumored return of CBS will officially take place on December 1, 2017 as the final installment of it's revamped 2017 Founders' Barrel-Aged Series. Founders first announced its re-imagined Barrel-Aged Series, as an update to its Backstage Series in December 2016. That initial announcement included the debut of Frootwood, a new cherry ale aged in barrels that had held both bourbon and maple syrup, to join returning brands in KBS and Backwoods Bastard.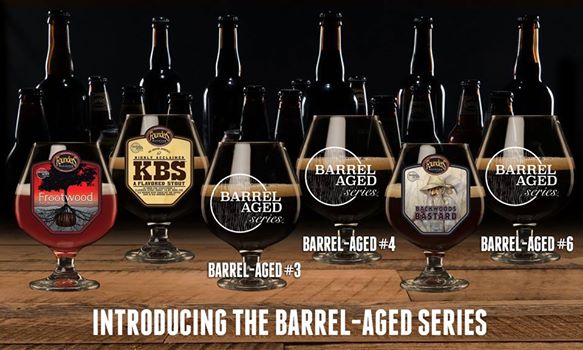 It was during this announcement, that die-hard Founders followers noticed Frootwoods' use of bourbon barrels that had previously aged maple syrup, the same type of vessels that were employed for barrel-aging CBS when it was first released in 22oz bottles in October 2011, and again during its draft-only re-release in 2014. While the rest of the barrel-aged series had not fully been revealed during that initial December announcement, many fans began buzzing in anticipation for the potential return of CBS.
As a refresher for those who aren't as familiar with Canadian Breakfast Stout, the December release will once again consist of an imperial stout brewed with chocolate and a coffee blend that was then barrel-aged in bourbon barrels that had previously aged maple syrup.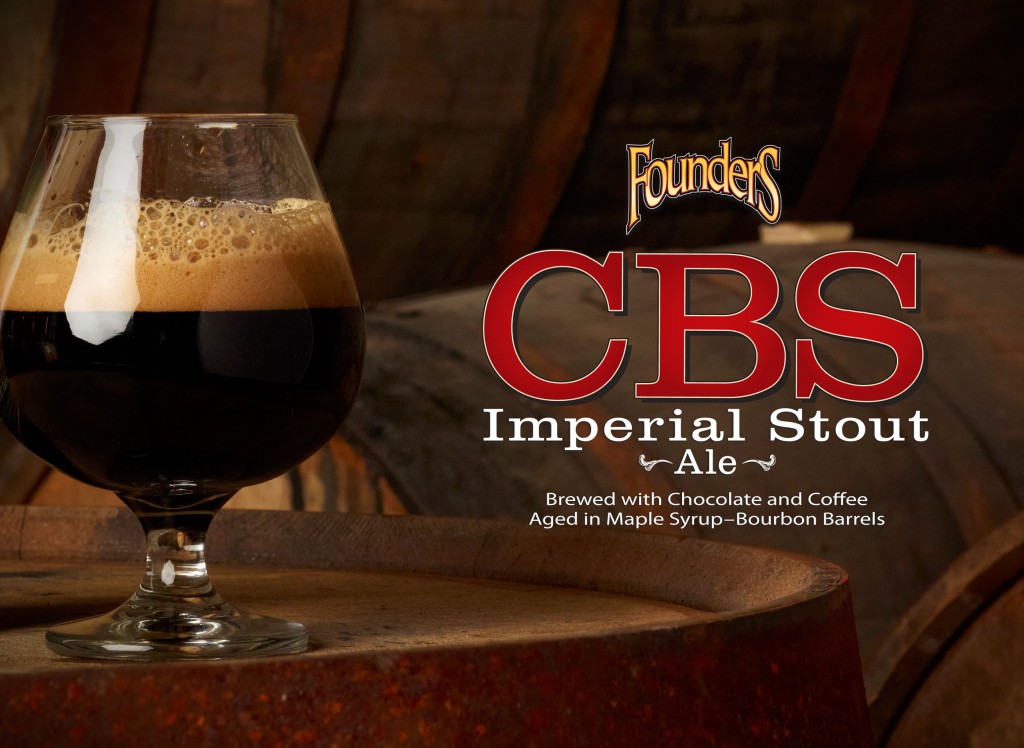 CBS will be available in the Founders taproom on December 1 and begin distribution throughout its 45-state distribution footprint shortly thereafter. This year's release will come in the 750ml bottle format and retail for $24.99.
---