No Comments
PorchDrinking Playlist | Halloween Horror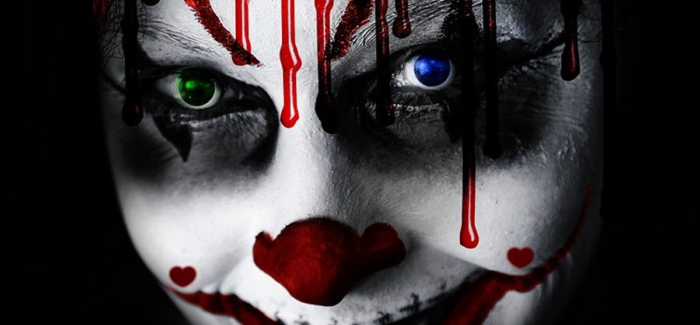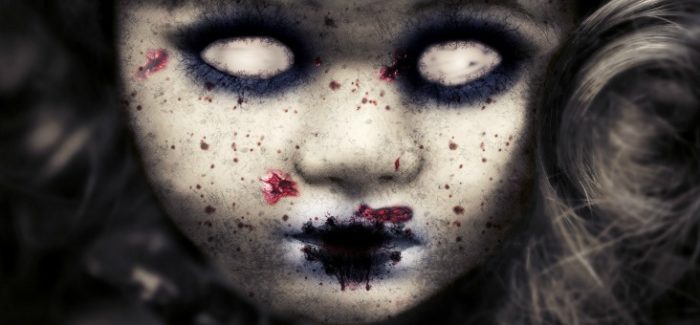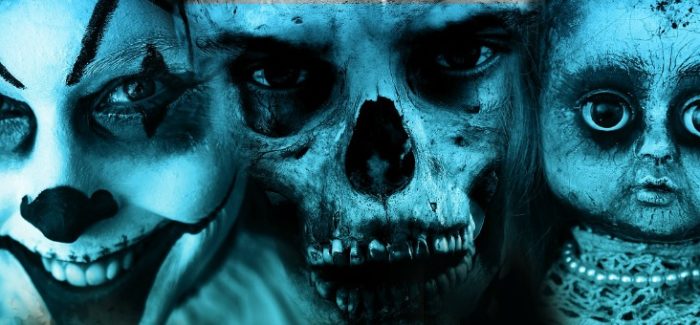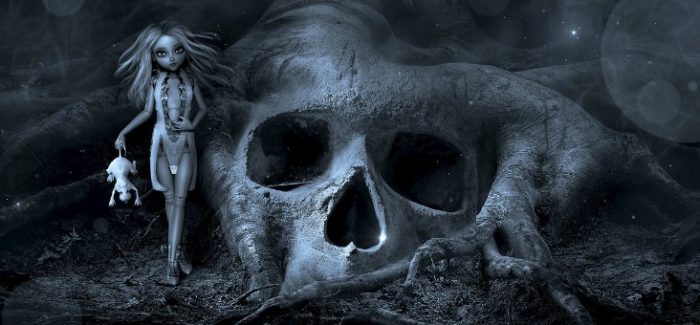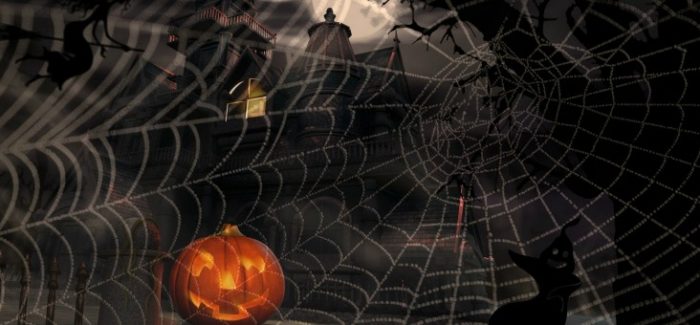 It's time to embrace the dark side of life (death). Soak in the screams. Face your fears. Take in the terror of a foggy graveyard. Forget cute costumes, trick or treating or the mythological Great Pumpkin. Halloween is for witches; mummies; Viking spirits; vicious clowns; nightmares; zombies; demons; and blood-sucking creatures of all types.
Need help getting ready for the arrival of no-so-happy dead people?
These 13 songs will help you get in the mood.
You won't find Monster Mash here. But, you might hear some creepy organ music, drums, homages to devil possessions and scary music-box chimes. And Vincent Price, of course.
---