No Comments
Parent Company of Harpoon Brewery Acquires Clown Shoes Beer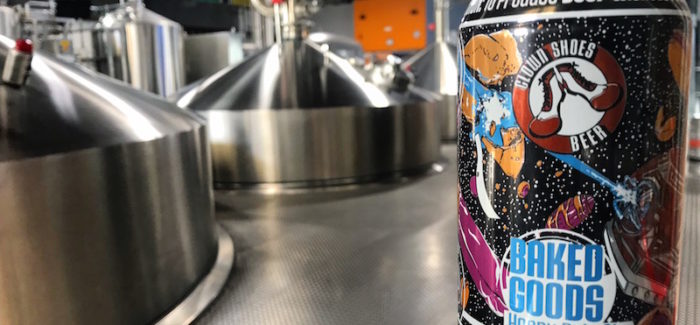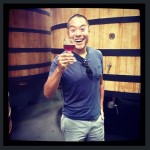 One of Massachusetts' oldest commercial breweries has made a leap into the acquisition game today as Harpoon Brewery and UFO beers parent company, Mass Bay Brewing Company has acquired Clown Shoes Beer.
"The Clown Shoes team shares our passion for brewing excellent beer and their irreverent, boldly-flavored takes on classics have earned them a loyal following," said Dan Kenary, Mass Bay Brewing Company CEO and co-founder. "We see tremendous potential for growth both regionally and nationally and are excited to work with Gregg and his team to take Clown Shoes even further."
When Harpoon Brewery was founded in 1986, it was issued Brewing Permit #001 by the Commonwealth of Massachusetts, as it was the first commercial brewing operation in Boston after a 25 year dormant period. In 2000 Harpoon acquired a second brewing facility in Windsor, VT and has risen to become the 19th largest craft brewer in the U.S. all while becoming employee owned in 2014.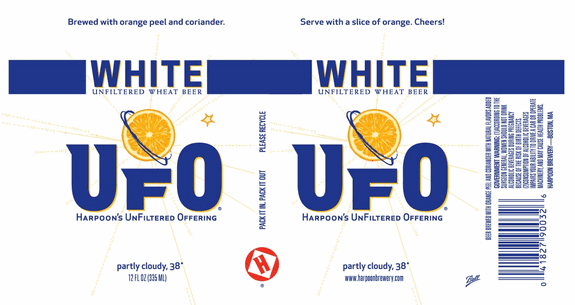 Clown Shoes Beer was born out of a single beer project Gregg Berman, Founder and CEO brewed a small batch of Hoppy Feet Black IPA with MA-based Ipswich Ale Brewing, now known as Mercury Brewing Company in 2009. Finding commercial success around the state with Hoppy Feet, Berman continued to work with Ipswich Head Brewer Dan Lipke on a wider array of experimental beers all while contract brewing at Ipswich. Clown Shoes would eventually hire Lipke on full-time as Head Brewer in September, 2015 and Lipke continues to formulate all of Clown Shoes' recipes. Leading up to today's acquisition Clown Shoes had been contract brewing still at Mercury Brewing as well as Stony Creek in Connecticut and Shmaltz Brewing in Upstate New York.
Over the past eight years, Clown Shoes has grown from producing 700 barrels in its first year to 13,000 barrels in 2017. It now distributes to 28 states and 5 countries.
"Harpoon and Clown Shoes are both fiercely loyal to our brands, to independent craft brewing, and to our employees," commented Clown Shoes' Berman. "I've been a fan of Harpoon for a long time and it's very gratifying for me that our team will get to work alongside the expert brewers at Mass Bay Brewing to grow Clown Shoes and get our beer into the hands of more beer drinkers"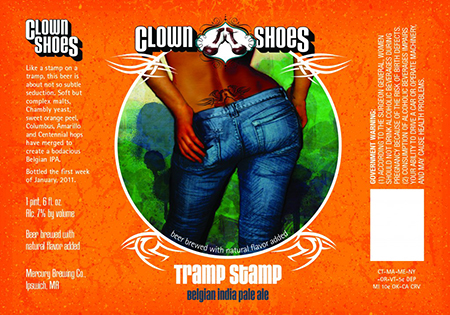 While Clown Shoes drew early criticism for their unorthodox practice of contract brewing, the practice has become more and more commonplace over the past five years, massive breweries such as New Belgium, and Stillwater contract brewing at times, as well as specialty sour brands such as Casey Brewing, The Rare Barrel, and more who brew their base beer elsewhere only to blend on site. However, Clown Shoes did also draw ire from beer drinkers early on for their boundary-pushing and often inappropriate names and labels for brands, such as Tramp Stamp, Muffin Top and Brown Angel, however those lines have since been discontinued.
Neither company has been able to comment as of yet on whether Clown Shoes will move brewing operations to Harpoon's family of facilities, however one would assume that the move is imminent. Meanwhile Clown Shoes employees will be offered the opportunity to become employee-owners through Mass Bay Brewing's ESOP.
---