#westbrookbrewingco Archives – PorchDrinking.com
November 6, 2017 | Chea Franz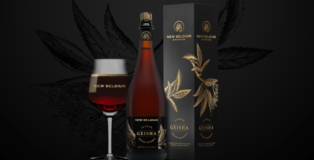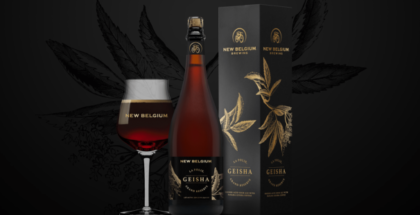 Whether it's highly sought after collaborations, sold out brews or buzzworthy beers of yesteryear making a sudden reappearance, we've got the lowdown on what you should try before the year is over! Word to the wise: some of these beers have already been released via one day sales and are unavailable—like Tom Cruise's youth. We recommend you brush up on your bribe game, head to your nearest bottle trade and do some serious campaigning.
February 6, 2017 | Jeremiah Cornelius 2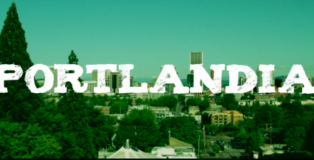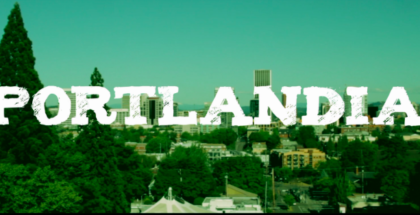 With season seven in full swing and the recent announcement that season eight will be the series' last, I thought it would be fitting to create an Ultimate 6er for the quirky cult hit sketch series, Portlandia.