#ChicagoFire Archives – PorchDrinking.com
January 12, 2022 | Mike Zoller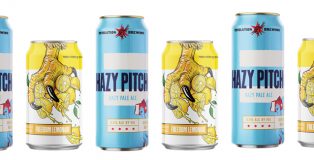 Two previously announced beers from Revolution Brewing are now available in cans in the city of Chicago.
October 23, 2020 | Mathew Powers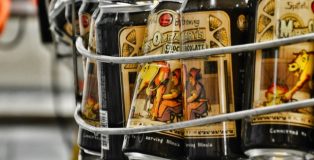 The famous Chicago Fire began on October 8, 1871, in a barn owned by Catherine and Patrick O'Leary. The city went ablaze for 36 hours, destroying 18,000 buildings and leaving 100,000 Chicagoans homeless. A frightful October story, to say the least! But, Spiteful Brewing has taken that story, mixed it with some cow-blaming folklore and turned into a sweet Halloween treat: Mrs. O'Leary's Chocolate Stout.