No Comments
St. Louis CITY SC Star Tim Parker Collaborates with 4 Hands Brewing Co. for Parker Pilsner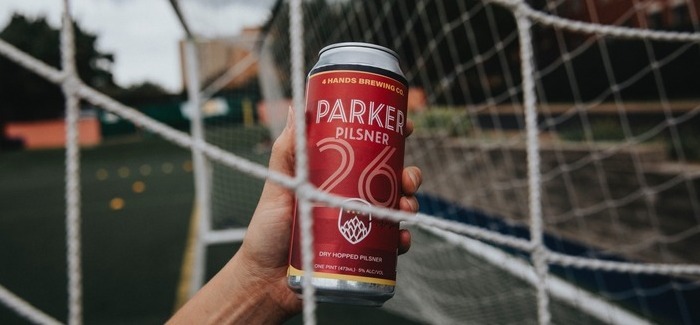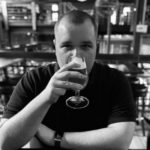 St. Louis CITY SC fans can now add a new beer to their game-day repertoire. Tim Parker, center back and all-star player for the team, has partnered with St. Louis-based 4 Hands Brewing Co. to create Parker Pilsner. This American-style pilsner made its debut at 4 Hands before St. Louis City SC returned to CITYPARK to defeat Austin FC in a stunning 6 – 3 victory! 
In an interview with St. Louis Magazine, Parker said he prefers drinkability over anything else and describes himself as a "Lager guy," He worked closely with the brewery to create a drinkable, easy-to-enjoy pilsner that would appeal to a wide range of beer lovers. The resulting beverage is dry-hopped with Amarillo hops and boasts sweet citrus notes with subtle hints of melon. With a 5% ABV, it's a refreshing choice for fans who want to celebrate a home win or enjoy a cold beer on a summer day.

The can design is simple and clean, featuring Parker's jersey number, signature, and the iconic CITY SC colors. "It's pretty cool to be enshrined, if you will, on a can of beer," Parker said. "I think my friends back home would say it's the highlight of my career. It's a very cool feeling."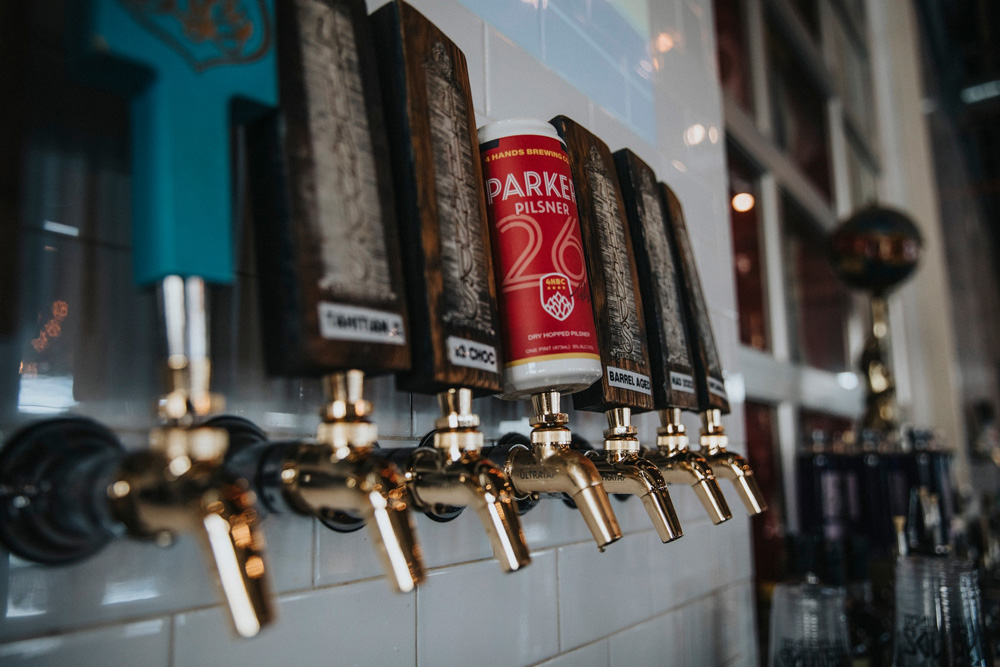 Parker hopes the collaboration with 4 Hands will give fans another way to celebrate a home win, as he does with teammates in the locker room. "When my friends and family come to St. Louis, we'll be enjoying it responsibly," he said. "I really want everyone to enjoy this beer." According to the brewery, Parker joined them last month for a collaborative brew day where Tim jumped in and helped with all aspects of the brew day including dumping pilsner malt into the mill.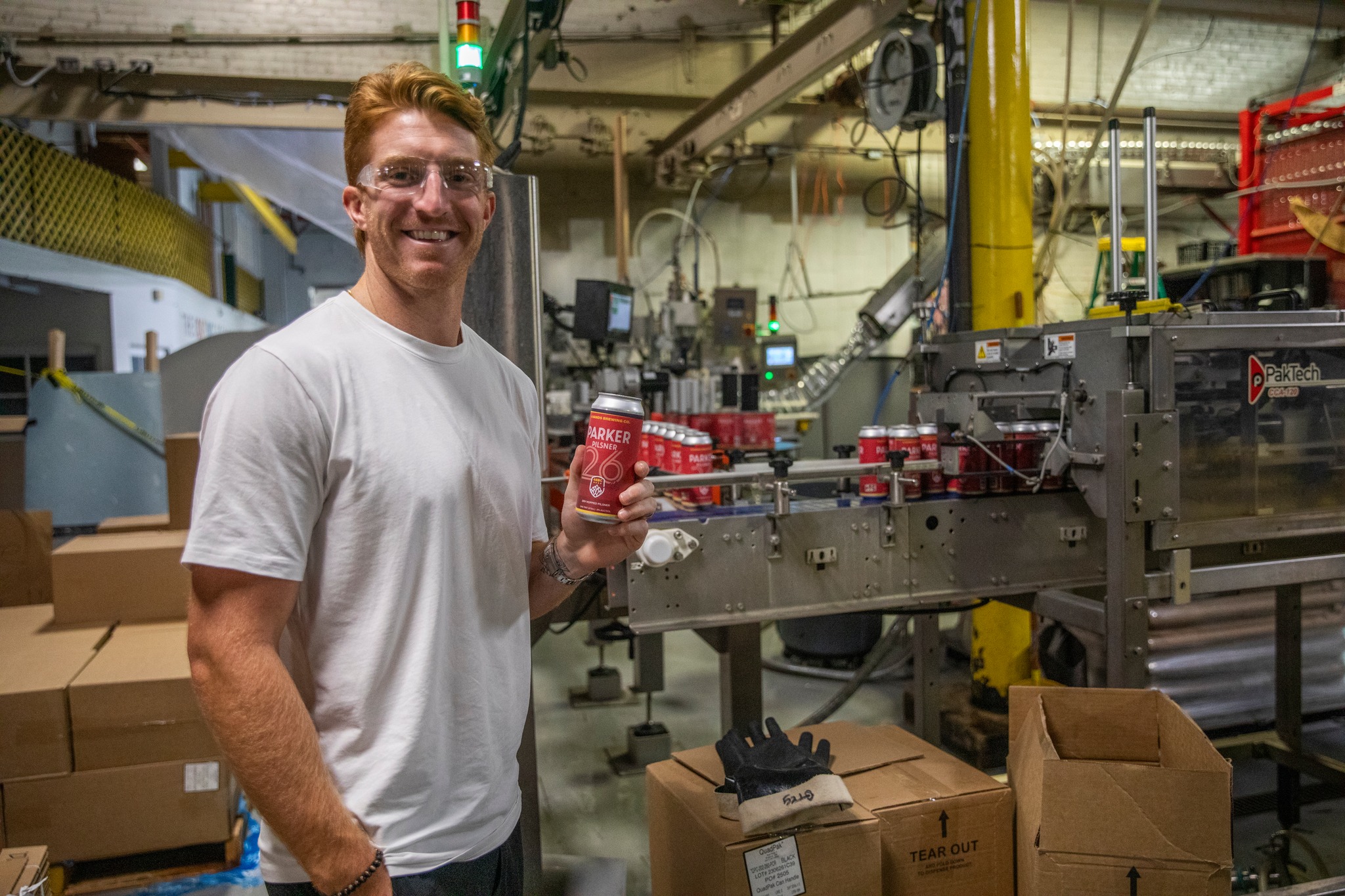 Parker Pilsner is an American Pilsner brewed with Amarillo hops and is a refreshing twist on a classic style featuring bright notes of sweet citrus and subtle melon and floral aromas which is now available in four-packs of 16-ounce cans on St. Louis shelves and on tap at the brewery, local retailers, and at CITYPARK! 
---