No Comments
Ultimate 6er | Lagers for the Lake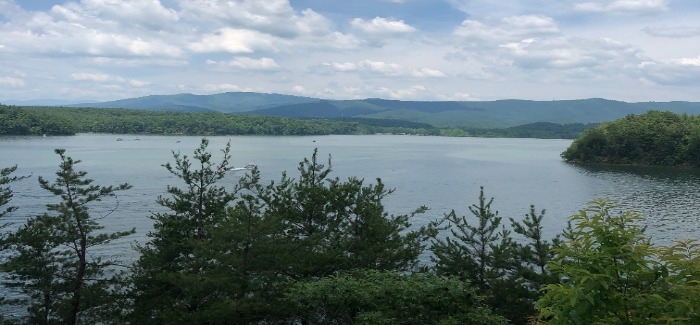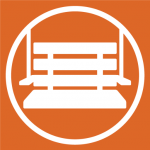 We're in the thick of summer and the humidity and heat across the country and there is no better way to cool off than light beers on the water! We've put together and Ultimate 6er of Lagers for the lake! These are crushable beers to enjoy on the water all day long.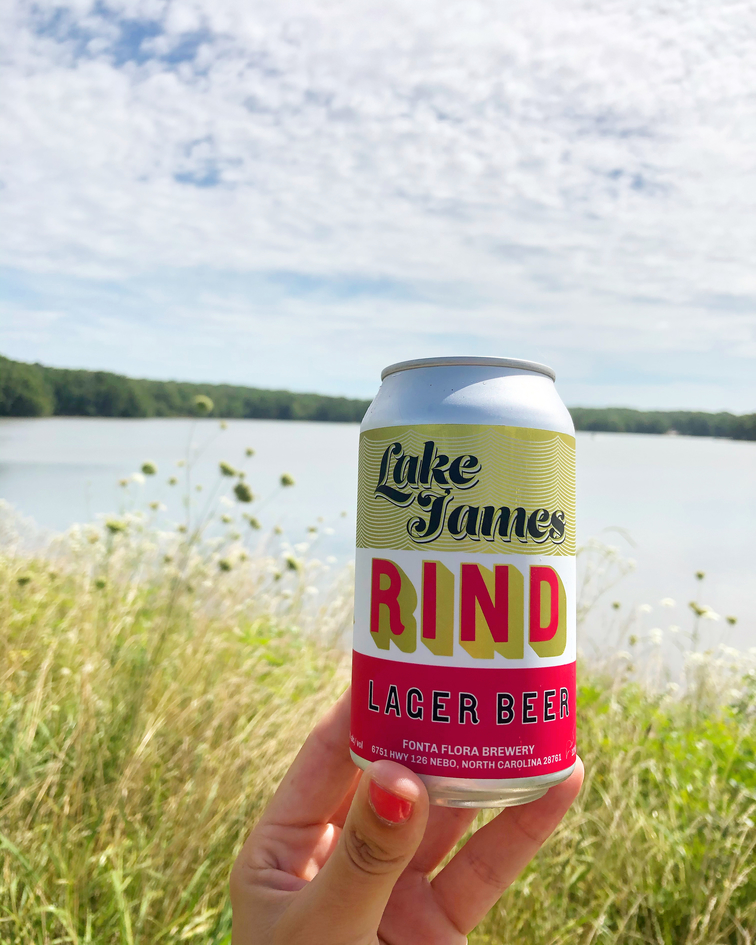 Any beer from the Lake James Lager series from Fonta Flora is always a good choice! This is an adjunct Lager brewed with heritage corn, lime zest, tajin, and watermelon. At 3.8% ABV, it is super light and refreshing. The flavors really pop in this one and leave you wanting more!
The rest of the series includes Lake James Ice, a Heritage Corn Lager at 6.5% ABV; Lake James Life, an adjunct Lager with heritage corn at 5.4% ABV; Lake James Lite, an Appalachian Adjunct Lager with heritage corn at 3.8% ABV; Lake James Lime, an Appalachian Adjunct Lager with heritage corn, lime zest, and sea salt at 3.8% ABV.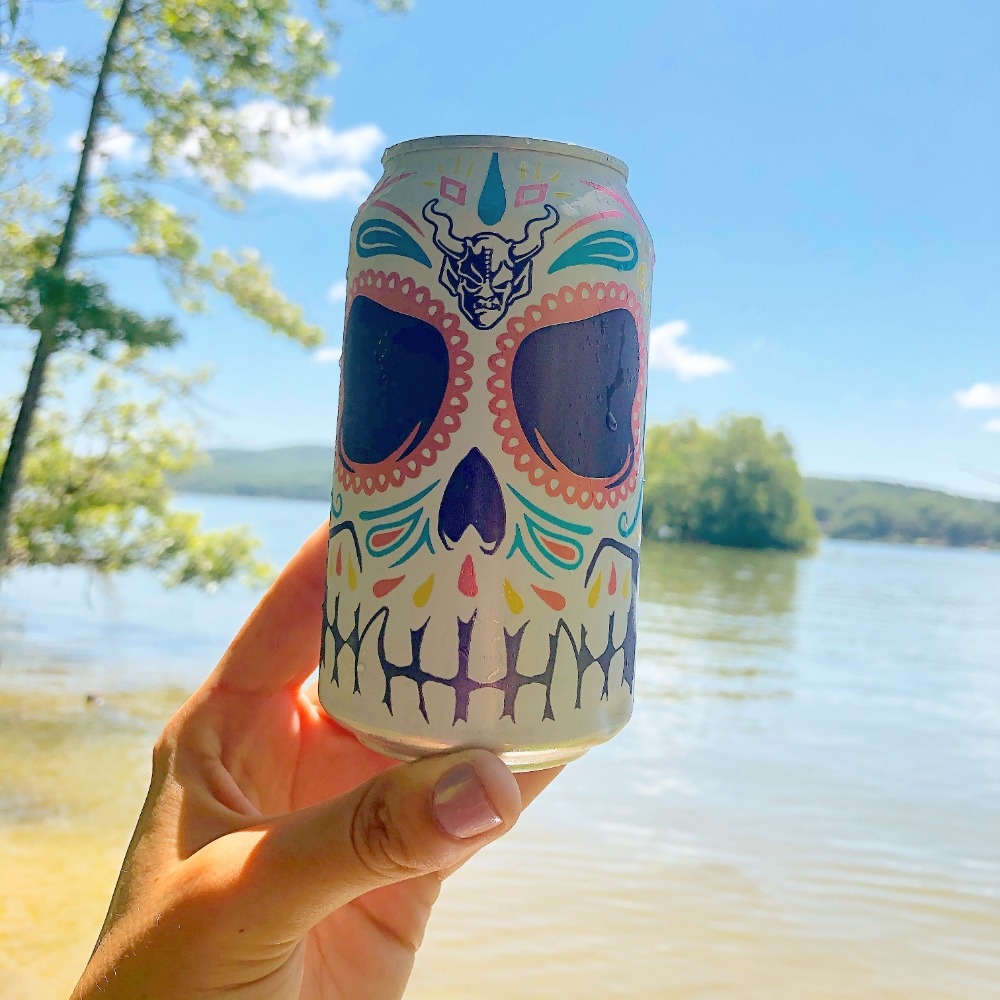 Stone absolutely crushed it with this salt and lime Lager. The combination of ingredients is refreshingly delicious. The lime and salt add just enough kick to remind you that all Lagers don't have to be boring. At 4.7% ABV it the perfect accompaniment to any day at the lake!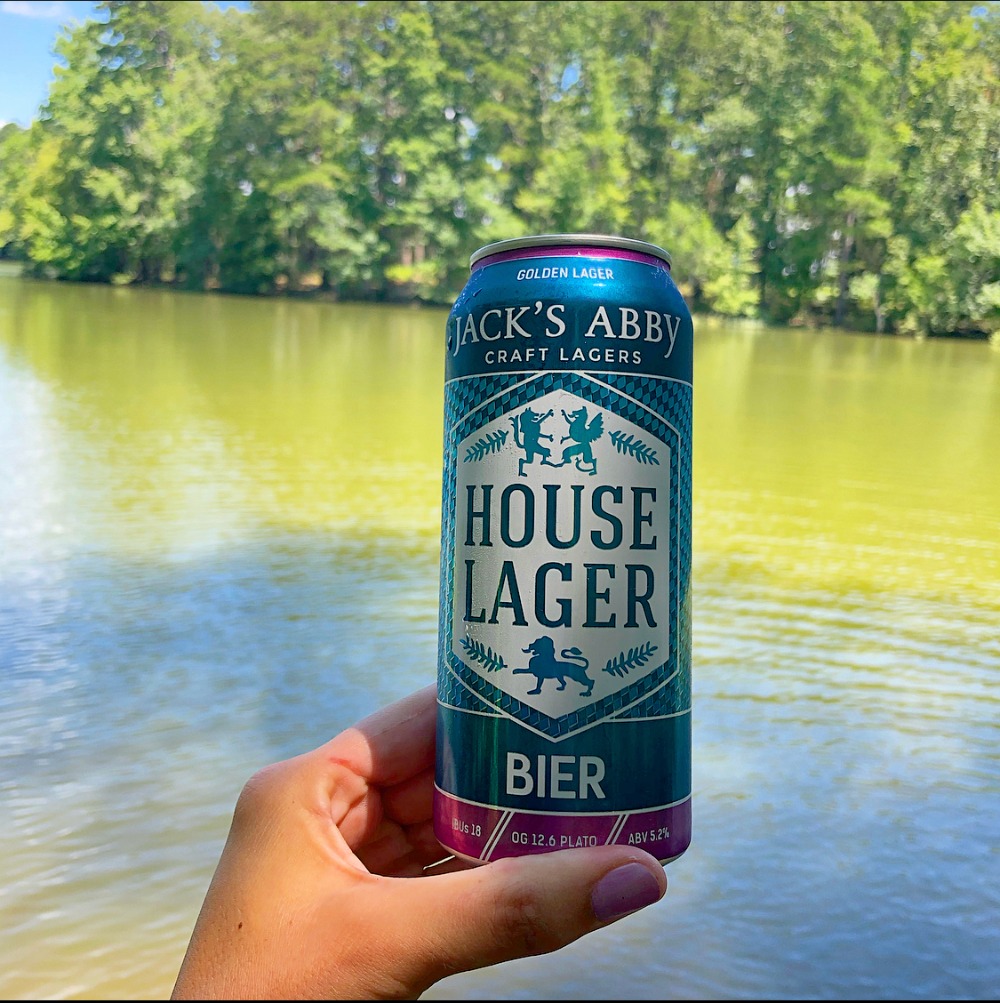 Jack's Abby specializes in Lager beers, so of course they had to be on our Ultimate 6er of Lagers for the Lake! Their House Lager is a Golden Lager that is well-balanced and has a malty kick. This one packs a bit more of a punch at 5.2% ABV and has more flavor than you would predict for a House Lager.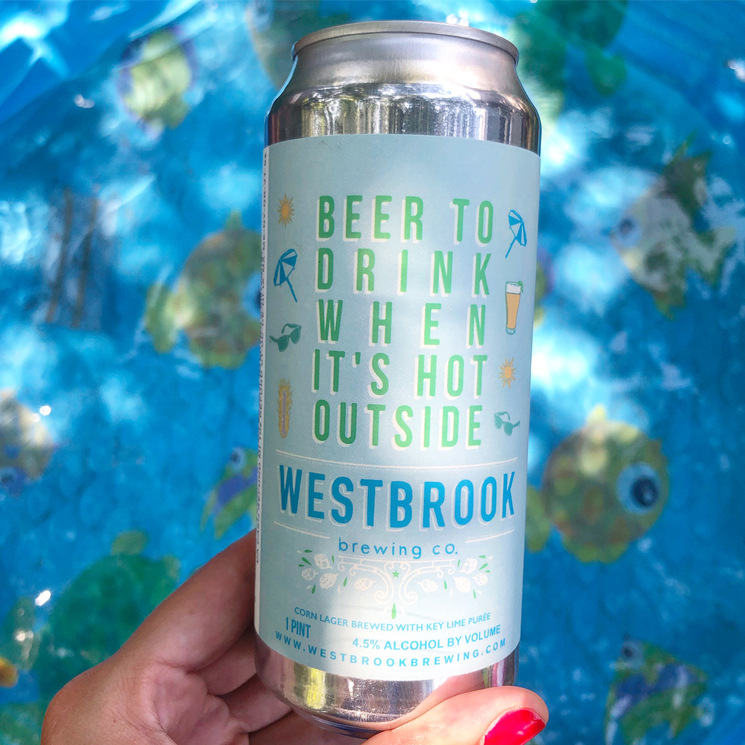 Beer To Drink When It's Hot Outside
|
Westbrook Brewing
I suggest following the directions in the name of this beer! This Lager is brewed with flaked corn, key lime puree, and lightly dry-hopped with Motueka. The key lime puree adds a hint of flavor that sets it apart from other Lagers. At 4.5% ABV, you can definitely down this one when it's hot outside!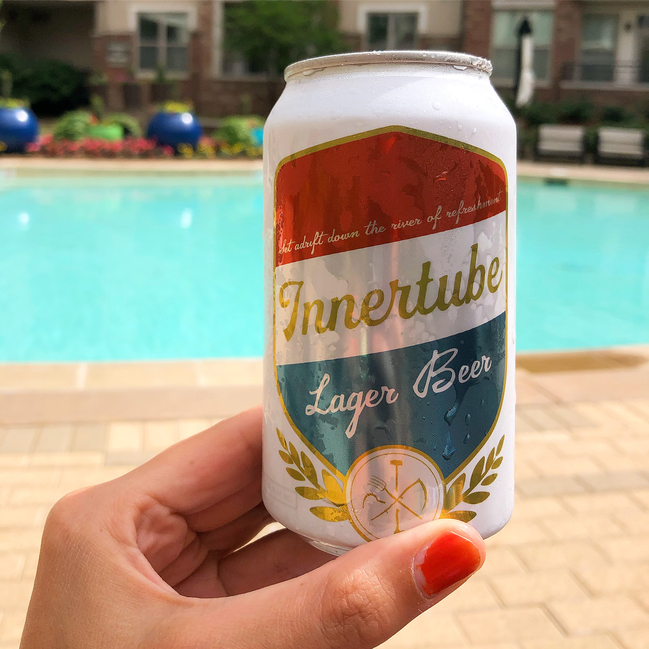 Innertube is a classic Lager without any adjuncts. The ingredients are just North American barley, corn, and rice. At just 3.5% ABV you can drink Innertube at the lake or pool all day long! It is crisp and light, just what you need in the summer heat.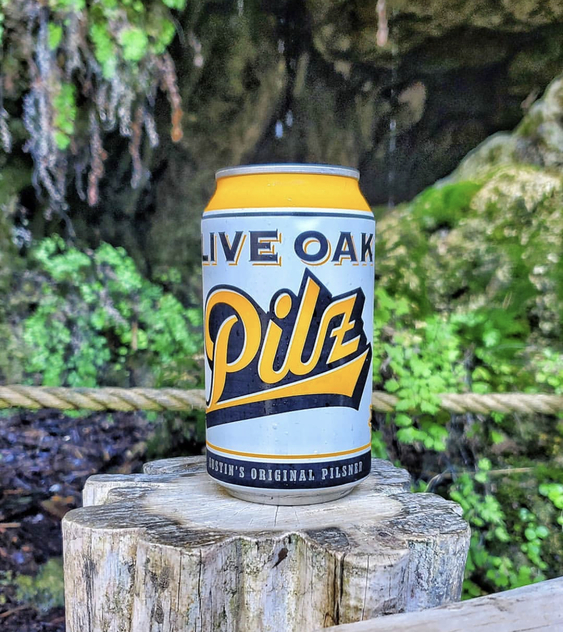 Live Oak crushes the light beer game and Pilz is no exception! We couldn't wrap up Lagers for the lake without the ultimate crispy boi! This one is a classic Bohemian-style golden Lager with Moravian malt and Saaz hops. Pilz comes in at 4.7% ABV and is crisp and thirst-quenching.
Which Lagers are you drinking on the water this summer? Let us know in the comments!
---