Fonta Flora Archives – PorchDrinking.com
July 22, 2020 | Alexis Dickie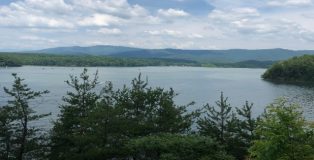 We're in the thick of summer and the humidity and heat across the country and there is no better way to cool off than light beers on the water! We've put together and Ultimate 6er of Lagers for the lake! These are crushable beers to enjoy on the water all day long.
December 22, 2016 | Danele Bova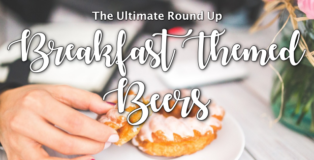 While beer for breakfast might sound like a bad experience you had during pledge week in college, we at PorchDrinking see craft beer as a sophisticated flavor profile that is perfect for any brunch menu pairing. Face it, bloody marys and mimosas are so passé. Rich, velvety coffee stouts and roasty, robust porters go perfectly with our favorite brunch bites. Here's the ultimate roundup of our favorite breakfast-themed beers.