burial Archives – PorchDrinking.com
June 15, 2022 | Alexis Dickie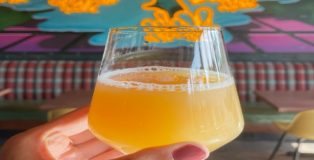 The ever-popular Burial Beer Co. opened their Charlotte taproom Saturday, June 11, in the Plaza Midwood neighborhood. In true Burial fashion, the space was deemed The House of Relics and they launched with special beer collaborations.
July 22, 2020 | Alexis Dickie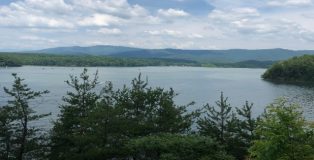 We're in the thick of summer and the humidity and heat across the country and there is no better way to cool off than light beers on the water! We've put together and Ultimate 6er of Lagers for the lake! These are crushable beers to enjoy on the water all day long.