No Comments
Rally King Brewing | Lemon Tee Imperial Sour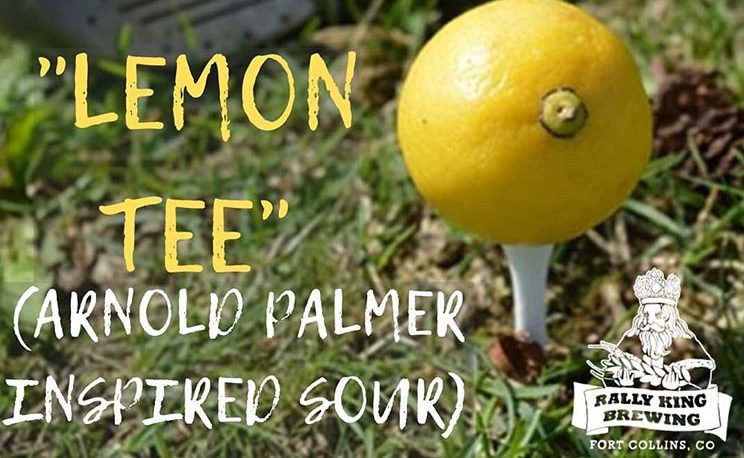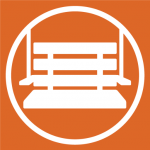 Much has changed since March of 2020. Summer plans were quickly put on hold, our jobs had to adapt to Zoom calls instead of conference room meetings, and breweries were, for a long time, open for to go-only. With these changes came limited tap lists, a fear of can shortages, and ambiguous timelines for reopenings. Suffice to say, there's no such thing as normal these days. 
Thankfully Rally King Brewing in Fort Collins has tried to maintain a bit of normalcy in their tap room with their Sour Friday series. Every Friday, Rally King taps a new Sour Ale. Some are old favorites, such as their Jalapeno-Strawberry Sour (Jale Berry) or Tangerine Lime versions, but the brewery also plays with new flavor combinations to keep drinkers on their toes. 
One of the newest iterations to enter the fray in late spring was a collaboration with another local shop, Happy Lucky's Tea House. Together these two Fort Collins favorites produced a Black tea (Ceylon Vithanakanda tea, to be exact) Imperial Lemon Sour Ale that's an excellent boozy alternative to an Arnold Palmer. 
Look
The classic Arnold Palmer is the inspiration for this beer, and it shows—its beautiful yellow-orange hue is reminiscent of a Colorado summer sunset. The beer looks and feels like you're grabbing an Arnold Palmer and about to take in the last few rays of sunshine on any given day. You could likely put some ice in this and trick someone who didn't know it was beer, but please don't do that. Watered down beer is far from ideal. 
View this post on Instagram
Smell
On the initial inhalation, you get deep black tea notes. It's similar to the smell of opening a box of Irish breakfast tea, with a dark and hefty scent that becomes more and more pleasant with each whiff. Right at the end, you get a bright pop of fresh lemon. Imagine sitting on a patio with a lovely spiked iced tea, then squeezing two or three lemon wedges into your cup—that's the smell you'll get from the Lemon Tee.  
Taste
At first, this is a very tart and shocking beer, as most sours are. However, at the end of the first sip, that refreshing pop of sun-brewed black tea hits you. Soon thereafter the vibrant acidity of the lemonade comes through and balances out the more earthy taste of the hefty black tea with just a touch of sweetness to cap it all off.
After a few sips, you realize that this sour is a bit heftier than most, due to its whopping 9.3% ABV. Drink this on an empty stomach, and you'll be feeling it fast – pace yourself. 
Rally King's Arnold Palmer-inspired Lemon Tee Imperial Sour is still available in limited quantities, both on-tap and in 16oz cans to go. Be sure to stop by their taproom and give them a follow on Instagram to stay up to date with their Sour Friday releases each week.
---