No Comments
WeldWerks Brewing Company | Fit Bits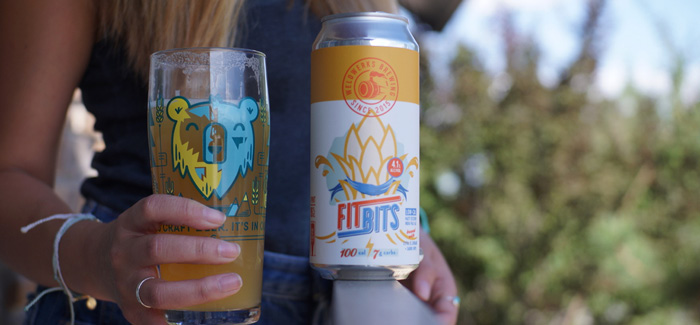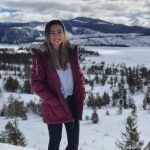 Lighter, low-calorie, more health-conscious beers are becoming increasingly popular in the craft beer world. We shared six crushable options in an Ultimate 6er and talked about breweries such as Sufferfest Beer Company, (Sierra Nevada acquired them earlier this year) targeting a segment within craft beer that is constantly growing. WeldWerks Brewing Company, who wowed the craft beer world by creating more than 100 new SKUs in 2018, recently released their version of a low-calorie beer: Fit Bits.
Fit Bits is a low-calorie, low-carb Hazy Session IPA brewed with Citra, El Dorado and Sabro hops. It comes in at 4.1% ABV and just 123 calories and 5.9 grams of net carbs for each 16 oz can, translating to 98 calories and 4.7 grams of net carbs for each 12 oz consumed when compared to similar beers.
The beer features fruity notes of papaya, over-ripe mango and peach skins which are the result of the large whirlpool of dry hop additions. Fit Bits has a smooth and creamy mouthfeel, yet it finishes so dry and crisp. It's refreshing to enjoy, especially if you choose to enjoy it after a run or good workout. The beer itself isn't overly hoppy, being a Hazy Session IPA. For those who are weary of "hoppy" beers, this is one that has that perfect balance. Regardless of your "go-to" taste, you'll appreciate Fit Bits's subtle hop profile.
https://www.instagram.com/p/B2kutQtFjfm/
As someone who enjoys staying fit by running, hitting the gym and doing hot yoga, having an option for a beer that doesn't lack in flavor with fewer calories and low ABV is something that I appreciate. Fit Bits isn't just good for a low-calorie, low-carb IPA; it may be one of the best ones that I've tried.
---