No Comments
Purpose Brewing Celebrates Two Years as Peter Bouckaert Declares, "Trends are Boring"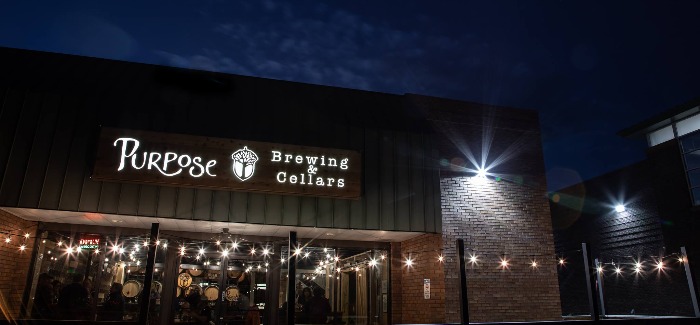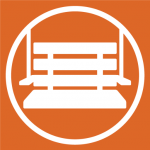 The second anniversary of Purpose Brewing was really, really hot. I don't mean in popularity, though that would also be true: it was packed from the minute the doors opened at 2pm and stayed bustling throughout the entire weekend. But it was also one of the hottest days of summer so far in the Coloradoan city of Fort Collins, where Peter and Frezi Bouckaert opened their doors two years ago to a thirsty public. Despite the blistering sun outside, crowds stalked the air-conditioned tables inside and huddled up under tents outside to enjoy their beer in some shade. "Yes, it's a million degrees out. And yes, I'm drinking a stout," laughed one patron as he wiped the sweat from his brow. "But come on, have you tried this one?"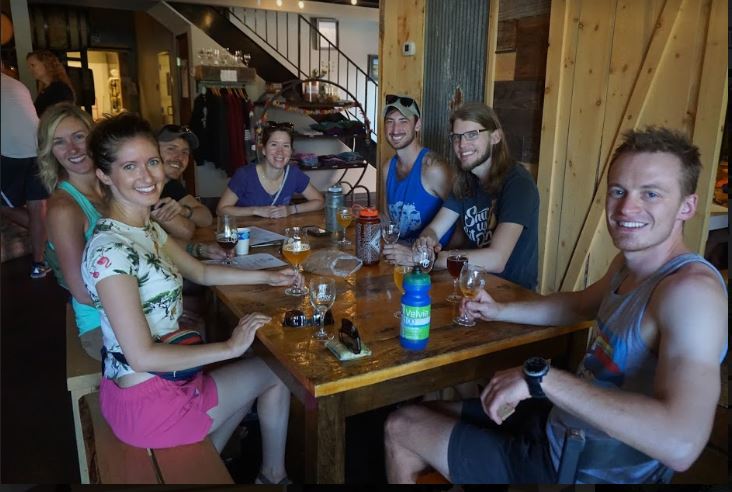 It should come as no surprise that a little heat couldn't keep the fans away from Purpose Brewing, especially not on such a celebratory occasion. In honor of their two-year anniversary, guests were treated to some old favorites like the Smoeltrekker sour series as well as the ultra-rare Ph1, a golden sour aged in one of the original nine barrels from New Belgium's sour beer program in 1998. The oft-requested Street Taco also made an appearance, and this light beer with strong notes of Mexican street corn, bell peppers, chili peppers, and limes was the perfect complement to the sunny August weekend celebration.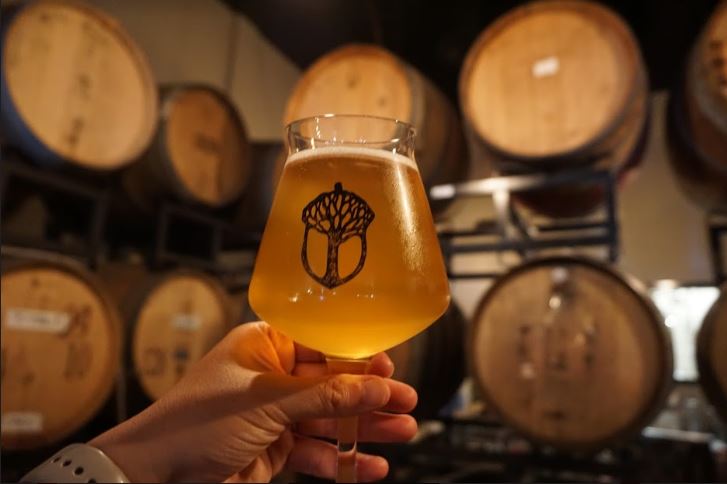 Owning and running their own brewery is still relatively new territory for the Bouckaerts, but they've been staples of the Fort Collins community for many years as brewmasters and employees of New Belgium Brewery until 2017. (In fact, Frezi still works at New Belgium most weekends, splitting her time between the breweries.) "For me, the biggest difference between working at New Belgium and Purpose is not having meetings!" Peter laughed. "I just think about [what I want to brew] and I do it." This freedom can be seen in the types of beer that Purpose chooses to brew, as well as their naming conventions, or even their inspirations. If you go on a tour of Purpose, you might end up helping Peter pick out which Smoeltrekker is taproom ready for the next week—and the description of the beer will be whatever words you used to describe the beer when you first tried it. "One person only used colors to describe the flavor of Smoeltrekker. He said it tasted purple, so I jotted that down and used it."
On that list of beers that Peter and fellow Purpose Brewing brewer Mike Hiatt choose to make, both now and in the future, the only thing I can guarantee is that you won't see anything trendy. No glitter, no milkshake IPAs, Peter shook his head vehemently as I rattled off the list. "Trendy is booooring," he groaned with a twinkle in his eye. "I want to create passion. Passion is love, and hate, and if someone hates it or they love it, that's more important than trying to generate sales."
Frezi, who handles the finances at Purpose Brewing, admitted that it hadn't always been an easy track. "The first couple years are hard. You don't know what the weekend is going to bring. You don't know how many people are going to be here. But Peter is an artist. And just seeing how he has flourished, and how happy he's been… it's like a load has fallen off his shoulders." As the two grinned at each other and laughed throughout the day, making the busy dance of brewery ownership look like a shared dream come true, it certainly seems like Purpose has many more sunny years ahead.
Feature image courtesy of Purpose Brewing.
---