No Comments
PorchDrinking Launch Party Recap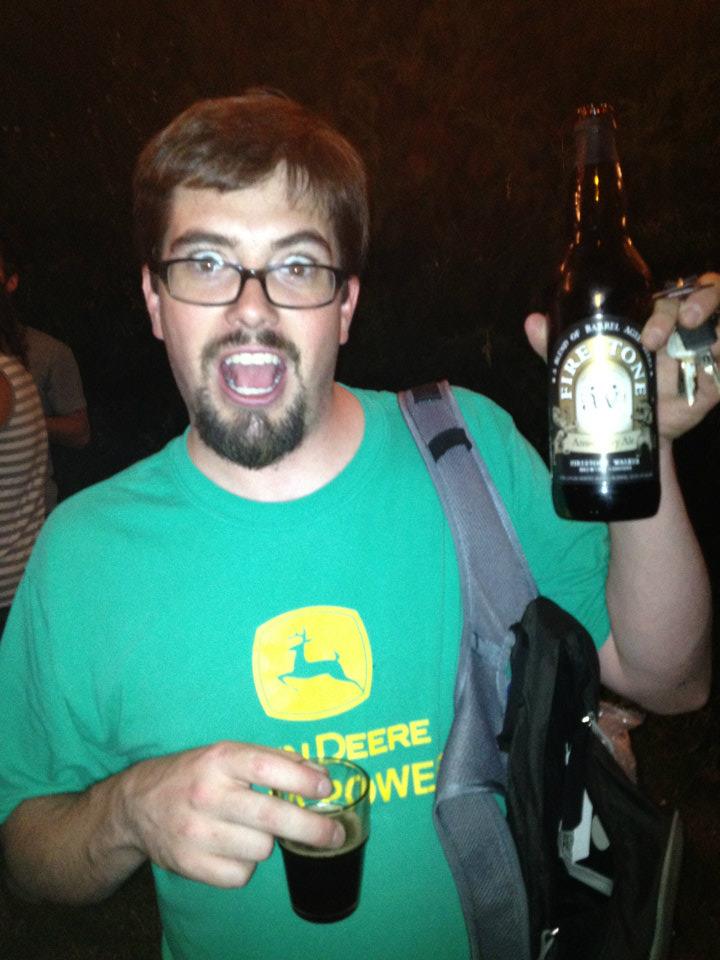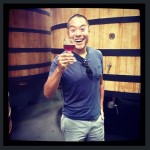 Photos Courtesy of Erika Schultz and Lizzie Bourque
It has been said all along that PorchDrinking.com was created as a fun medium for several friends to gather.  It was an opportunity to enjoy drinking and talking about great beer, and share a few laughs and stories along the way.
While the site itself has only been in existence for less than two weeks, the concept itself has been in practice for some time now.  Some of my fondest collegiate memories stem from a set of porch swings hanging on the balcony of 111 E. Spring St. in Oxford, OH.
After moving to Denver two years ago, we wouldn't be confined by the limitations of our urban apartment complex and thus was born numerous stoop drinking sessions.  Perhaps one day if we get big enough to expand the site, we'll spin off with StoopDrinking.com.  But through it all one thing remained constant, great friends, predominantly great beer, and even better conversations.
Last Friday night it all came full circle with the conclusion of our first week as a blog and the celebration that followed with our PorchDrinking.com Launch Party.  The theme of the party was for all participants to bring 2 bombers of something unique or a 6 pack to share with the group.  What resulted was one of the best collections of beers ever to be found at a non-brewery/GABF sponsored event.
Our haul included the likes of Uncle Bill's home brew Irish Red, Bell's Oberon and Two Hearted, Three Floyd's Zombie Dust and Dreadnaught, Firestone Walker's Double Jack, Fifteen Anniversary, Parabola, Wookey Jack, Walker's Reserve, and Velvet Merlin, a Lost Abbey New Belgian Collaboration Brett Beer, New Belgium's Cocoa Mole, Tart Lychee, Le Terrior, Bier de Mars, Shift, Ranger, Sunshine, Blue Paddle, Half Acre's Daisy Cutter, Ginger Twin and Akari, River North's Unified Theory, Oskar Blues' Deviant, Dales, Mama's, New Glarus' Spotted Cow, Founder's Breakfast Stout, Chimay's Blue Cap, Grimm Brother's Griffin, and Little Red Cap, Funkwerk's White, Kentucky Ale Bourbon Barrel, Avery's Joe's Pilsner, IPA, Dugana, Out of Bounds and White Rascal, Great Lake's Edmund Fitzgerald, Russian River's Pliny the Elder, Odell's Myrcenary and Easy Street, Ska's Modus Hoperandi, Tusker from Kenya, Great Divide's Claymore Scotch, Hoss, 18th Anniversary, Rumble, Chocolate Oak Aged Yeti, and the coup de gras, Great Divide's Grand Cru … just to name a few. (More on that to come)
So if you're looking for your next semi-classy party theme go no further than a PorchDrinking Beer Potluck.  And send us your pictures.  We'd love for you to join our porch.