No Comments
Smirnoff Ice BLACK Fruit Punch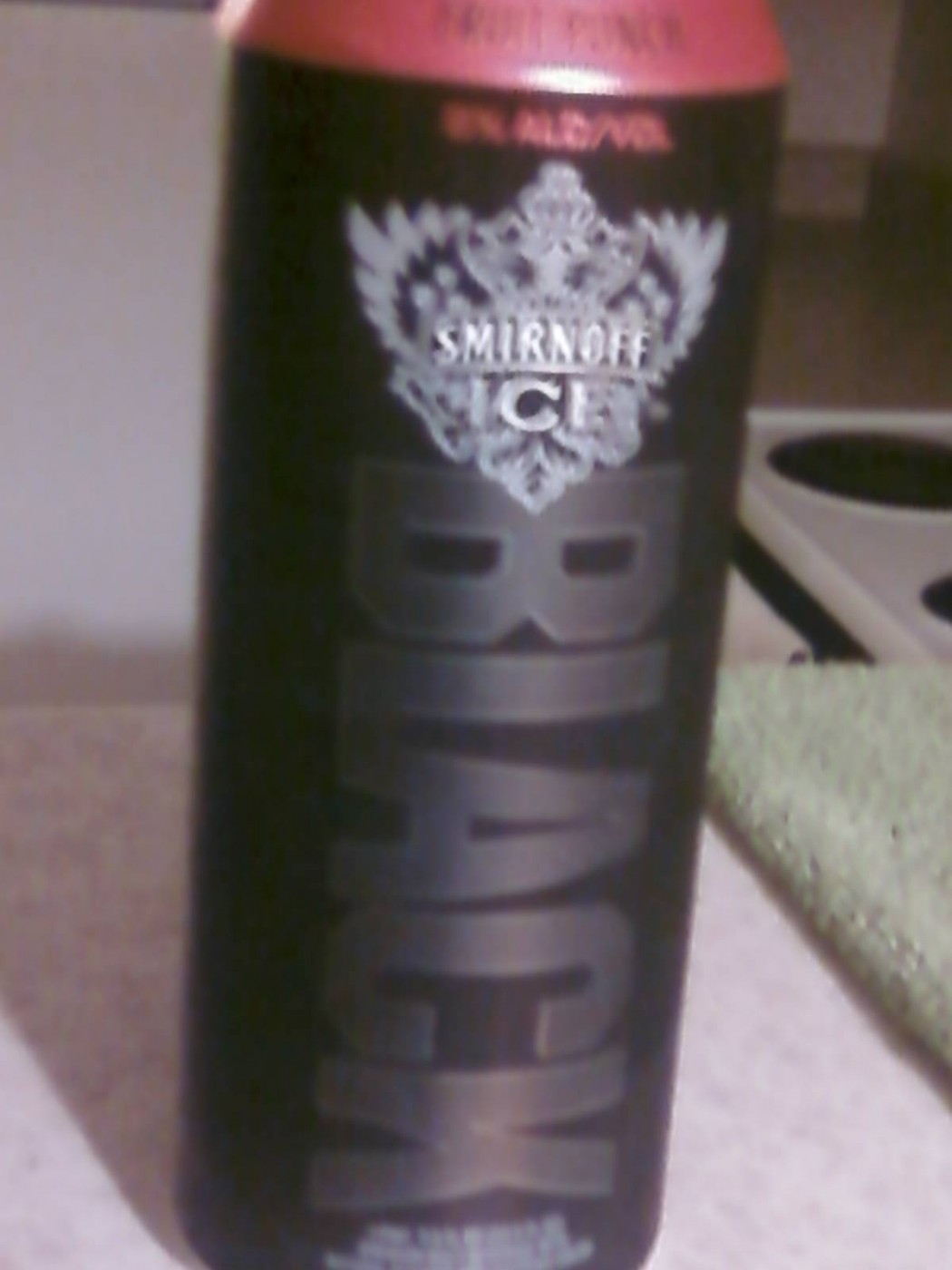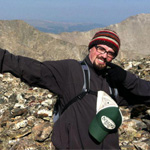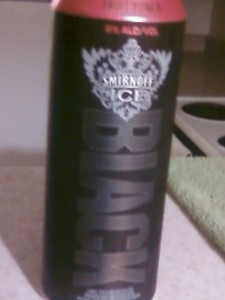 Smirnoff Ice BLACK Fruit Punch
ABV: 8%
One of the best perks of my job, as beer buyer for a liquor store, is free beer. I receive samples from sales reps of new products and seasonal items to taste with the objective that I will add said item to my next order. It hardly ever works. Most of the time, I'll just drink them as a part of pregame festivities before a night of barhopping, as the beers are usually crappy. On occasion, I will be given some awesome craft beers and do a happy dance. This review isn't one of those occurrences.
A couple of weeks ago, I was given a sample of the latest product from the makers of Smirnoff Ice. It is called Smirnoff Ice BLACK Fruit Punch flavor. The sales rep was in a joking mood and handed it to me. Instead of replying with my usual, "Hell no, Broseph," I obliged the rep and took the sample. Later, I informed the BOTB (Boss of the Blog) that I would be doing a joke review of the sample. He was all for it, which surprised the hell out of me. Days later, as I stared at the jet black 24 ounce can, I realized the magnitude of my suggestion. I am willingly going to drink this. I have "iced" myself. [Side note, see video about Bros Icing Bros.] I am an idiot.
On first taste, it resembles imitation fruit punch Kool-Aid with carbonation and a weird bitter after taste. It is very sweet, like eating 30 Pixie Stix all at once. It is worse if you try to chug it. After every sip, I want to brush my teeth or drink soy sauce (to counteract the sweetness). OK, I think I can stomach this stuff. Wait, tomorrow is really going to suck … I'm just glad this stuff is 8% ABV. I'm also thankful I drank two bottles of Budweiser and a shot before imbibing this abomination.
So, I'm halfway through this experience and I'm getting more depressed and closer to diabetes with every drink. My mind wanders to thoughts of 'Who actually drinks this stuff?' 'Why hasn't the federal government outlawed this crap because of marketing to children?' 'Does anyone have 10 insulin shots to spare?'
My stomach seriously hurts … I just poured a bit into a glass and it is the color of Big Red. I don't want to drink anymore. As I come close to finishing the can, I know this stuff has something to do with the Apocalypse, either cause of or reason for.
In conclusion, do not drink this, even if you like really sweet drinks. Just save yourself the displeasure of this drink, then buy some cheap vodka & Fanta soda …