No Comments
VIP Ticket Giveaway | Tour de Fat Denver is Back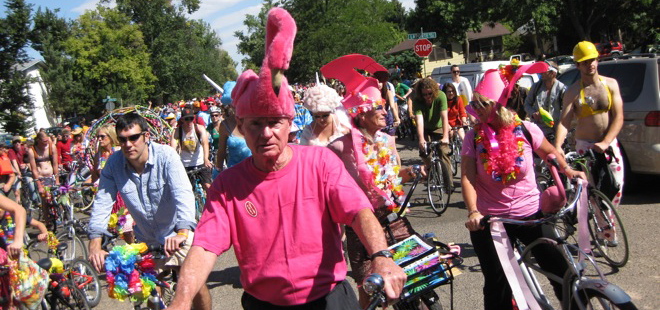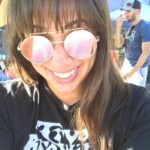 This year marks the 17th season for New Belgium's Tour de Fat and it's coming back to Denver once again! This day-long festival is free, but the proceeds from beer sales and parade registration go to local non-profits as donations.

Since its inception, Tour de Fat has raised more than $4 million, and raised $600,000 dollars last year alone. The events kick off with a costumed bicycle parade that winds through city streets, ending in a city park. That's when eclectic entertainment takes over from musical acts to yo-yo performers, bike contests and even vaudeville acts. This year will also include some brewing education and feature a "Bicycle Revival" to inspire festival-goers to believe in the power of two-wheeled transportation.
Skip the parade lines and pre-register today to sign the parade waiver and donate to receive a limited edition 2016 Tour de Fat license plate, patch or sunglasses.
For a chance to win two VIP tickets to New Belgium's Tour de Fat Denver, subscribe to our newsletter by e-mailing

[email protected]

. Reply with the the subject line "Tour de Fat Denver" and in the body include your first and last name.
VIP provides access to the VIP-only Kickstand Lounge for beers, a catered meal, Tour de Fat sunglasses, and a Miir insulated pint glass.
If you don't get in as VIP, beers are $5 each and food is in the ballpark of $10-15. Worried about bringing the little ones? Don't be! There will be a dedicated "Kid's Area 51" zone that includes a jungle gym and some fun little bikes and games to keep them entertained.
So, what crazy outfit do you plan on wearing?
What: Tour de Fat – Denver
Where: City Park, Denver, Colo.
When: September 10, 2016, 10 a.m. – 5 p.m.
---
Additionally if you're looking to get the full O.G Tour de Fat experience, head up to Fort Collins THIS Saturday for TDF Fort Collins!
---