No Comments
West Side Brewing | Porter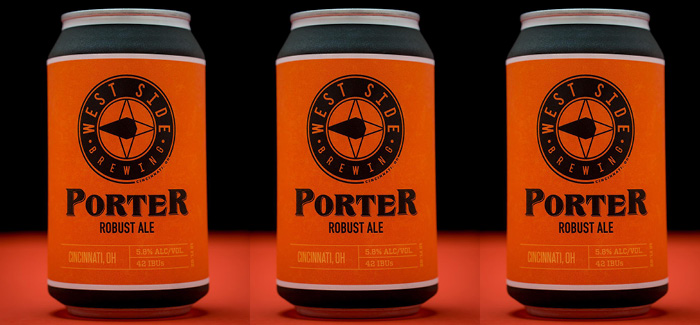 The crisp fall air will be here before we know it and many will begin to indulge in the great seasonal beers of fall. This typically means Oktoberfest and pumpkin beers but there's a style that may be even more fitting for fall – the porter.
While it may not be bursting with fall spices or be the official beer of a German festival, the porter fits into just about any situation you can imagine. It complements meals of any kind just as well as it would pair with dessert. Then consider drinking it while grilling out or around a bonfire. It is a style that is flavorful, approachable and ties into the fall season as well as any beer style. And just in time for the change in season, the West Side Brewing Porter gets its annual release.
West Side Brewing Porter
This deep-brown, nearly black porter brings about rich malty aromas that hint at roast and chocolate notes. The flavor reveals a subtle sweet, chocolate flavor from malt presence with a bit of roast as well. This is all balanced but a touch of piney hops and a clean finish. It is a beer that meets you right where you are with just the right amount of flavor and body. 
ABV: 5.8% | IBU: 42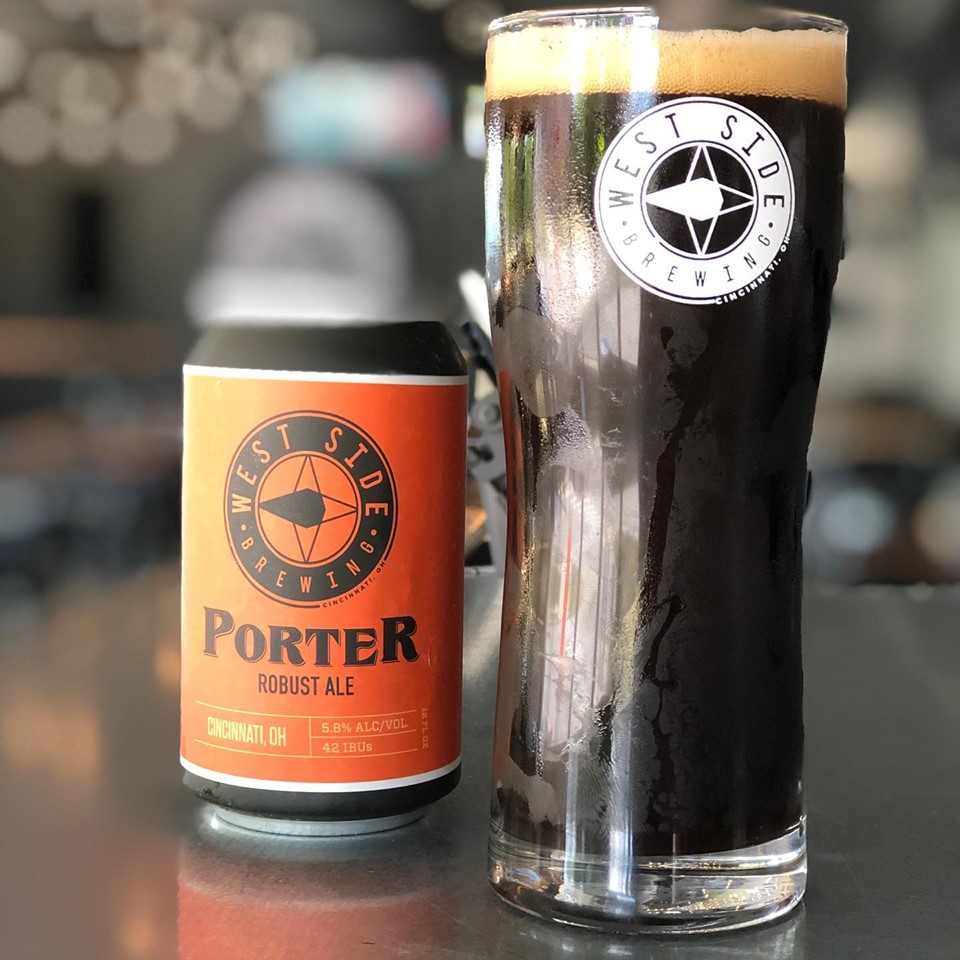 Looking to get some of the West Side Brewing Porter?
You are in luck, they've got plenty on draft in their taproom and as the picture shows, they've canned this beauty of a porter as well. You'll find it at all the best places to buy craft beer in the Cincinnati area.
So enjoy all the Oktoberfest and pumpkin beer that you like, but don't miss out on how perfectly the porter fits into fall. From early fall, when it still might feel like summer, through Halloween and into Thanksgiving, there isn't a moment that you'll be disappointed with this beer.
Feature image courtesy of West Side Brewing.
---