No Comments
Rogue—Mocha Porter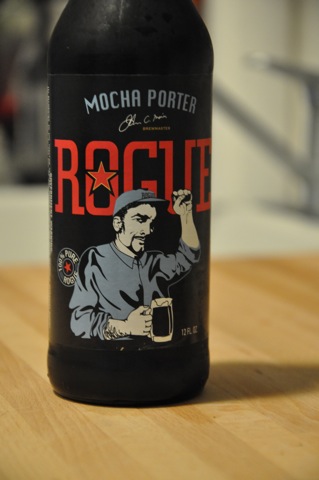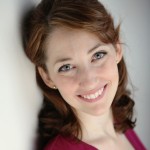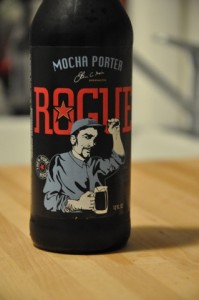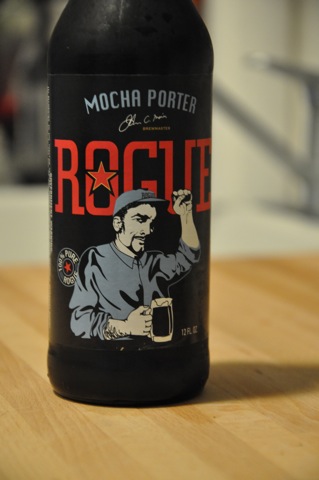 Mocha Porter—Rogue Ales, Newport, OR

ABV: 5.3%
IBU: 54
What goes better with moving than beer? Not much. I recently down-sized from a spacious 2-bedroom into a studio, so at the end of a week of schlepping all my belongings to the new place, and doing some much needed editing and organizing, I really needed a beer.
I had a 12-pack of PBR in the fridge. The intention was to give it to friends as an incentive, (Help me move for beer and hugs! Please?) but it turned out my friends are so great they didn't even want the beer. Or it was just too effing hot. Either way, it was staring at me from my one person-sized fridge.
And there it remains, because after all the stress, looking around my new, tiny, relatively put together apartment, I wanted a big kid beer.
I chose Rogue's Mocha Porter, having never tried it before and knowing it was about freaking time I wrote again. I was sufficiently pleased with my choice, as was the friend who I invited over to drink it with me. We found it warm and nutty, with distinct notes of espresso and cream, but not so much chocolate as we were hoping for. I think my favorite thing about it was the aftertaste. When you drink coffee, especially strong coffee, a lot of times you end up with that feeling that is somehow both dry and sticky in the back of your mouth and the urge to take another big gulp to get rid of it. The Mocha Porter finished off slowly with a nice creaminess that made me want to go back for another sip, not because I needed to get the taste out of my mouth, but because I wanted to experience it again.
We drank it out of the bottle—not ideal, however my beer glasses are still packed somewhere— so I cannot speculate on the color or thickness of the head. However, we were a little surprised at the texture of the beer based on the taste profile. It's not as heavy as you might expect, which was not a bad thing for me. As a person who loves malts, the summer can be a tricky time because I don't necessarily want something heavy, but I definitely don't want something hoppy. Typically, I find myself drinking more wine in the summer months for this reason. Perhaps that's about to change.