No Comments
Sports Week in Review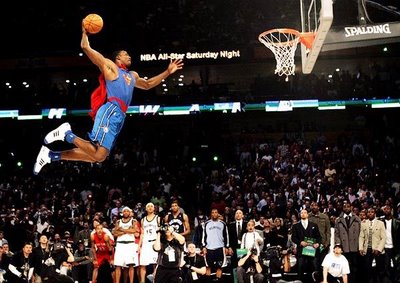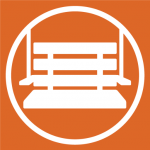 Usually this is one of the worst weeks in sports. Baseball is on a break for the All-Star Game. There's no basketball. There's no football. But this week was monumental in both good and bad ways. Here are the biggest stories from the week in sports.
1) Dwight Howard is still a Magic. Wait, what's "a Magic"?
I wasn't sure it was possible for anyone to handle switching teams worse than LeBron James. That's until Dwight Howard decided to leave, then stay and now he wants to leave again.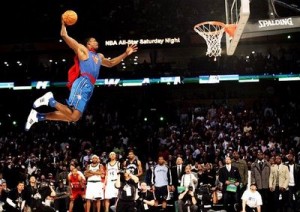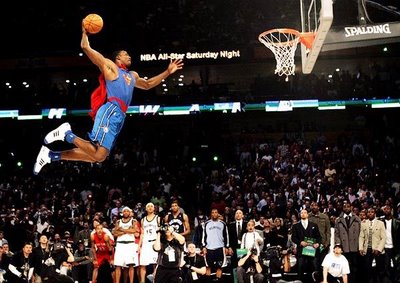 The Magic have fired their coach, traded everything but Mickey Mouse in Orlando and offered Jameer Nelson's firstborn child (okay not really)—yet D12 wants out.
He's said he won't sleep 'til Brooklyn, but the newly-located Nets couldn't swing a deal for Howard so they've moved on. Now Howard is left without a date to the dance after dumping his longtime girlfriend in the hopes of taking the captain of the cheerleading squad.
Where will he go? Who knows. Houston wants him desperately. The Lakers have the pieces. Only Dwight can decide.
2) The NL tops the AL 8-0 in the All-Star Game
Bomani Jones on "Around the Horn" called the stacked American League roster the best all-star squad since 1974. Well, so much for that.
When Curtis Granderson is your 9th hitter, you expect big things, but the AL was blanked thanks to Matt Cain and Melky Cabrera.
The NL now gets home field advantage for the World Series (does anyone like that rule? I mean anyone?).
Too bad my beloved Cubs won't benefit from that. Wah wah.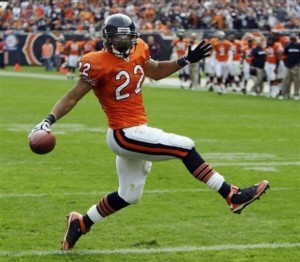 3) Matt Forte and Ray Rice get paid
They wanted long-term deals. They got them. Each running back re-signed with their current teams for about $8 million a year (can you even imagine having that kind of cash? Must be nice). Both players were hit with the franchise tag and managed to ink these fat deals right before the deadline to sign a longer deal.
Now Wes Welker and Dwayne Bowe will have to wait next year for new contracts after they both were hit with the franchise tag and were unable to get a deal done.
Are you ready for some football? This is the last hurdle before training camp. Football season is just around the corner folks.
4) Joe Paterno and Penn State admonished for Jerry Sandusky scandal cover-up.
By now you've heard all about it. Former federal judge and FBI Director Louis Freeh unveiled the scathing results of his lengthy investigation into Penn State's handling of the Jerry Sandusky child sexual abuse revelations. Sandusky recently has been convicted on 45 counts of child sexual abuse. A jury found him guilty of molesting nearly a dozen boys over the course of a decade.
Long story short, JoePa and other higher ups at Penn State knew about Sandusky's disgusting behavior and they chose not to do anything for fear it'd reflect poorly on the university and the football program. One of the lowest points of the report is when Paterno decides against contacting police and other university officials about allegations against Sandusky because it was a Friday and he didn't want to ruin anyone's weekend. Yikes.
The halo over Paterno's head is now gone, literally.
If you're a Nittany Lions fan, it's hard to sugarcoat this one. Paterno was once known for producing ethical athletes that graduated at a high rate and didn't get in trouble with the law or NCAA violations. Now he looks like an enabler for a sexual predator.
Don't be surprised if there's no football in Happy Valley this fall. Or next year either. Celebrating the gridiron greatness of Penn State just doesn't seem appropriate anymore.