No Comments
One Minute Beer Review: Widmer Brothers-Barrel Aged Brrrbon 11′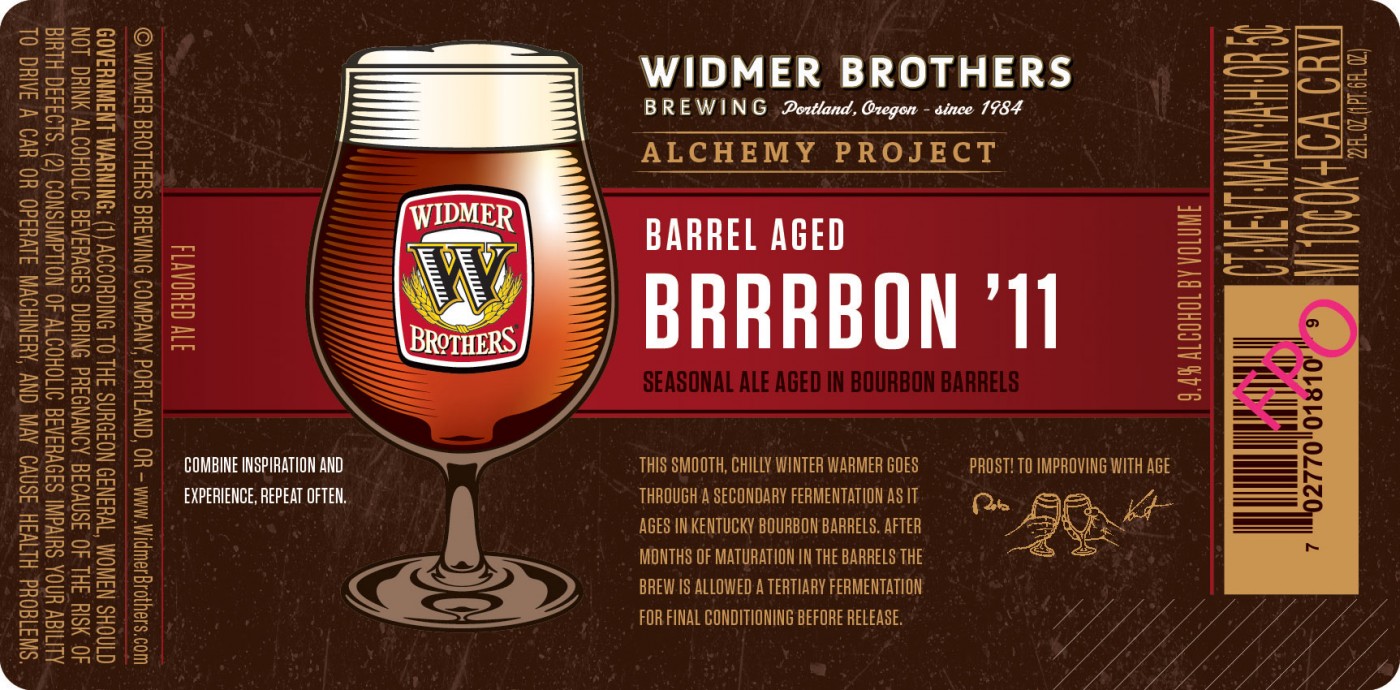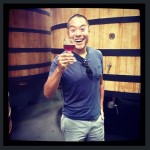 Avg. Reading Time:
1
min
Barrel Aged Brrrbon 11' – Widmer Brothers Brewing, Portland, OR
ABV: 9.5%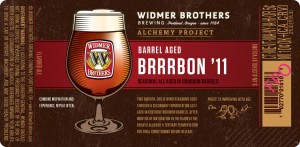 IBU: 40
As part of our late night porch drinking session, Chase and I decided to crack open a Barrel Aged Barrbon. Much like Kentucky Ale's Bourbon Barrel, Brrrbon rocks a golden color and a rich creamy vanilla caramel aftertaste. Initially mixed with the cigar we were puffing on it reminded me of chocolate ice cream. Chase does make a great point that Barrbon has less of a Bourbon taste that Alltech's Kentucky Ale Bourbon Barrel, but a) it's more alcoholic than KABB and b) what it loses in bourbon flavor it gains in easiness to drink. I'm always a big fan of bourbon barreling beers other than the darker stouts and porters. I feel like it allows more depth and skill in paring those tastes. Widmer Brothers demonstrates just that kind of skill when it comes to their Brrrbon 11'.
This serves as a great after dinner beer for the sweet teeth who wanna pass on actual dessert. It works great with a cigar, and should be enjoyed slowly with the company of a great friend. P.S. Brrr its cold in here there must be some … OK I realized mid-sentence how lame that sounded. Just try Brrrbon 11′ it's real freakin' good.