No Comments
Welcome to the InterNEAT! Vol. 104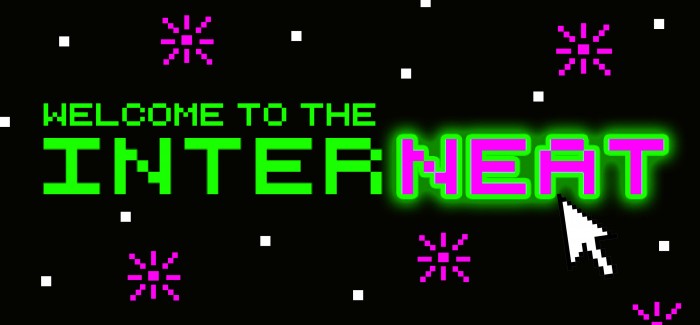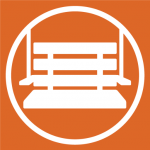 Guys! Hello! Welcome back to the InterNEAT! Not much has changed beside the content, but oh what content we have!
Tuesday afternoon blues? Well, you're having a better week so far than these two:
Hunger Games Graphic Designer
Look closely for the potty language…
Truck Driver
But not every mess is a bad thing. Check out these bloopers from Kate McKinnon's amazing Justin Bieber sketch.
For the next video, please welcome to the blog… Taylor Swift!
But for realz… TayTay's guests so far on the 1989 tour include Gigi Hadid, Lorde, Serayah McNeill from Empire, Lena Dunham, the U.S. Women's soccer team, Little Mix, Fifth Harmony, Julia Roberts and Joan Baez.
The only people that pander more than TSweezy are politicians, and they should all just give up after this advertisement!
FOOTBALL IS BACK, BABY! Whether you're an assistant AD or a 100-year-old woman, it's time to rejoice.
She's 100. #FreeBrady #DeflateGate @stoolpresidente @barstoolsports pic.twitter.com/5I6Bm3Hw40

— Bobby Spellane (@bobby_spellane) August 17, 2015
It just feels right, ya know?
See you in a .gif, Alex
---