No Comments
PorchDrinking Playlist | Bring the Noise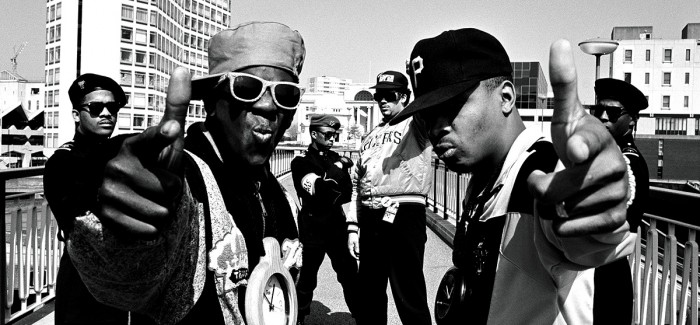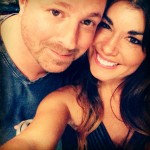 This time last month we were singing the praises to the 99₵ / 3-month Spotify trial. Fast forward to now and we just received the first bill for a regular month of service. Now, this so happens to take place the same time as Apple Music has three months free service. Which way do we go? Do we choose the comfortable or move into unchartered territory? In the end, it really doesn't matter.
The year was 1986 when Run DMC reignited Aerosmith's career with an iconic rendition of 'Walk This Way' followed by Slayer's Kerry King's appearance with the Beastie Boys. The one that stands out the most has to be the Public Enemy's Chuck D/Anthrax collaboration.
Turn it up, bring the noise!  A playlist proving Rap & Rock really do play well together.
---