No Comments
Festival Recap | Utah Beer Festival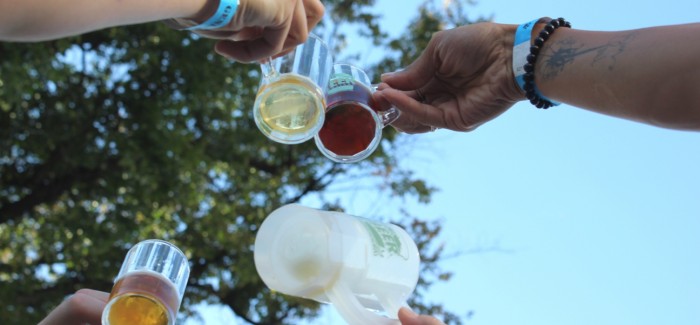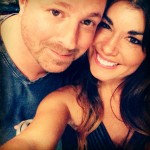 They came by the thousands this last weekend. A wave of thirsty beer lovers coming together to try hundreds of new brews from dozens of local and out of state breweries. Although the temperatures seemed to swell as the mid day sun peaked over the top of Library Square in downtown Salt Lake City, this didn't seem to melt the smiles off of anyone's face.
The 6th Annual Utah Beer Festival is run off of a token system, which may seem strange to people from outside the state. You use the token (ticket) to purchase samples and full pours at each of the different brewery tents. We are not sure if coming home with extra tickets in our pockets is a good sign or a sign of poor planning – suppose that is up for debate. Regardless, it was a solid event and we had the chance to meet up with several friends as well as meet many new ones.
The festival provided something for everyone. Boasting plenty of merchandise tents, food vendors, live music and even gaming. But let's be honest, this is really all about the beer!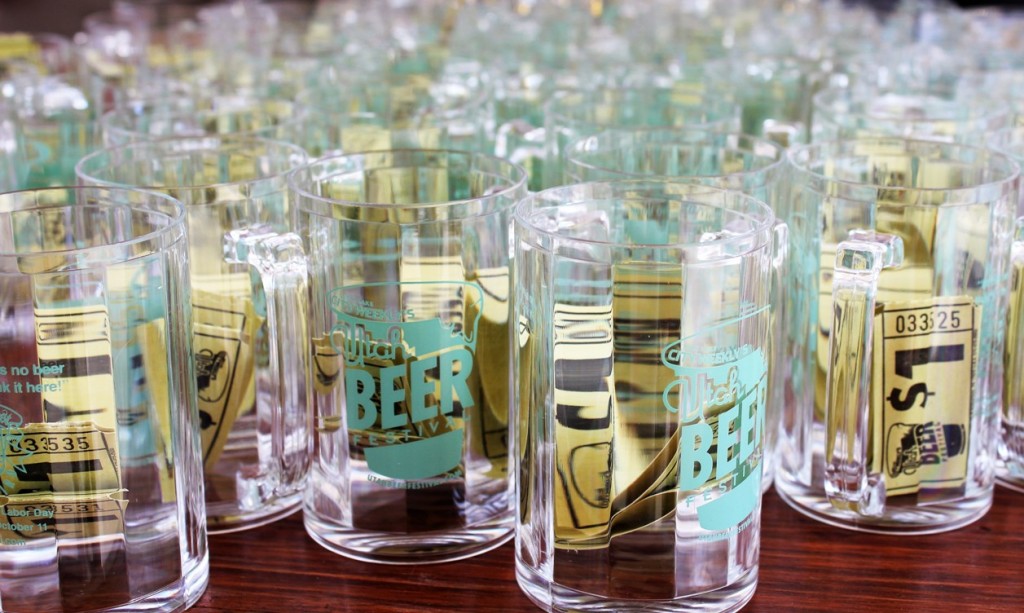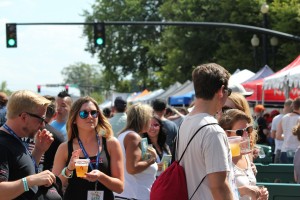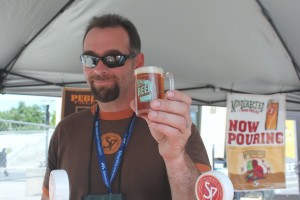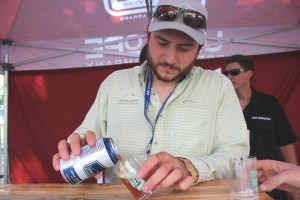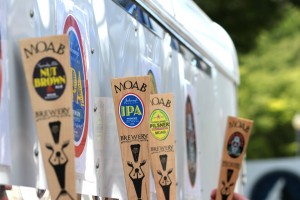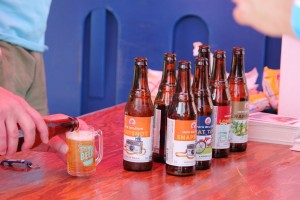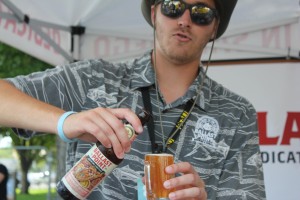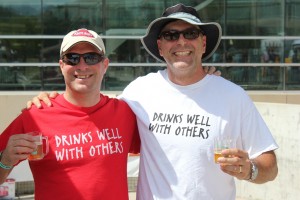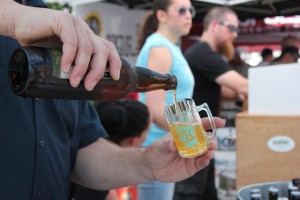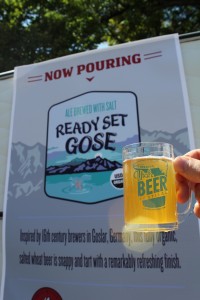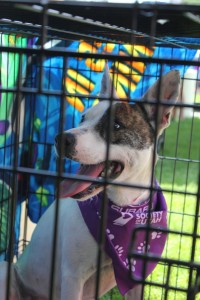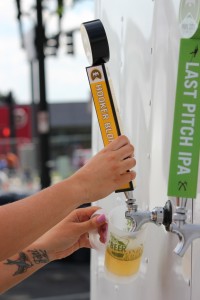 Highlights of the festival for us were Ballast Point, Red Rock, Upslope, Sockeye and one of Utah's newest, 2 Row Brewing. We started by entering the gates and heading right over to Red Rock Brewing to grab a 'roadie' as we walked the long line of tents. We definitely recommend the early entry pass, allowing the opportunity to take your time and try many beers with a much smaller crowd; you can get a lot of different brews in that one hour. When we hit the end of the row we came upon Ballast Point Brewing and were greeted with a Victory at Sea and a Grapefruit Sculpin. As the general admission crowd entered, it was clear by the size of the lines, Ballast Point and 2 Row were crowd favorites.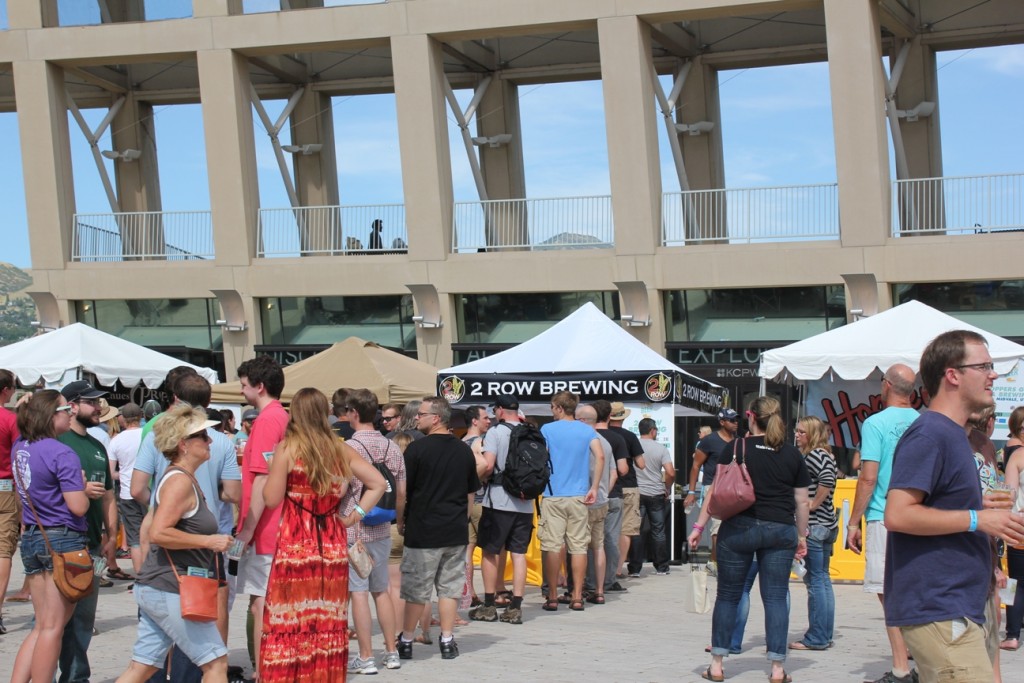 As craft beer continues to surge, we are excited for the continued growth of this festival. Maybe by the 10th annual festival we can go 'token less' and enjoy beers from 100's of different breweries.
The Salt Lake City Weekly Utah Beer Festival supported not only our curious beer habits, but honorably the Humane Society of Utah. Stay involved – Adopt. Donate. Foster. Volunteer. UtahHumane.org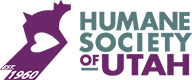 ---