No Comments
Two Denver Breweries Fly 300 Miles in a Day for Freshest Wet Hop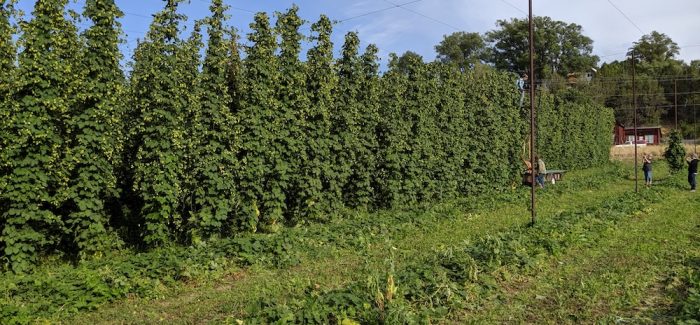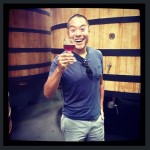 To brewers, harvest season can take on an entirely different meaning. Because for a tiny window of time, spanning just a few weeks, the hop harvest opens up the opportunity to brew one of the industry's most fleeting styles.
For a beer to be considered a true Wet Hop, it must utilize hops that have been harvested within 24-hours of them going into the boil. Wet Hop beers utilize hops that have been un-kilned whereas Fresh Hop beers still must be harvested and used within 24 hours but have been kiln-dried before going into the boil.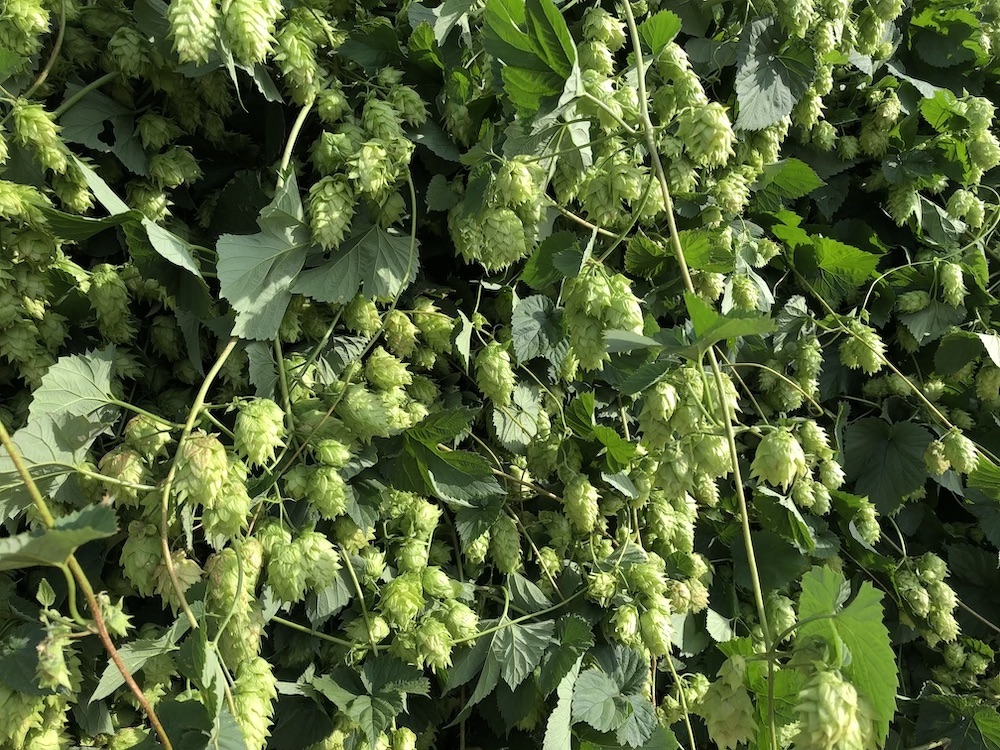 The two styles have become most predominant in the Pacific Northwest, where abundant hop fields often serve as the backdrop to some of the country's most prolific producers of hop-driven beers. However, for Denver breweries, Bruz Beers and Flyte Co Brewing, the hurdle of being located in an urban setting would not serve as a barrier for creating a Wet Hop of their own, especially not when Flyte Co was inspired by owner's mutual love of aviation.
In the true spirit of community, Ryan Evans, co-founder of Bruz Beers, located in Denver's emerging Midtown neighborhood, first encountered Flyte Co Brewing's co-founders Eric Serani and Jason Slingsby as actual neighbors. While proximity played into the initial chance encounter, it was beer that truly brought the three together, leading to the Bruz team helping out as Flyte Co began taking shape in the Tennyson neighborhood.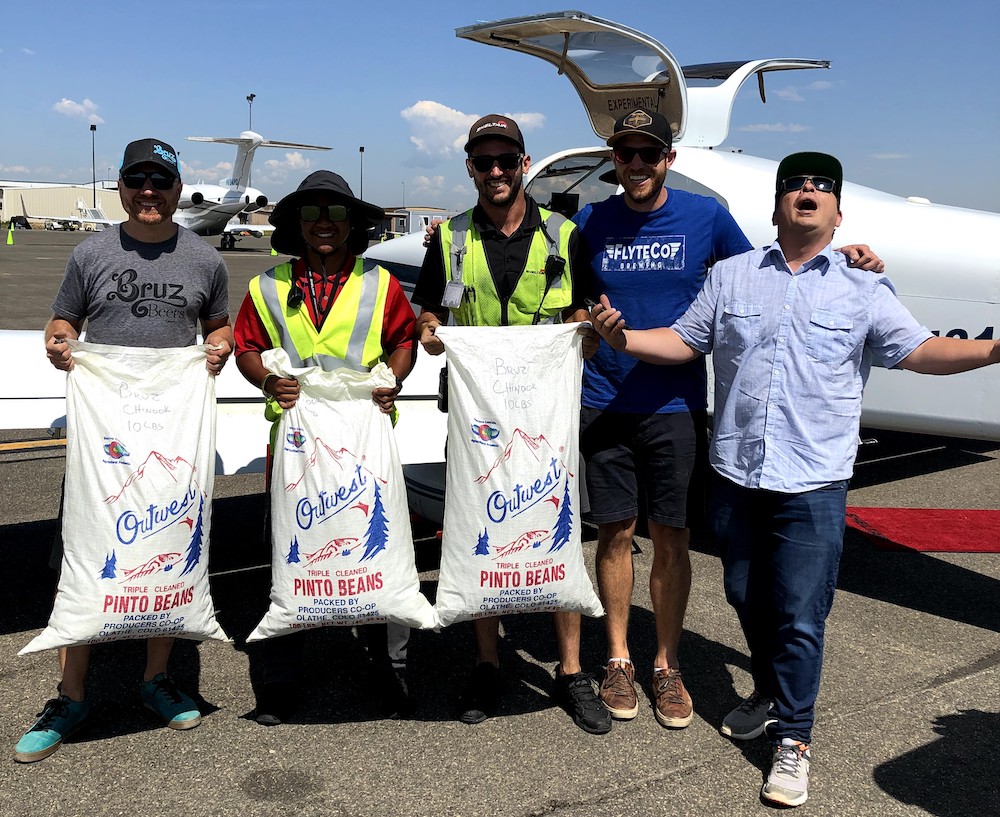 In August, during a weekend trip out to Paonia for hop selection with High Wire Hops, Evans noticed a landing strip next to hop fields and contacted his friends a Flyte Co with the idea of flying back out to Paonia for a true Wet Hopped collaboration. Serani's passion for aviation not only lead him to become a pilot, and start an aviation-themed brewery, but also drove him to build a Model RV-10 aircraft with his father. This would become the vessel that would transport the Bruz Beers and Flyte Co Brewing team on their hop harvest voyage.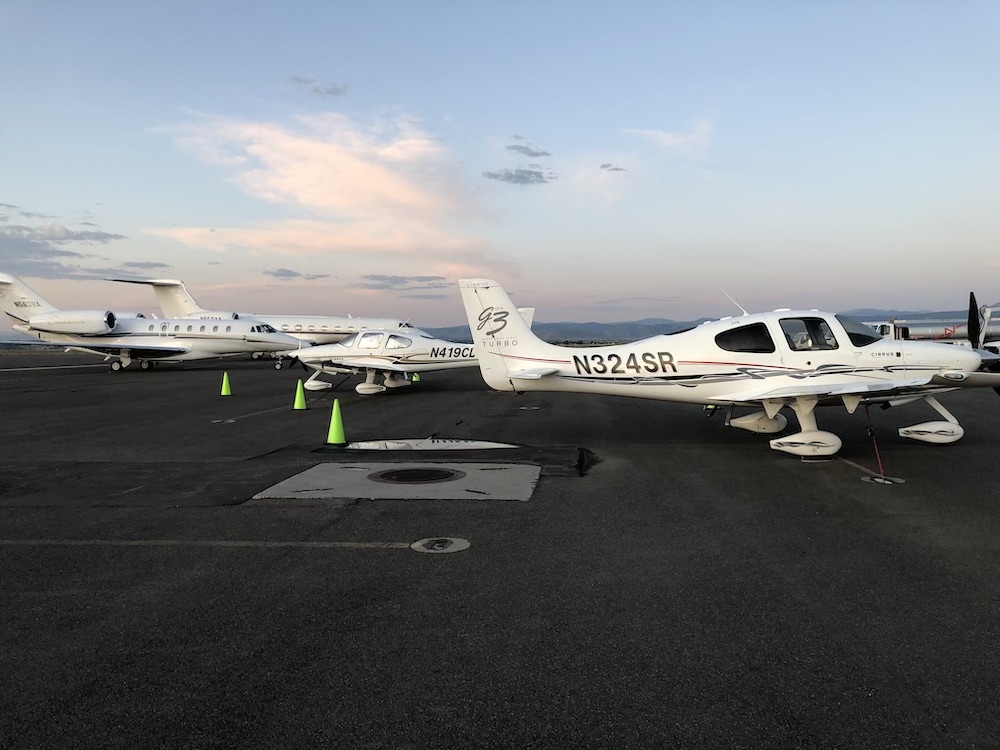 On the morning of August 22 at 6am teams from each brewery took flight from Rocky Mountain Metropolitan Airport in Broomfield at 6am toward Paonia, meanwhile, brewers from both Bruz and Flyte Co began work on a Saison base at Flyte Co Brewing.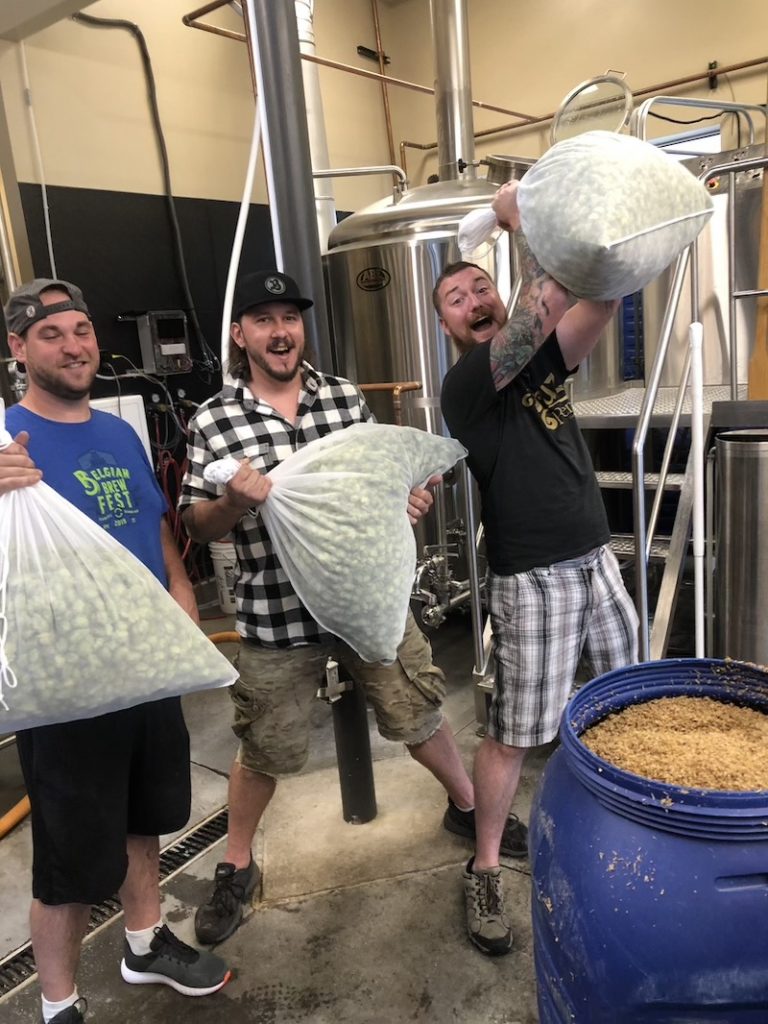 After hand cutting nearly 30lbs of Chinook hop cones from High Wire Hops, Evans and Serani jetted back to the brewery and returned at around Noon to add the cones directly to the kettle. The Chinook hops were added to the whirlpool and dry hopping process for a piney, citrus/grapefruit aroma and flavor profile, to complement a bittering base of CTZ hops, also from Hire Wire Hops in Paonia. The result is a 100% Colorado hop, grain and yeast driven Wet Hopped Saison.
Join Bruz Beers and Flyte Co Brewing at either location for the release of "Hop Is Our Co-Pilot", their Wet Hop Saison, this Friday, September 13 at Noon.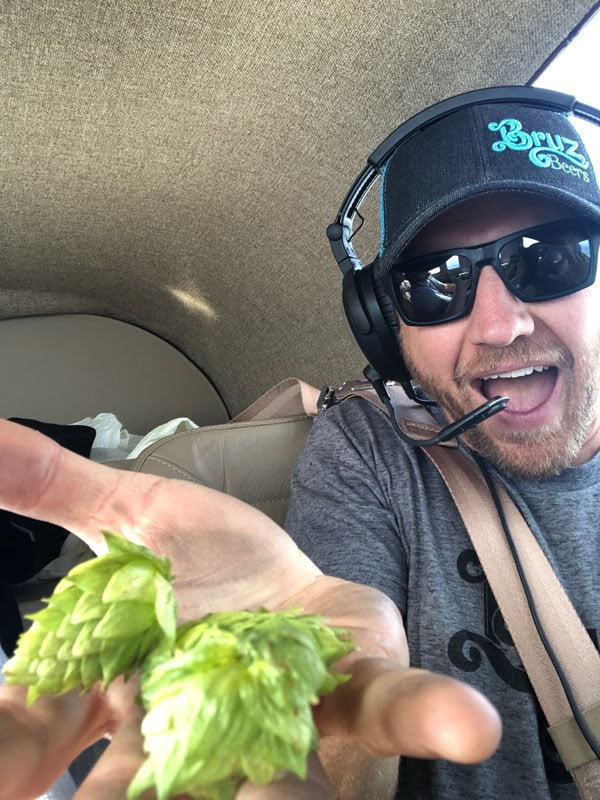 ---