No Comments
Beer Showcase | Bruz Beers Brut La Grande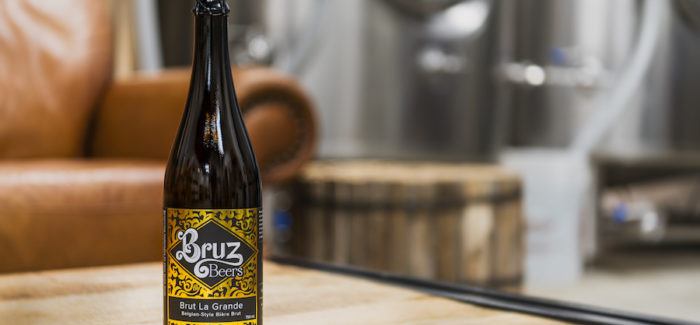 The holiday season is upon us and in mid-December, Bruz Beers will be releasing the ideal holiday brew. Brut La Grande, is a Champagne style beer using Champagne yeast and other ingredients throughout the very long fermentation process. The holidays often serve as the perfect opportunity to gather with friends and family to celebrate community, what we have to be thankful for, and the passing of another year. Rather than turning to champagne or wine, Brut La Grande brings the refinement of a special occasion beverage in beer form. 
Co-Founder Charlie Gottenkieny decided he wanted to make Brut La Grande after sampling DeuS Brut des Flandres from the Brouwerij Bosteels in Belgium. It is a relatively new style for the historic brewery, and Charlie was keen to introduce this specific Belgian style to his Colorado audience.
Brut La Grande first debuted last year, but only in a limited run, so Bruz Beers has doubled production this year to make this special offering available in a wider release. But don't think you'll have plenty of time to try it. This uncommonly smooth drinking Bière Brut still packs a punch ringing in at 10% ABV and drinking more like a 4 %session. It's a little bready and fruity on the nose, with a light yeasty tartness on the pallet. The delightful effervescence is what nobody will miss. You do feel the warmth of a big beer going down. This year's Brut La Grande will be released in 750ml bottles on December 8 at the Bruz Beers taproom, limit two per person and it makes for an ideal holiday party gift. This Champagne-style beer will also be available on draft in the taproom for a limited time, served in a Champagne flute paired on a tray with a Belgian chocolate.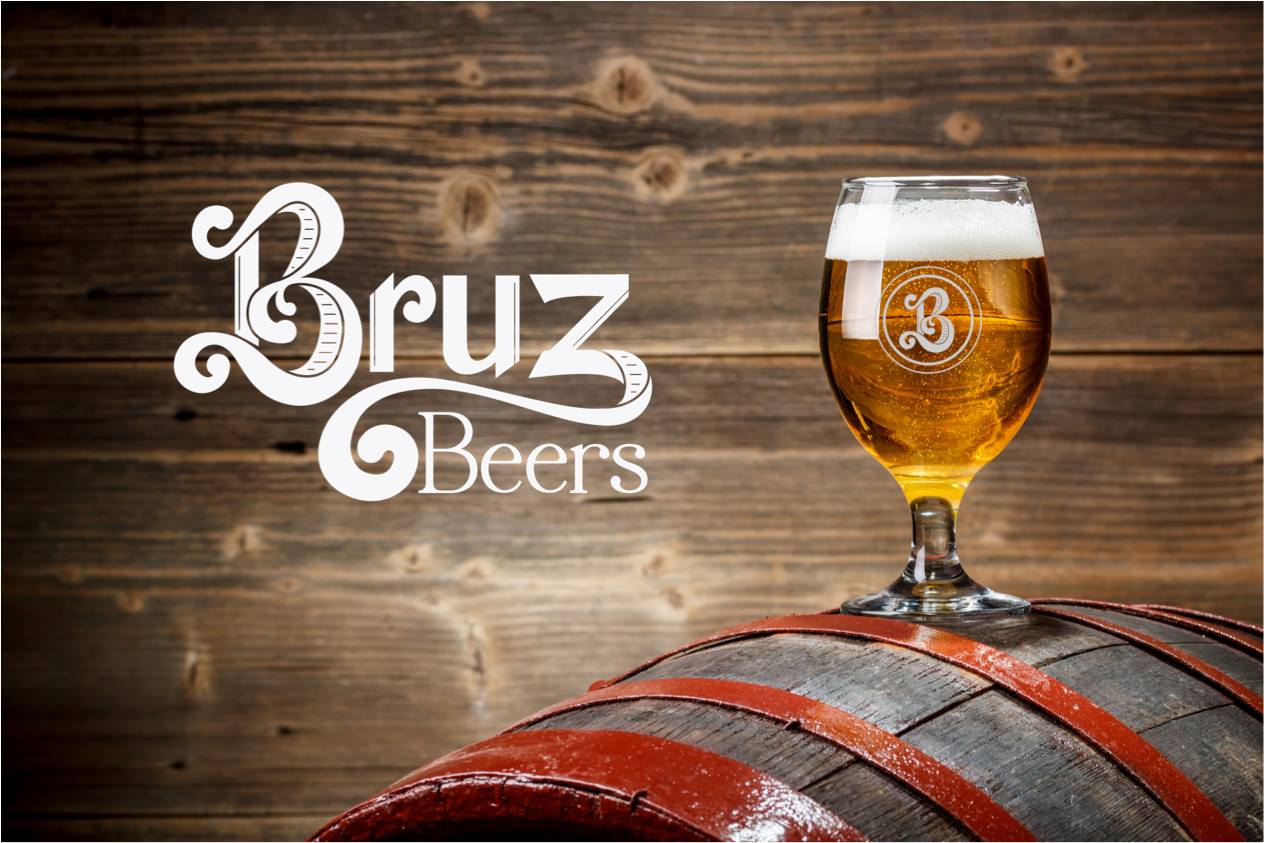 If you really can't make it to the taproom this season, one keg is being reserved for the Big Beers Belgians & Barleywines Festival. But I'm not going to wait that long.
Bruz Beers is the creation of Charlie Gottenkieny and Ryan Evans. Prior to founding Bruz, Charlie was one of the most well-know homebrewers in the country, and the only two time winner of Home Brewer of the Year award. His well known World of Belgian Beers class is how he encountered co-founder Ryan Evans. Ryan's love of Belgian styles began as an exchange student in northern France during college. A train ride to Amsterdam left him in Brussels for a few hours waiting on a train change. That accidental tasting opportunity led many more trips to Brussels and an enduring love of Belgian styles that he found hard to quench in the United States. He eventually enrolled in Charlie's class, which led to plans for a Colorado brewery specializing in Belgian styles. The class is still offered in the Bruz taproom.  
---