No Comments
Join Avanti F&B, New Belgium & Topo Designs for a White Elephant Exchange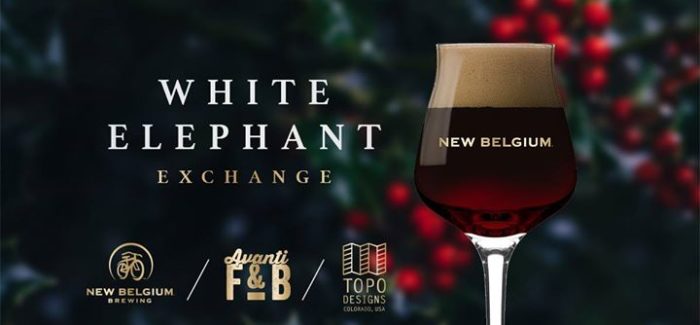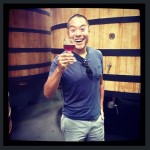 This is a sponsored post on behalf of Avanti F&B
New Belgium, Topo Designs and our friends at Avanti Food & Beverage are teaming up for a holiday classic on Monday, December 11. While White Elephant exchanges are often dreaded obligations at the office holiday party, this trio of Colorado heavy hitters have upped the stakes to help you get in the holiday spirit!
If you've ever dreamed of winning one of the coveted New Belgium Cruiser bikes, Monday night's White Elephant exchange might be your best opportunity to snag a brand new one. Additionally the event will be stacked with premium giveaways from Topo Designs including a Klettersack backpack.
To participate RSVP for free attendance to Monday night's White Elephant exchange and bring a gift of any value to toss into the exchange. Numbers will begin getting pulled at 7:45pm so don't be late! The event will of course feature plenty of beer, cupcakes and potentially some big time presents.
---