AboutLes Makepeace, Author at PorchDrinking.com
May 22, 2018 | Les Makepeace 24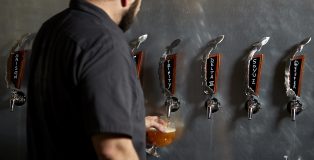 Full disclosure, I'm a 20-year Navy veteran. In studying breweries, and meeting with their owners, it became clear that a huge number of those brewery owners had also served time in the armed forces, in fact, a much larger number than you would expect statistically.
December 7, 2017 | Les Makepeace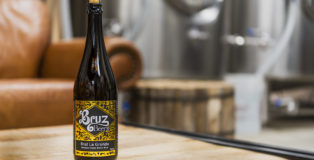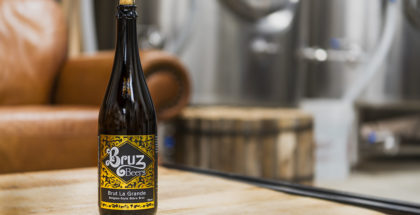 The holiday season is upon us and in mid-December, Bruz Beers will be releasing the ideal holiday brew. Brut La Grande, is a Champagne style beer using Champagne yeast and other ingredients throughout the very long fermentation process. The holidays often serve as the perfect opportunity to gather with friends and family to celebrate community, what we have to be thankful for, and the passing of another year. Rather than turning to champagne or wine, Brut La Grande brings the refinement of a special occasion beverage in beer form.