No Comments
Forager Brewing Company Launches Humble Forager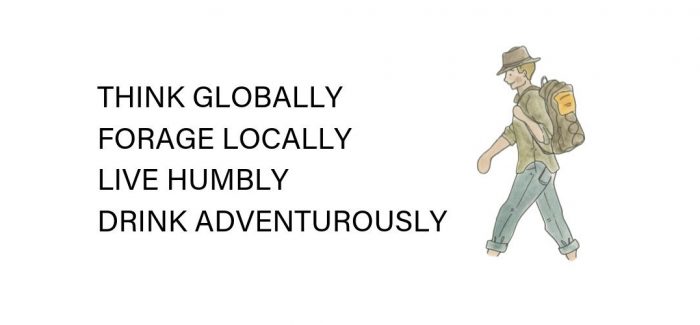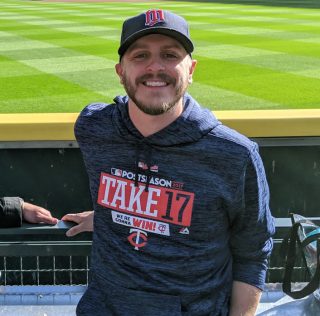 Last month, Forager Brewing Company's head brewer, Austin Jevne, took to social media to announce the brewery's latest adventure: a new brand and distribution brewery, Humble Forager Brewery.
Contract brewing out of Octopi Brewing in Waunakee, WI, Humble Forager will use some of FBC's favorite recipes to create a series of rotating pastry stouts, hazy DIPAs and fruited sour ales. The beers will be distributed to bars and liquor stores in Wisconsin, Minnesota and select locations in the Southeast in early 2020.
https://www.instagram.com/p/B3rm2xoAyoO/
Embarking Across the Border
FBC's decision to embark on Humble Forager is, in part, a response to current distribution restrictions under Minnesota law. Currently, establishments operating as brewpubs (like Forager) can only sell beer at their location for off-sale consumption in growlers, crowlers or 750-milliliter bottles. After receiving many requests for their beer, Jevne and his business partner, Annie Henderson, decided it was time for this adventure.
"We've had this idea for a couple of years, but we didn't have a path illuminated for us," Jevne said. "We were hoping that laws may change in Minnesota, but after being four years old, it was pretty clear that wasn't going to happen any time soon."
Jevne and Henderson decided moving to the Wisconsin market for distribution was the safer bet for Forager. Jevne, a Madison native, feels at home in the area's well-established craft beer scene.
Forager isn't the only brewpub to pull this move around Minnesota liquor laws. Fitger's Brewhouse in Duluth and Barley John's Brewing Company in New Brighton both previously either contracted brewed or opened production facilities in Wisconsin to distribute. Coincidently, Fitger's brews recipes under the Duluth Brewhouse brand at Barley John's.
So why go the brewpub route in a state that places restrictions on that model? Inclusion.
"Being in Rochester, we wanted to be a place that everyone could come to, a place that didn't just cater to beer lovers," Jevne said. "The brewpub model is just so much more friendly for that."
Jevne believes Forager's ability to carry spirits, wine and other guest taps helps the brewery make a more significant community impact. However, the model comes with the unknown under Minnesota law.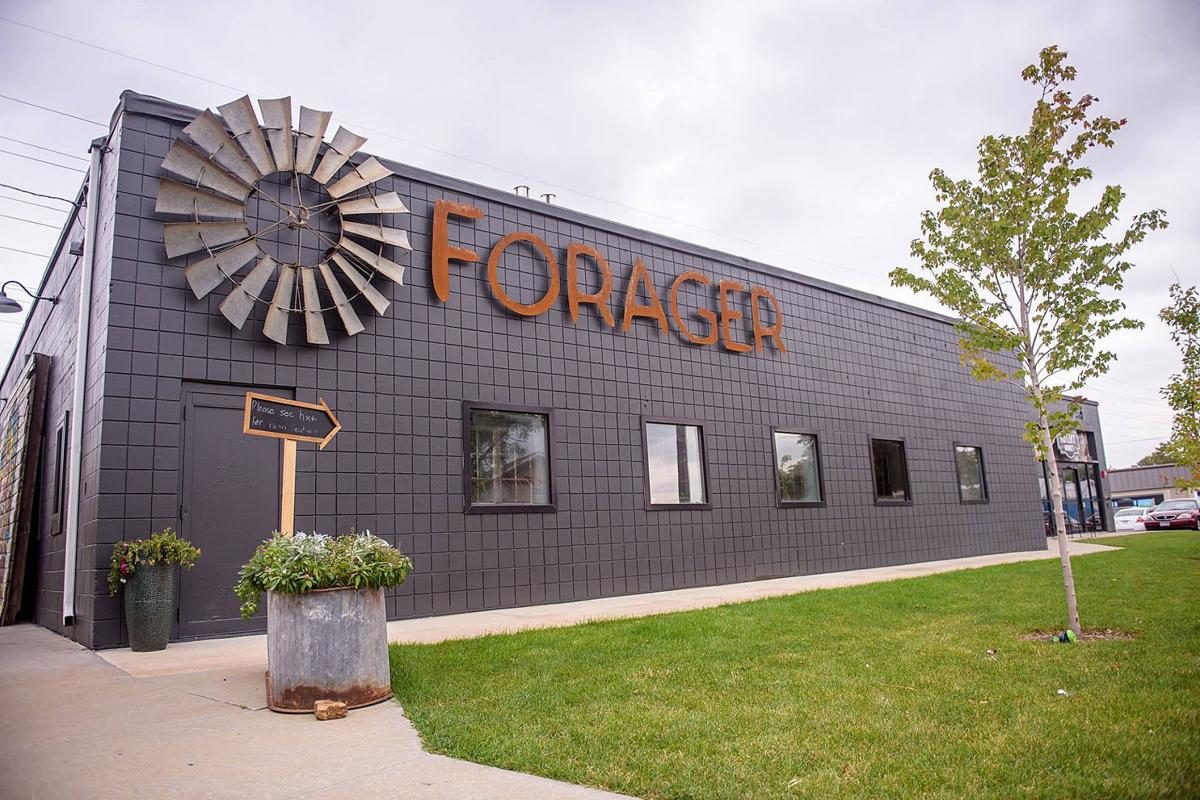 Minnesota Law and a Complicated Craft Beer History
When discussing the launch of Humble Forager, it's impossible to overlook the elephant in the room. Since the industry's inception, craft beer and Minnesota law have had a complicated history—a history that's resulted in some of the state's largest breweries either having to get their start out-of-state or having to expand out-of-state to grow their brand.
"Unfortunately, some of the powers-that-be in Minnesota are unwilling to see the potential job creation and revenue that would come to the state by being more adaptable to the trends and changes in craft beer," Jevne said. "It's a little odd to me that Minnesota can turn a blind eye to potential business growth within the state."
Being Humbled
So, that takes us to Humble Forager—a brand rooted in the brewpub feeling humbled by the demand for their beer. Despite being a tiny brewpub in southeast Minnesota, Forager's beers are requested far and wide—a development that Jevne didn't see coming.
"I expected us to be a relevant brewpub in southeast Minnesota," Jevne said. "What I did know was that the beers I planned on brewing, in the beginning, were not well known in Minnesota yet."
When Forager started brewing hazy IPAs four years ago, there were no hazy options on the shelf in Minnesota (shocking, I know). Forager also started out brewing pastry stouts, a term still somewhat foreign to beer drinkers in Minnesota.
With (at the time) shocking styles and unique flavors, Jevne knew Forager would be producing beer the area had never seen before. He credits pushing these boundaries with gaining traction in a wonderful category that didn't exist in the state yet.
Neighbors in Vision
Launching Humble Forager and moving to a larger model, Forager is focusing on partnering with farms that share a similar mindset in sustainability to the brewery. Whether using organic farming practices, paying their farmers a living wage or giving back to the community, Forager wants its partners to share their vision of what needs to happen for agriculture to improve throughout the world.
https://www.instagram.com/p/B32pgFlgqsB/
Wherever the Adventure (and the Beer) Takes You
Humble Forager will follow a distribution model of small drops in multiple different locations to keep the beer as fresh as possible. In Wisconsin, Humble Forager will largely focus on the two largest markets: Madison and Milwaukee. The beer will also reach the Superior and Green Bay areas of the state as well.
Humble Forager will follow a similar plan in Minnesota. Forager beers will hit the Rochester and Twin Cities' markets most heavily, but will also venture up to the Duluth and St. Cloud areas. The brewery is also working with a distributor to take the beer to select markets in the southeast in very limited batches.
Down the road, Forager would like to open a Humble Forager taproom that would allow the brewery to implement their mixed culture fermentation and barrel aging larger stouts. But, to Jevne, Forager will always be his home. It will act as a creative test kitchen. Whatever Jevne wants to brew, he can brew at Forager.
With Humble Forager, Jevne and his team will follow what's working at Forager. The growth of this new venture is contingent on Jevne being in tune with the trends happening in craft beer and being able to adapt those recipes to the market and Forager's standards to support as much local as they can while placing the quality of the beer first over everything.
Feature image courtesy of Humble Forager Brewery.
---