No Comments
Torn Label Brewing Co. | The Witch (Gruit Ale)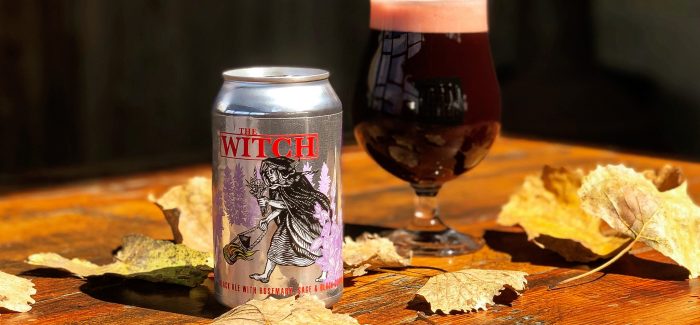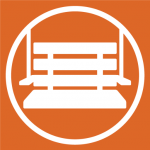 Once per year, as the days grow shorter and the nights grow long and cold, her coven gathers for their annual worship. Her face appears on the clothes of her devotees as they flock under the Autumn Equinox, anxiously awaiting her return.
Ancient Technique, Modern Innovation
They wait for The Witch, a Gruit-style ale/Ancient Herbed Ale from Torn Label Brewing Company in Kansas City, MO. From the German for "herb," Gruit referred to herbs and spices that were used to flavor and bitter beer in the Middle Ages, before the use of hops in beer was commonplace.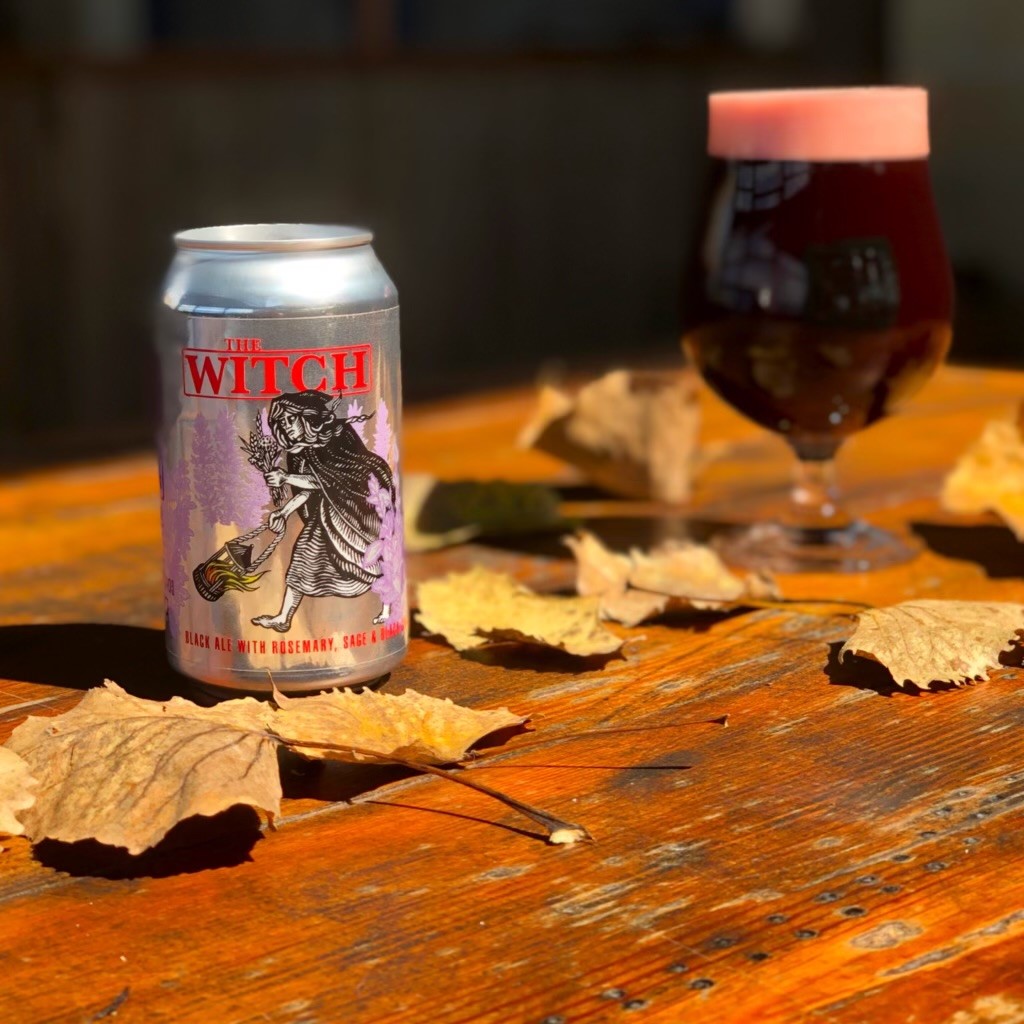 The Witch is a beer like none other being made in Kansas City. Instead of hops, Torn Label brews The Witch with rosemary and sage. Black currant is added to complement the earthiness of the herbs, and gives the beer a rich, purple-black color.  The aroma is predominantly sage with a slight hint of rosemary. The black currant creates a mild tartness that balances but never overtakes the herbal notes, and these flavors are enhanced by a Belgian yeast strain that adds complexity and slight spice. On the palate, the tart fruit and savory herbal notes seem to almost go back and forth before finishing strong with sage.
Try The Witch
Just in time for Halloween each year, The Witch is available for a limited time during the fall months while supplies last. The beer can be found at Torn Label Brewing Company, in the Crossroads District in Kansas City, MO, as well as in retail stores in Kansas City (both Missouri and Kansas) and Springfield, MO. Join the coven and try The Witch before she disappears into the night (until next year).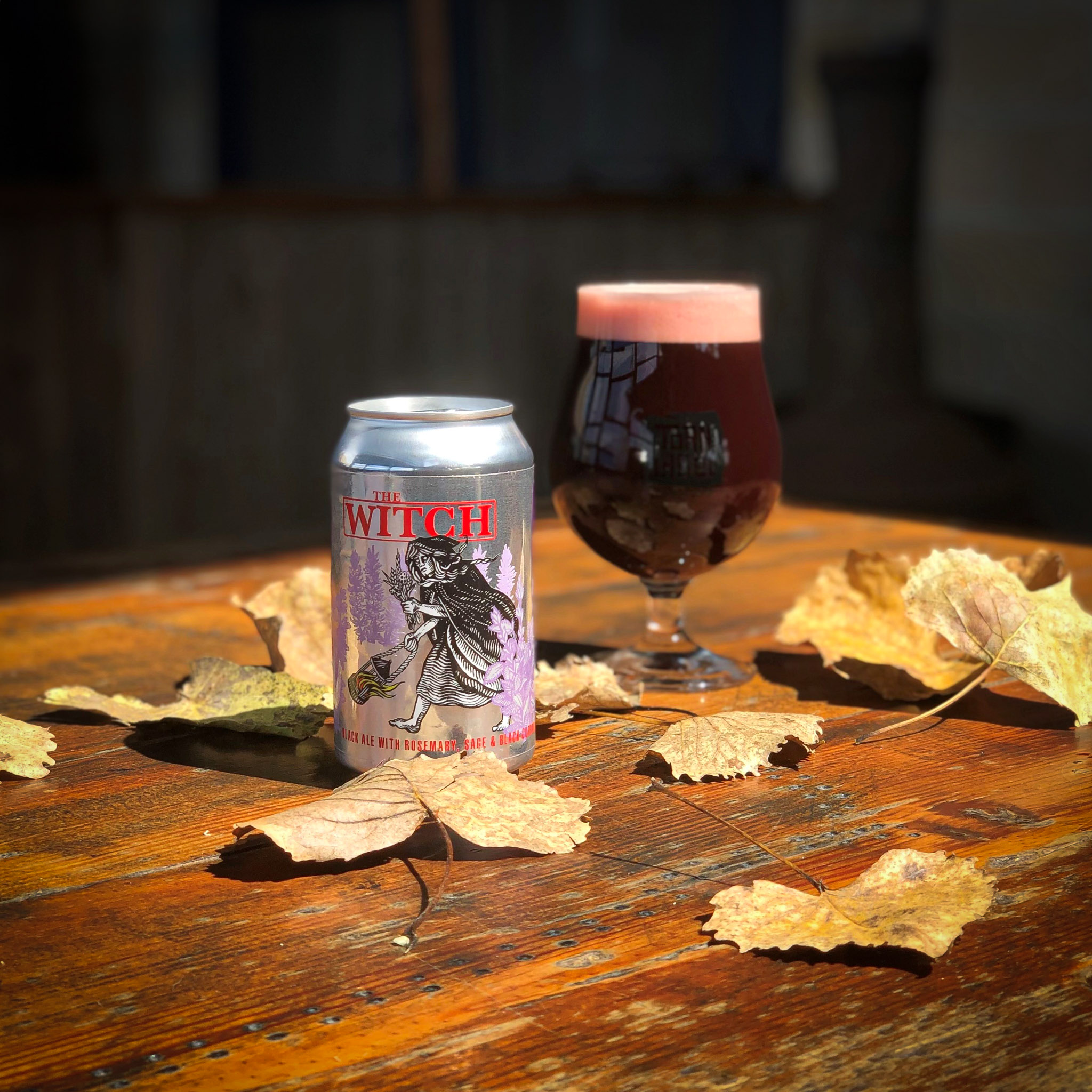 ---