No Comments
Ghost Town Brewing | Toonces Pale Ale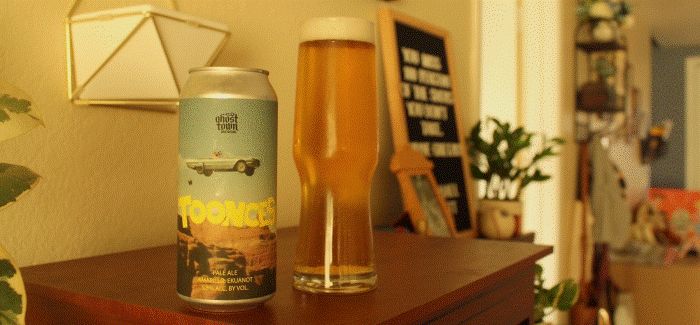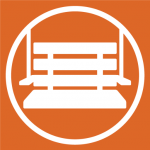 Label art can tell you a lot about a brewery. It's a bonus in such a saturated market to not only have label recognition for your devotees but also grab the attention of the bottle shop browser. In Northern California you can spot the iconic Anchor Steam from across a liquor store, you know the pastel puns of Humble Sea will always be pleasing, and in the East Bay, the metal-inspired labels of Ghost Town Brewing are always eye-catching.
In a slight deviation from their overtly metal themes, a lot of their Pale Ales are named after different cats. Being big cat fans, the brewers named one of their most recent Pale Ales after Toonces, "the cat who could drive a car." A classic SNL skit in which Steve Martin and Victoria Jackson believe that their cat Toonces can drive a car, inevitably ending in failure. The ending scene to this recurring skit, usually a car driving off of a cliff, is hilariously depicted on the label, very a la Thelma and Louise.
This crisp 5.5% Pale Ale gives a balanced bitterness that hits the tip of the tongue and clips off clean. A solid brew that bursts with lemon peel and a soft fruitiness that lends itself to a warm spring day. Chatting with Founder Ryan Nosek he says they kept their grain bills relatively simple with some 2-row, Carafoam, and Carahell in order to let the hops shine, "We really love the Amarillo from our selection this past fall. We found that the combination of Ekuanot gave flavors of papaya and citrus." A simple yet effective combo, resulting in a rather crushable Pale Ale.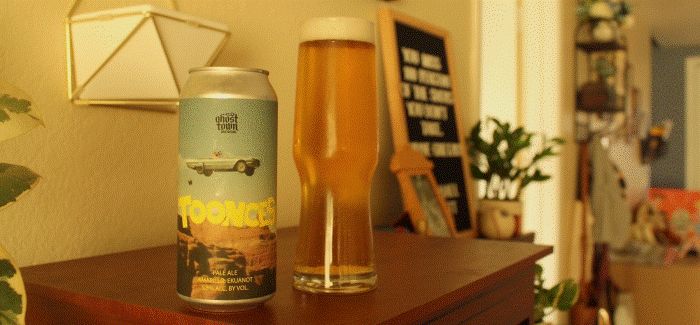 Bringing delicious beers to Oakland just got a little easier for Ghost Town Brewing recently, as they opened their second location in the Laurel District. They had a couple of spots in mind before the pandemic hit, and while it wasn't easy they managed to do what a lot of people and businesses got good at doing this past year, pivoting. Taking over the East Bay outpost of 4505 Burgers and BBQ, which had only operated in that spot for about a year, their new beer garden has plenty of outdoor seating and a delicious menu.
---