#northerncaliforina Archives – PorchDrinking.com
June 1, 2020 | Danielle Engel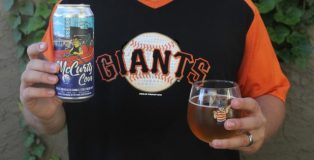 This beer was bought, saved and finally drank with hope. Hope that baseball will come back in some capacity this season. However, the light at the end of the tunnel seems to be getting further away as the MLBPA and MLB struggle for power in their latest negotiations. So while waiting with bated breath and crossed fingers we can at least pop a few crisp beers and reminisce about some of our favorite McCovey Cove bombs.
January 31, 2020 | Danielle Engel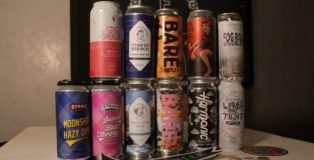 San Francisco Beer Week, February 7th through the 16th, spans much larger than the name might suggest. So when the Bay Area Brewers Guild threw media events this year, they decided to split them into two. One that took place on January 21st, with a write up found here. The second taking place this last Tuesday, January 28th with representatives of their Coastal, San Francisco, and Silicon Valley chapters of the guild.