No Comments
Cooperage Brewing Company | McCurty Cove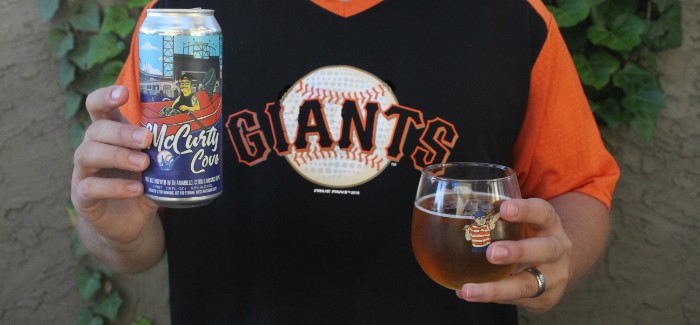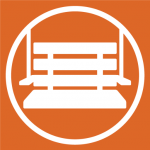 This beer was bought, saved and finally drank with hope. Hope that baseball will come back in some capacity this season. However, the light at the end of the tunnel seems to be getting further away as the MLBPA and MLB struggle for power in their latest negotiations. So while waiting with bated breath and crossed fingers we can at least pop a few crisp beers and reminisce about some of our favorite McCovey Cove bombs.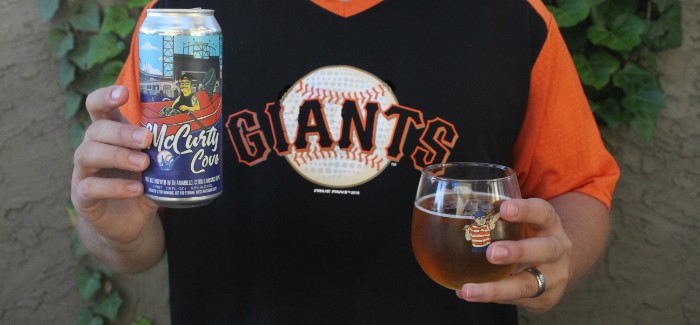 The Curt Series from Cooperage Brewing Company is an extraordinary Pale Ale series that does one of the things that the beer industry does best: puns. From the original Curt, off a one-star yelp review, they have expanded into a Steph Curty, Big Curt Rescue and their newest iteration of Curty Dancing. You have to hand it to them, they have come up with some gems. The hilarious names in addition to their amazing artwork make these in the realm of an absolute label buy. However, they back up their creativity with delicious brews as well.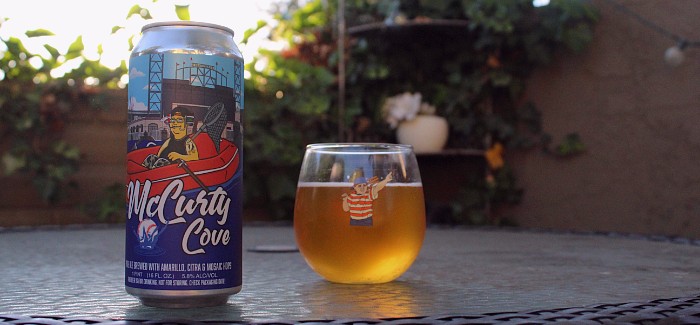 McCurty Cove is a 5.8% Pale Ale brewed with Amarillo, Citra and Mosaic hops. When cracked you will get a whiff of lovely floral and orange citrus notes. most likely from the bold Amarillo. This mixture of hops gives off very little resiny bitterness and instead gives beautiful fruity character. Clean, crisp and balanced, this beer would be amazing to sip in or out of Oracle Park.
---