No Comments
Staff Picks for Best Beers of the Month | October 2022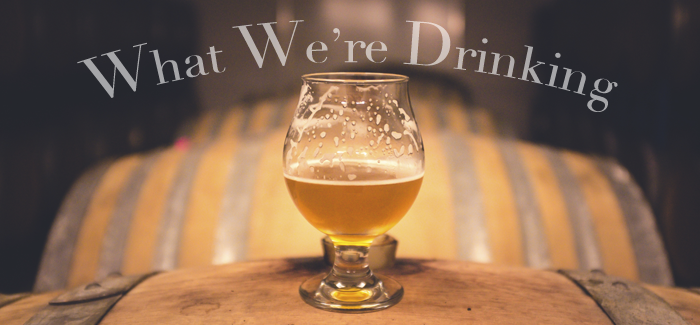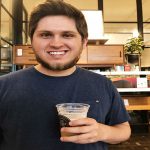 Spooky SZN has come and gone, but that means that Turkey Day and all the other holidays are in full swing. Don't worry about checking; I'm sure your calendar is already full. This time of year usually is full of all the adjunct-loaded Stouts, but we don't have to tell you that Lagers and IPAs are always here to stay. Anyway, here are some of the staff picks from coast to coast.
Ohio 
It would be difficult to overstate how big of a deal Great Lakes' annual release of Christmas Ale is to Ohioans. This spiced holiday ale brewed with honey, ginger and cinnamon is our first tiding of the coming holidays every year, and in late October I got to attend my first ever Great Lakes Christmas Ale First Pour event at the Cleveland brewpub. A line formed before dawn and stretched around the block on a chilly Thursday, and carolers sang Christmas standards as we all enjoyed this festive beer with balanced spice, an impression of sweetness, and just enough strength (7.5% ABV) to provide an extra layer of warmth against the cold. 'Tis the season!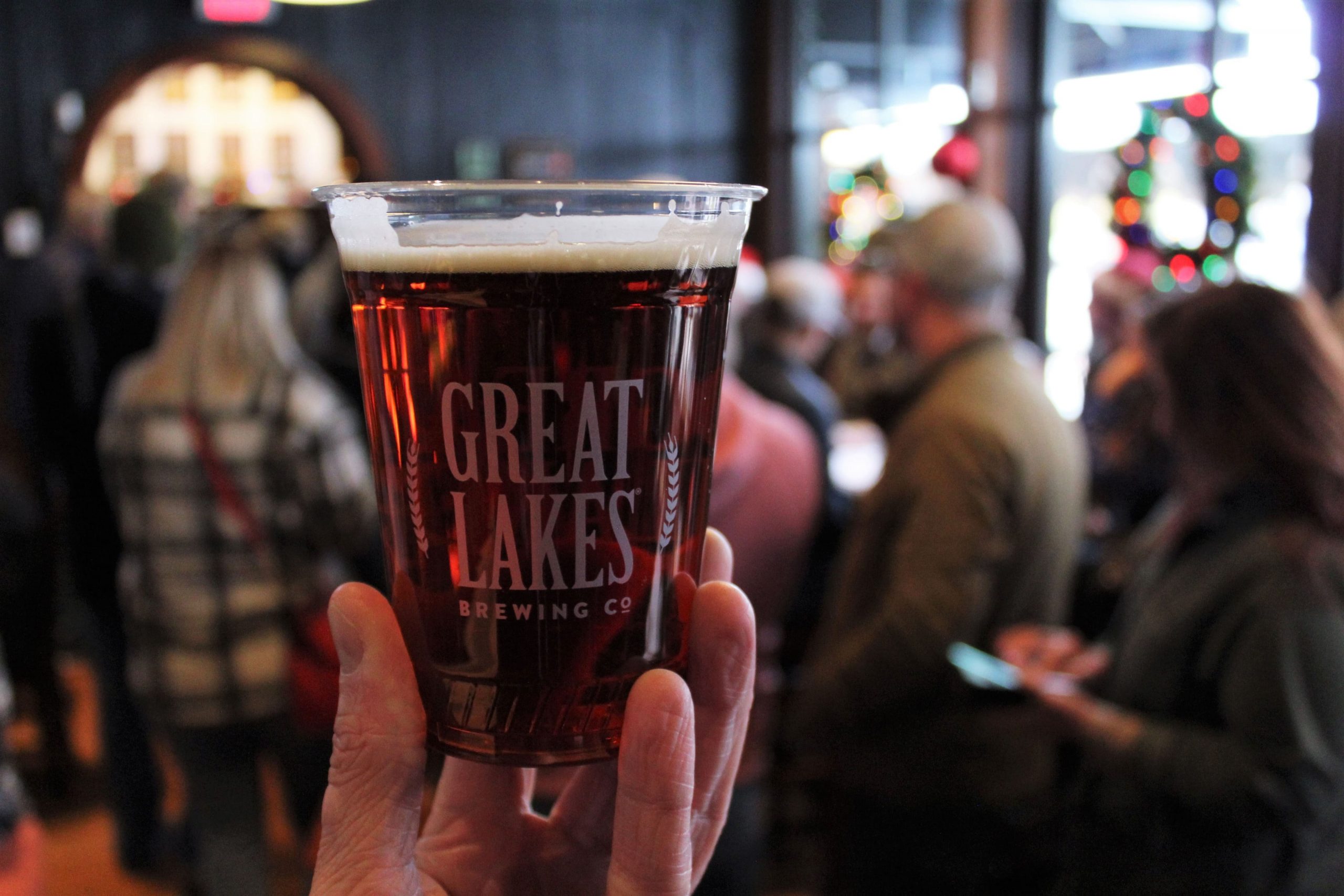 Montana
It's hard to beat fresh hop season, it's a special time of the year. Imagine Nation got in on the action this year and came up with Hopkinsman—a 7.5% hazy IPA. It was brewed with Citra and El Dorado, then dry hopped with Simcoe, Mosaic and Citra. A stellar tribute to what a fresh hop beer can be.
View this post on Instagram
Oregon
This beer caught me totally off guard. First time seeing it, and had no idea Deschutes Brewery was canning Pilsner. This is a 4.8% ABV German Pilsner that is right in my wheelhouse. Super clean, refreshing, bready malt and Noble bitterness. I wish I found this beer sooner, but it will be a regular buy going forward. Perfect beer when at the grill, doing chores or just chilling in front of the TV.
View this post on Instagram
Tennessee
Pumpkin Spice Latte Coffee Milk Stout | TailGate Brewery
Ah, the controversial fall beers. If you want a little bit of that fall feeling without going overboard, Tailgate has you covered with Pumpkin Spice Latte, a medium-bodied coffee milk stout with a nice touch of cinnamon and nutmeg, a dollop of cream, and some black coffee bitterness to keep it balanced and light on the palate.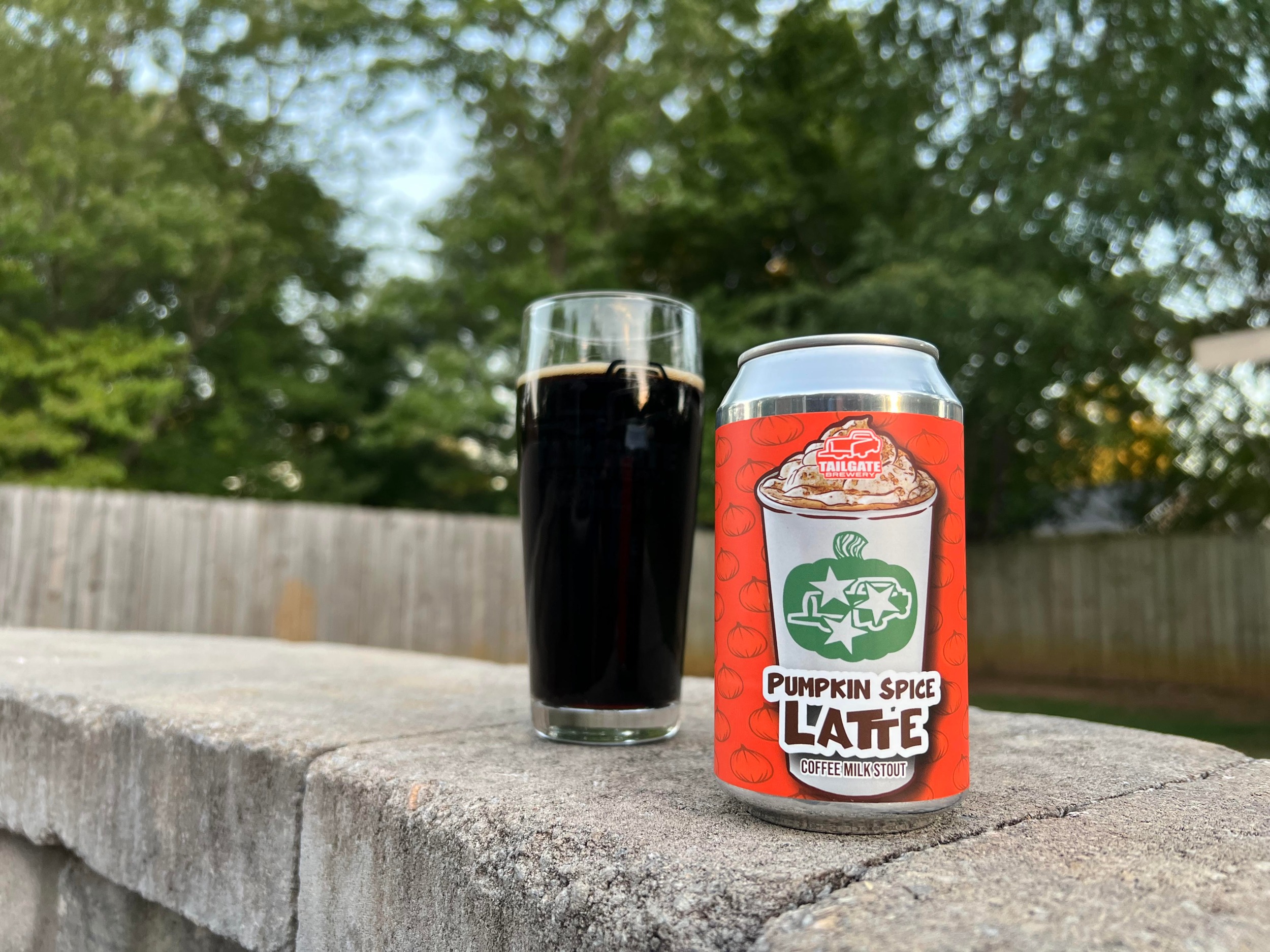 Georgia
Every now and then Creature Comforts drops a beer that helps to remind Georgia drinkers as to why they're near the top of the state when it comes to tasty and quality beers. Stellar Drift gives you all the Citra you can ask for, with an incredibly soft body. This was a limited running in their rotating series, so don't mess around and miss out on one of the better IPAs to make a splash recently.
View this post on Instagram
Colorado
This beer is wonderfully blended and brewed by one of Colorado's fantastic mountain breweries. What makes the beer really outstanding is how well-balanced it is. The hops are kept at an even keel for a pale ale. In addition, the level of ginger is satisfying and not overwhelmingly strong. It is 5.6 percent ABV and 27 IBUs.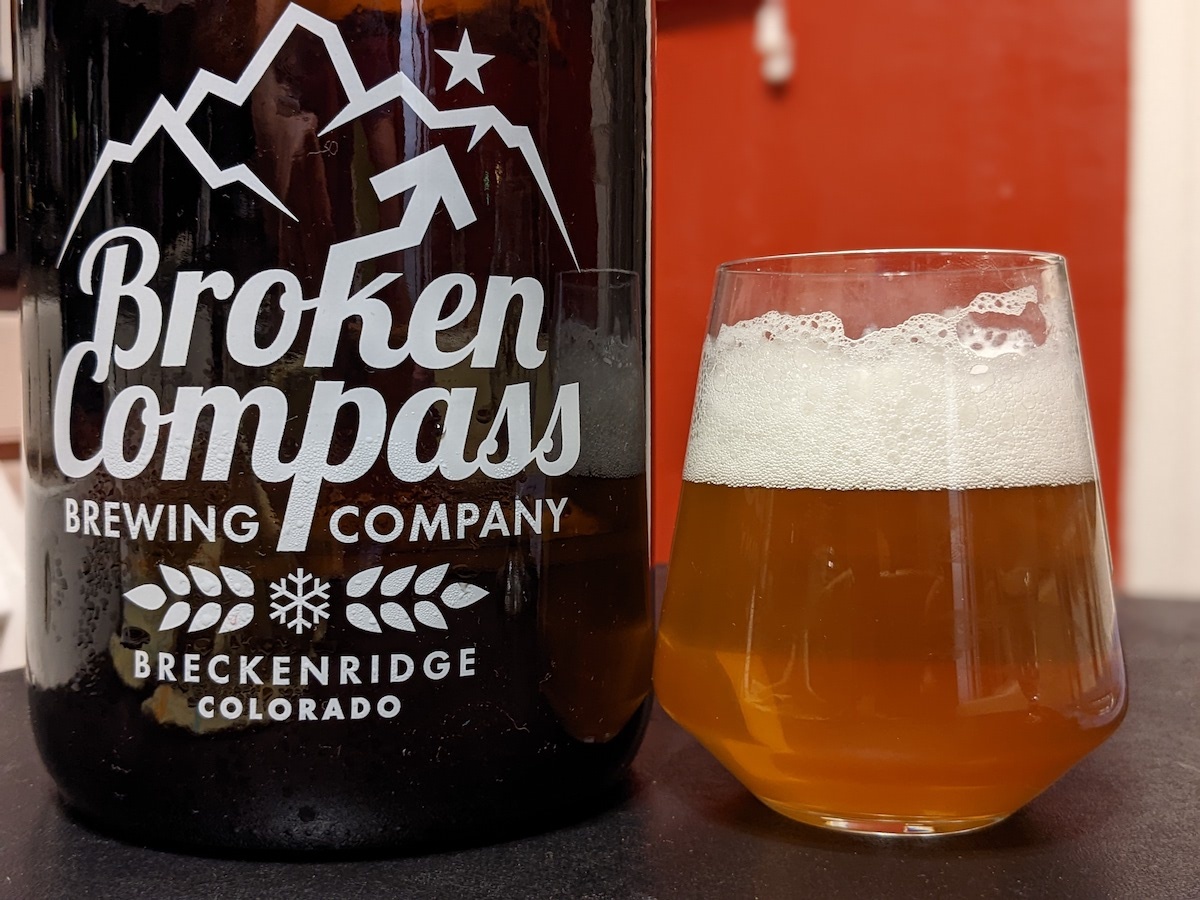 ---