No Comments
von C Brewing Company | Vienna Style Lager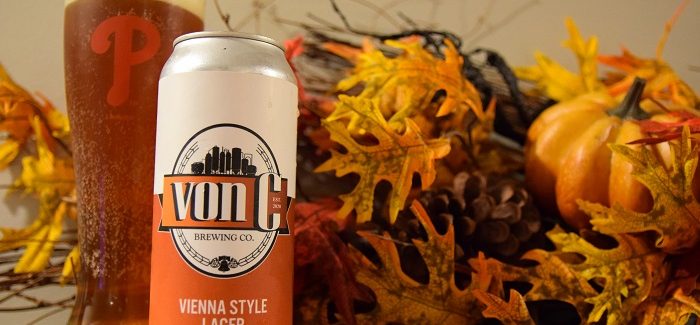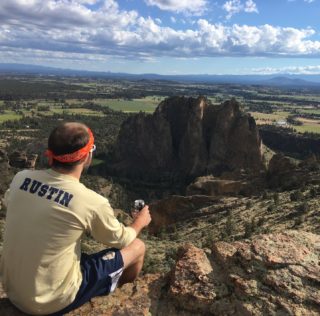 While von C Brewing Company first opened its tasting room doors and outdoor beer garden a few years ago, its brewing heritage stems back a few centuries. This brewing family traces it origins to Magstadt, Württemberg, where a famous strain of lager yeast made its way to the city of Philadelphia. With the heritage of the von C family, it is no surprise than that they continue to make some flavorful, true-to-style Lagers here in 2022 — one of them being their Vienna Style Lager.
Schmidt & Son to Von C: A Family Dynasty of Beer Brewing
Before the Vienna Style Lager was brewed in the current 20-barrel, 160,000-square-foot brewing facility in the heart of Montgomery County, Pennsylvania, the von C family was brewing many other traditional Lagers in the city of Philadelphia.
It was in 1851 when that yeast strain made the voyage from Germany to the United States. From there, C. Schmidt & Son brewing was started in 1860 by Christian Schmidt. Throughout the generations, brewing continued to be the family business, and they established their name in the Philadelphia area.
Von C Brewing Company is now the fifth generation of von C's to become brewers.
The History of the Vienna Lager
Today too, von C Brewing Company continues to add to the legacy of the von C family in the world of beer brewing. That includes with the range of lager beers they make like their Vienna Style Lager.
This unique beer style traces its roots back to the 1800s as well. It was the King of Beer, Anton Dreher, who pioneered this style. It was back then this Austrian brewer traveled through Europe, finding his way to Britain, to discover new brewing practices.
This is how he then drew the inspiration for the Vienna Lager. Its true claim to fame? Going from top fermentation that was the traditional method around Europe to bottom fermentation.
Along with how it is brewed, Vienna Lagers are also unique in what they are brewed with — Vienna malt. This is a distinctly paler malt than what was used in other beers at the time.
Von C Vienna Style Lager
While not always the most popular style found on tap lists, von C Brewing Company continues to showcase what made this beer such a favorite centuries ago. The von C Vienna Style Lager pours a deep copper color, which is one of the distinct characteristics of this style.
It has a sweet and toasty aroma that is also present in its taste. Along with that, you can pick out faint floral hops on the nose. Its flavors all balance out to give bready notes along with some subtle caramel and toffee sweetness.
With its combination of a soft mouthfeel and savory malt profile, the Vienna Style Lager is smooth drinking. Clocking in at 5.5%, it is a sessionable lager that is perfect for both crisp, sunny fall days and evenings spent around the firepit.
---