No Comments
Imperiale Beer Project | Masa Brentwood IPA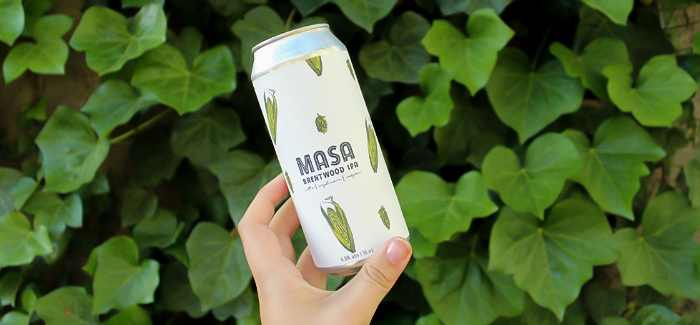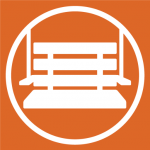 What started with a large genus of the American IPA further whittles down to your West Coast IPA and New England IPA, and even giving states their own with the Colorado IPA giving rise in the mid-2010s. But getting as niche as a city? Brentwood, California is a small city that sits on the fringes of the East Bay but can feel worlds away with its vast array of farmland that surrounds the adorable downtown. Mostly known for their cherry, peach, and corn production and a smattering of u-pick-it farms, this small community just got its first brewery. The newly minted Imperiale Beer Project wanted to pay homage to the agricultural background of the city they call home with their Masa Brentwood IPA.
Using 18% corn in their grist makes this beer highly fermentable giving the beer its dry finish. Having to work with a pretty hard water supply Head Brewer Vito Delucchi wanted to build a water profile that worked with his recipe instead of against it. "Brentwood water is very hard and has high levels of calcium, magnesium, and sodium. So for Masa, I ended up blending 60% deionized water with 40% carbon filtered Brentwood water to bring down the TDS (total dissolved solids) level. Then I added calcium chloride to soften then finished beer and smooth it out."
Smooth it out it did. This mild and balanced IPA was hopped with Citra, Cashmere, and Mosaic and gives a general feel of a more old-school West Coast IPA. Mellow in bitterness it is the approachable IPA that doesn't bombard your palate with hops. When poured, you get whiffs of resiny air freshener and Minute Maid lemonade. With its subtle citrus sweetness, you'll get notes of tangerine and mango that blend nicely into the malty backbone.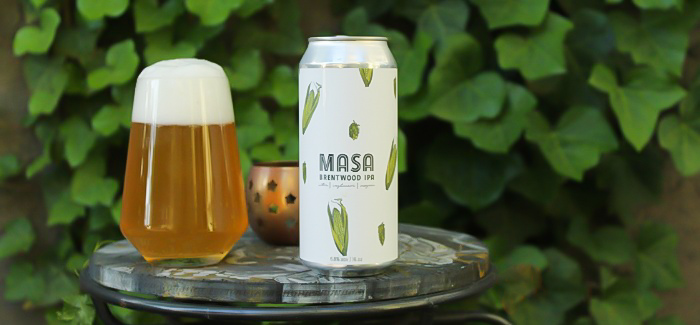 Having opened during the pandemic, they have definitely had to be above average in service and offerings in order to stay afloat. With a killer menu, it isn't just the beer that is bringing people back again and again. Churning out weekly specials with local and fresh ingredients, there is always something new and exciting. Off their standard menu Owner Jessica Walsh recommends pairing Masa with their spicy chicken sandwich, while Head Brewer Vito recommends the carnitas tacos with their mango salsa pairing nicely with the mango notes in this IPA.
---