No Comments
Revolution Brewing Doubles Down on Chicago Heritage with Expanded Malort Partnership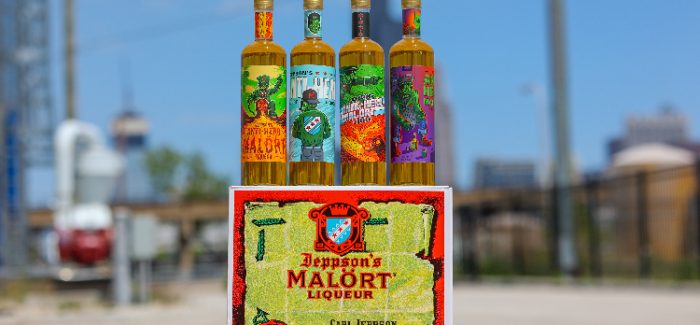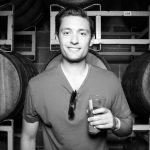 Chicago's largest independent brewer, Revolution Brewing, and its most polarizing liquor brand Jeppson's Malort (made by local CH Distillery), are again teaming up for some boozy shenanigans this summer. The two Chicago staples first teamed up for an Anti Hero Malort 'variant' last spring to save some unused kegs of Revolution's flagship Anti Hero IPA that weren't being used due to the COVID-19 pandemic. Now, they've decided to expand their collaboration further. Starting in June, adventurous drinkers in the city can expect four unique limited edition labels of Anti Hero Malort that house the famed wormwood-forward liquor with a bit more barrel-character added this time. Here are the details. 
The continuation and expansion of the peculiar partnership was an easy sell for both businesses.
"This partnership just makes sense — two well-known local companies that wear a deep love for Chicago on our sleeves," said John Carruthers, Revolution's communications manager. "We were very excited to work with CH again. They make great spirits and having Anti-Hero as the base for one is a big deal for us."
The biggest difference between the first-year edition and what consumers can expect in this summer's rendition is the addition of time – and barrel. With more than a year since the initial release, Carruthers said the "new and improved" Anti Hero Malort is heavier on the barrel character – an exciting note for any fans of Revolution's famed Deep Wood barrel-aged series. 
While the liquor itself is sure to excite the passionate and vocal fans of Malort, it's the eye-catching limited edition labels that might turn the most heads. The new labels combine the comic book artistry of Revolution's Anti Hero figure with the timeless Malort brand, creating four colorful and creative bottle labels that are sure to go to the top of any Chicago drinker's collector's list. The goal is to once again capture the fervent response that buoyed last year's spur-of-the-moment release.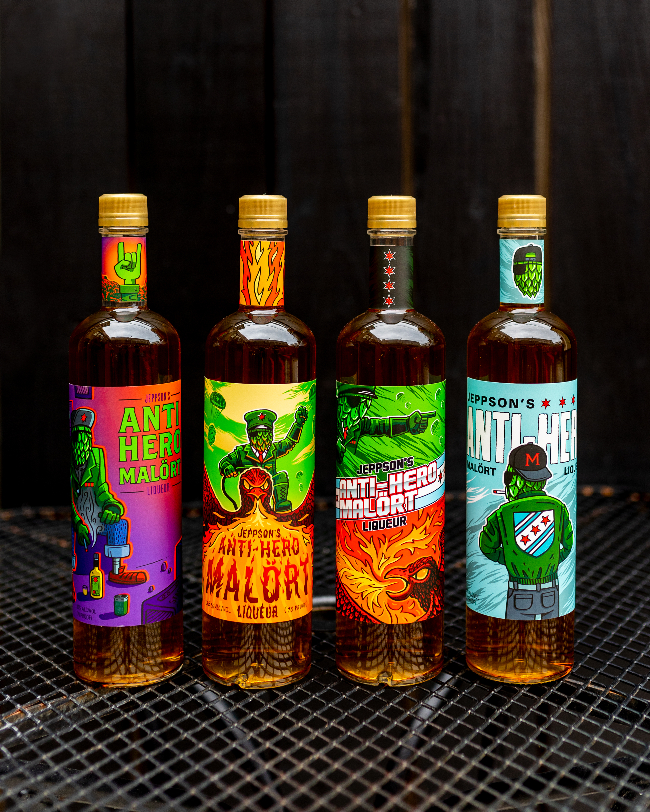 "I think the biggest reward for both us and the Rev team was seeing the incredible response from the first collab," said Stephanie Warsen, CH Distillery and Jeppson's Malort's director of marketing. "That's what drives us and it's what inspired us to get even more creative with this year's collaboration, with the specialty bottle label designs. Not to mention that the crew at Revolution is one of our favorites to work with."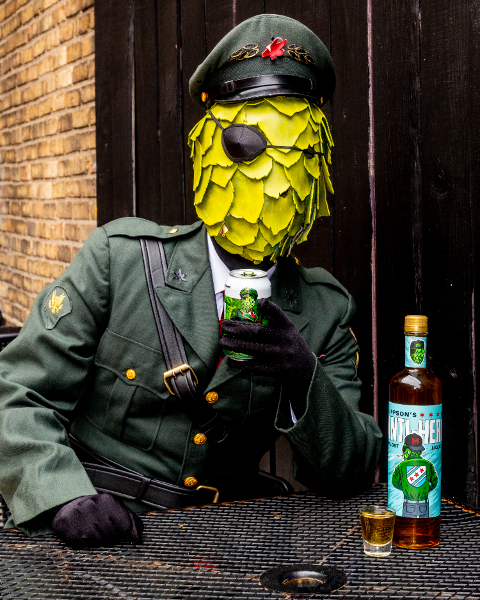 If you want to get your hands–and tastebuds–on the newest Malort variant, you can belly up to the bar for a shot of it at Revolution's brewpub on Milwaukee Ave or at CH Distillery's Bar & Table on Randolph St. CH Distillery will also be selling it to-go with a limited run available at Binny's while supplies last. There's also a fun t-shirt available for purchase to celebrate the new partnership. Drinkers can expect to see bottles and shots starting to appear around the second week of June. Sounds like a perfect way to kick off what is sure to be a memorable Chicago summer to me. Cheers! 
Feature image courtesy of Revolution Brewing
---