No Comments
More Brewing | Henna S'MoRE (Batch 3)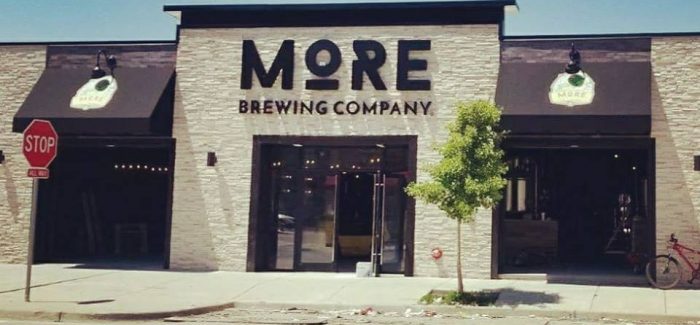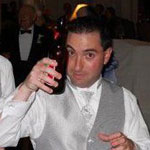 Rarely do I geek out over a specific beer. There's a lot of great beer out there and getting to live in Chicago, we get the next "must-have" beer more often than not. But when I had More Brewing's Henna Batch 3, I had a beer that I knew was truly special.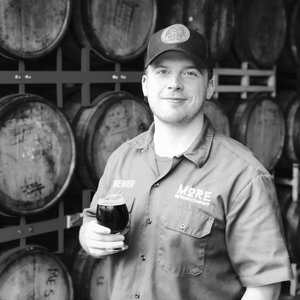 Let's rewind. More Brewing hasn't been open long. In fact, their grand opening was in July of 2017. Their head brewer is Shaun Berns, who was formerly at RAM when they had their 15 minutes of fame. Berns was one of the first employees at More and his departure from RAM to More was well known in the craft beer industry.
More Brewing is known for their New England-style IPAs and their stout series Henna. The first batch of Henna was a Neapolitan-style stout featuring strawberry, vanilla and chocolate notes. It was incredibly well-received and the Henna hype was on.
Batch 2 of Henna featured a heavy dose of cinnamon and chocolate to the base beer. The release drew long lines and a lot of interest. People lined up for hours to get the second batch, so much so that More had to make sure people were lining up in a way that didn't disturb the other businesses near the brewery.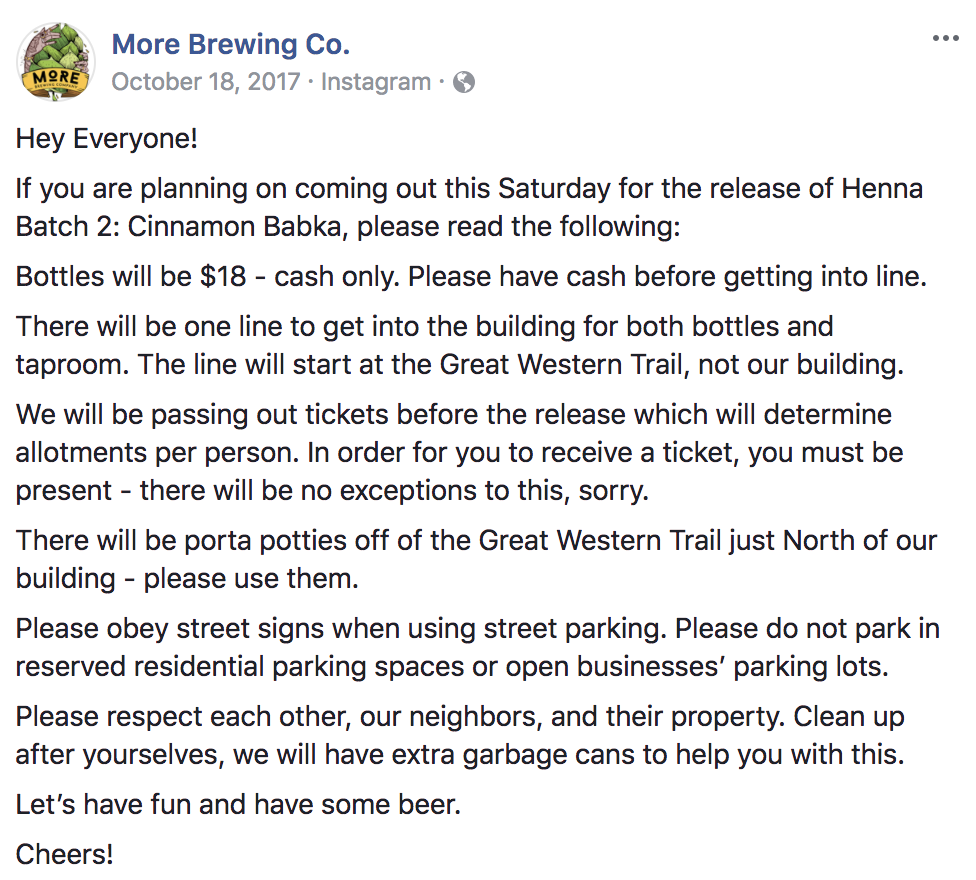 With all the success of the first two Henna batches, the third batch was sure to be popular. Batch 3 was announced as a s'mores style stout with cocoa nibs, graham crackers and marshmallow. To alleviate the line issues of the second batch, More decided to do a ticketed release.
While More said it's impossible to know exactly how many people tried to get tickets to the Batch 3 release, the EventBrite page had 130,000 page visits by 3 p.m. on the day tickets went on sale. The brewery noted that the number was most likely inflated because it includes people refreshing the page hoping tickets would become available and that they don't really have an idea of the number of unique visits to the page.
Tickets for the release sold out in under a minute. Some people said under one second, which very well could have been. Either way, the hype around Henna has exploded. 
My wife and another couple came out with me on a Monday night to pick up the bottles and have dinner. If you didn't know, More has excellent food as well.
In addition to the two bottles, I also got a five-ounce pour of the beer. The nose explodes with cocoa and vanilla. There's no mistaking that this is a s'mores beer. The pour is relatively thick and jet black. I wouldn't say it's as thick as an Abraxas, but it's close.
So the nose and the appearance of the beer is great, but it ultimately comes down to one thing – how does it taste? If the very first line of this review didn't give it away, Henna Batch 3 is simply perfect. This non barrel-aged stout is deep in flavor, boozy but not booze-forward and a delight from the first sip to the last.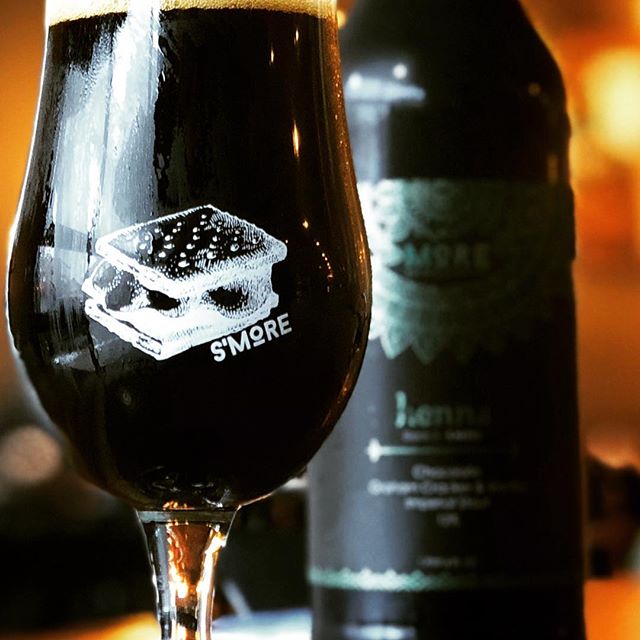 Like the nose, you'll be hit with a lot of cocoa nibs right away. The vanilla/marshmallow flavors come through at the end and in the background of everything is the graham. But the best part about this beer is that the cocoa doesn't fall off; at the end of the sip you're getting all three flavors mixed together in one fantastic swig. It's dessert in a bottle for sure, but never seems overly sweet. As it warms up, the flavors become even more pronounced.
I'll announce the most common questions I've gotten since I've talked about this beer.
No – I'm not aging it. Both bottles will be gone in the next four weeks. These flavors are tasting perfect now. What's the point of aging?
No – I'm not selling either bottle.
No – I'm not trading either bottle. 
Bottom line is More absolutely knocked it out of the park with this beer. Let's hope it makes a return someday.
Head photo from the Villa Park Chamber of Commerce 
MIKE ZOLLER IS THE MIDWEST EDITOR FOR PORCHDRINKING.COM. FOLLOW HIM ON INSTAGRAM: @CHICAGOBEER AND PORCHDRINKING CHICAGO'S TWITTER FEED FOR THE LATEST CHICAGO CRAFT BEER NEWS: @PORCHDRINKCHI.
---