No Comments
12 Beers of Christmas | Day 6- Port Brewing Bourbon Barrel Aged Santa's Little Helper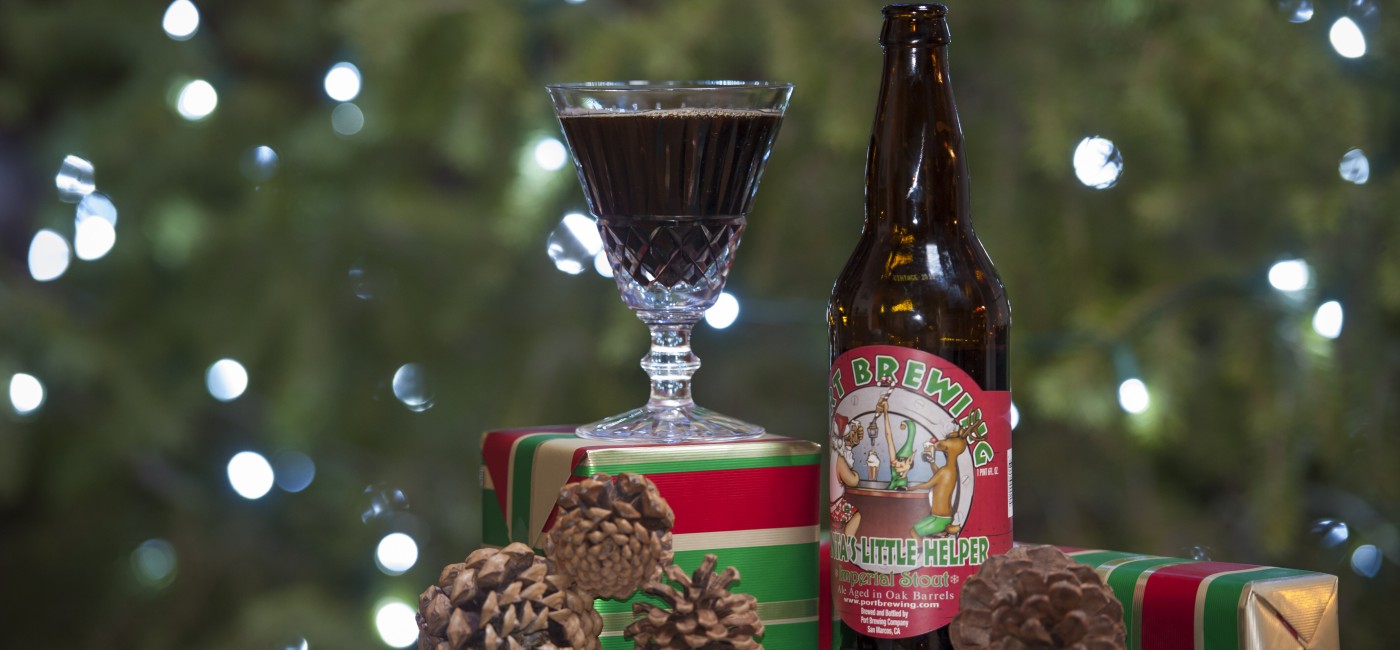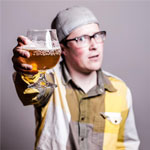 Style: Barrel Aged Russian Imperial Stout
ABV: 10.0%
Background: We elves try to stick to the four main food groups: candy, candy canes, candy corns and beer. Well not exactly the words of Buddy the elf but, he would definitely like Port Brewing's 2011 Bourbon Barrel Aged Santa's Little Helper. The barrel aged version has spent an extra 9 months in bourbon barrels and this particular bottle has spent just a little bit over a year in the cellar allowing the flavors to meld into the perfect helper to get you through the holidays.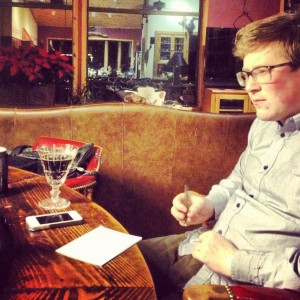 Tasting: Dawning a hefty pour into your perfect holiday crystal, Santa's Little Helper sits dark black with a thin tan head. A slight alcohol prick warms the nose and finishes with bourbon, vanilla, and dark fruits wafting from the glass. This beer tastes exactly as it smells with a burst of bourbon that is followed by coffee, molasses, vanilla, and caramel. The beer finishes dry and leaves a pleasant lingering roastyness. Overall, a great sipper that warms the body as a whole.
Aging: This beer will age gracefully just as well as old St. Nick himself. When cellared properly, Santa's Little Helper will last for many Christmases to come.
Recommendation: When cookies and milk just don't do the trick, grab a Santa's Little Helper and claim "SANTA! OH MY GOD! SANTA'S COMING! I KNOW HIM! I KNOW HIM!" but be ready for Santa's Little Hangover to greet you in the morning.