2 Comments
Sidetrack Brewing Co. | Dark Engine Stout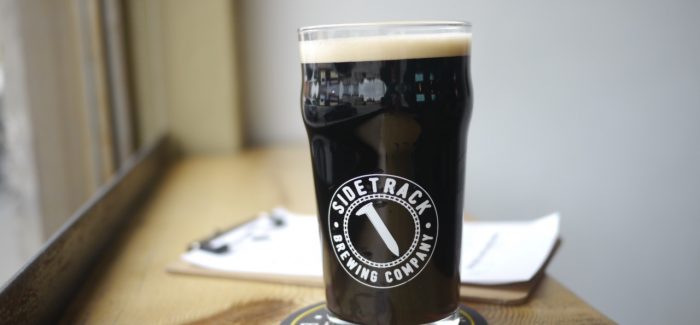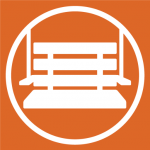 As the first frost approached in Albuquerque, New Mexico, Sidetrack Brewing tapped their cask-conditioned Oatmeal Stout called Dark Engine Stout. This unassuming neighborhood pub in downtown is the only brewery in Albuquerque that serves cask ales from beer engines.
The Brewery
Dan, the owner and the head brewer, was an architect for over a decade before opening Sidetrack Brewing. "This brewery was conceived as a side business to the architecture business for me and my partners," said Dan. It also represents a space to step away from the hustle of daily life and venture out for discoveries.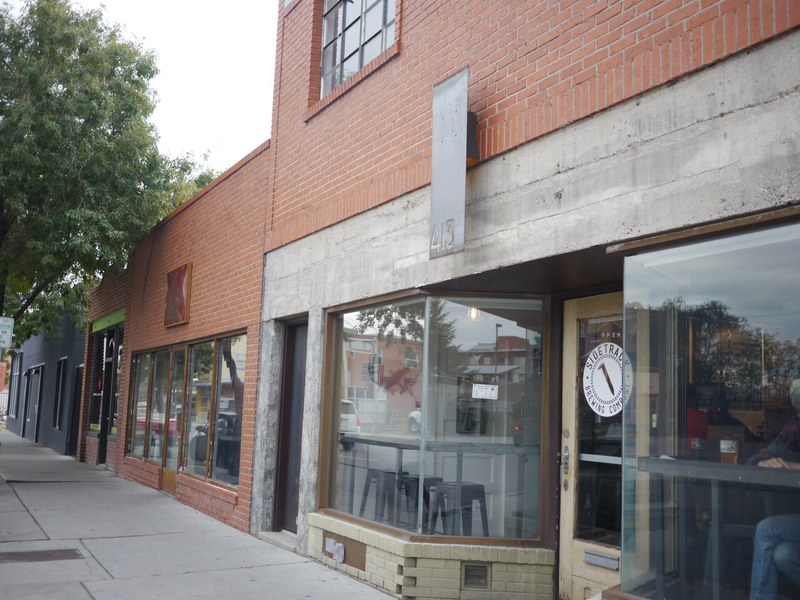 Whether dealing with architectural features or his approach to brewing, Dan's philosophy remains the same—honor the raw characteristics of the starting point and create something authentic and comforting at the end. The result of blending the two is a cozy little pub where one could feel utterly comfortable reading a book alone at the bar or having a lively conversation with strangers. Even on their weekly Vinyl Sundays, music never steals the show from what people are there for, enjoying a sense of comfort in a pint.
Their patio, shared with a coffee shop next door, showcases a beautiful aspect of the high-desert environment in Albuquerque. With the chilly nights and the warm sunny afternoons, there's almost always a perfect time of the day to enjoy a pint on the patio. And today, it is a perfect day to enjoy a pint of Dark Engine Stout.
The Beer
ABV: 5.7% | IBU: 23
Dark Engine Stout is an Oatmeal Stout with cocoa nibs. Its cask version is a must try. There's something special about that silky-smooth mouthfeel that can only be achieved by dispensing the beer through a beer engine. With roasted barley, dark chocolate malt, oatmeal, and roasted cocoa nibs, the aroma and the body of the beer is reminiscent of café con leche with a clean and dry finish. An ever so slight hint of fruitiness is present from an English Ale yeast, which harmonizes with roasted coffee acidity and creamy sweetness. It's always a treat to visit Sidetrack Brewing Co., especially when they have Dark Engine Stout on cask. If you are ever in Albuquerque, go check it out.
---