torn label brewing co Archives – PorchDrinking.com
October 26, 2022 | Katie Camlin
Once per year, as the days grow shorter and the nights grow long and cold, her coven gathers for their annual worship. Her face appears on the clothes of her devotees as they flock under the Autumn Equinox, anxiously awaiting her return.
December 16, 2016 | Dan Bortz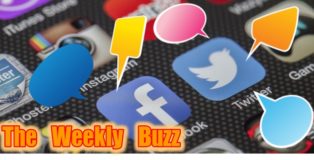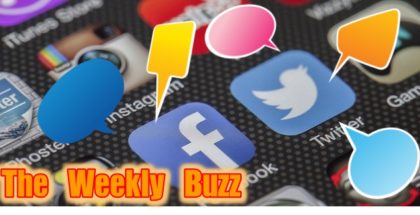 Am I the only one who hasn't started Christmas shopping yet? Usually, I'm done by now. I have a feeling that my Amazon Prime subscription is going to get a serious workout this year. If you're in the same boat as me, you'll need a break from the rigors of online shopping. Grab a fine craft beer, open a new tab in your web browser and dive into this week's edition of The Weekly Buzz.