#westsidebrewing Archives – PorchDrinking.com
September 12, 2019 | Craft Beer Joe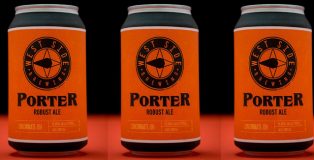 The crisp fall air will be here before we know it and many will begin to indulge in the great seasonal beers of fall. This typically means Oktoberfest and pumpkin beers but there's a style that may be even more fitting for fall – the porter.
While it may not be bursting with fall spices or be the official beer of a German festival, the porter fits into just about any situation you can imagine. It complements meals of any kind just as well as it would pair with dessert. Then consider drinking it while grilling out or around a bonfire. It is a style that is flavorful, approachable and ties into the fall season as well as any beer style. And just in time for the change in season, the West Side Brewing Porter gets its annual release.
January 25, 2019 | Craft Beer Joe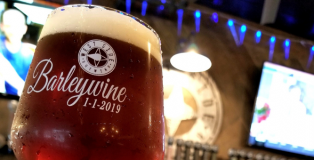 There's craft beer and then there's special-release craft beer. And for the enthusiasts, getting these special-release beers is one of the most entertaining parts of the hobby. Breweries love indulging the passion of their fans by releasing a specific beers only once a year.