No Comments
Barleywine | West Side Brewing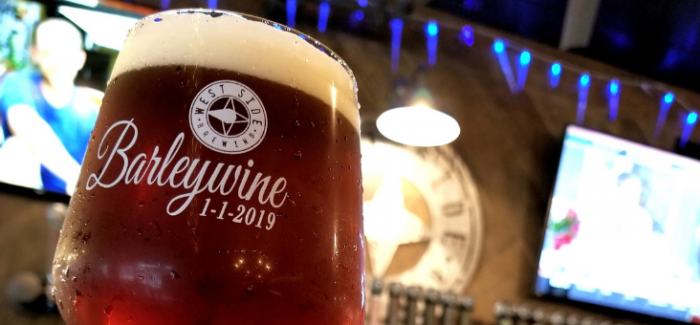 There's craft beer and then there's special-release craft beer. And for the enthusiasts, getting these special-release beers is one of the most entertaining parts of the hobby. Breweries love indulging the passion of their fans by releasing a specific beers only once a year.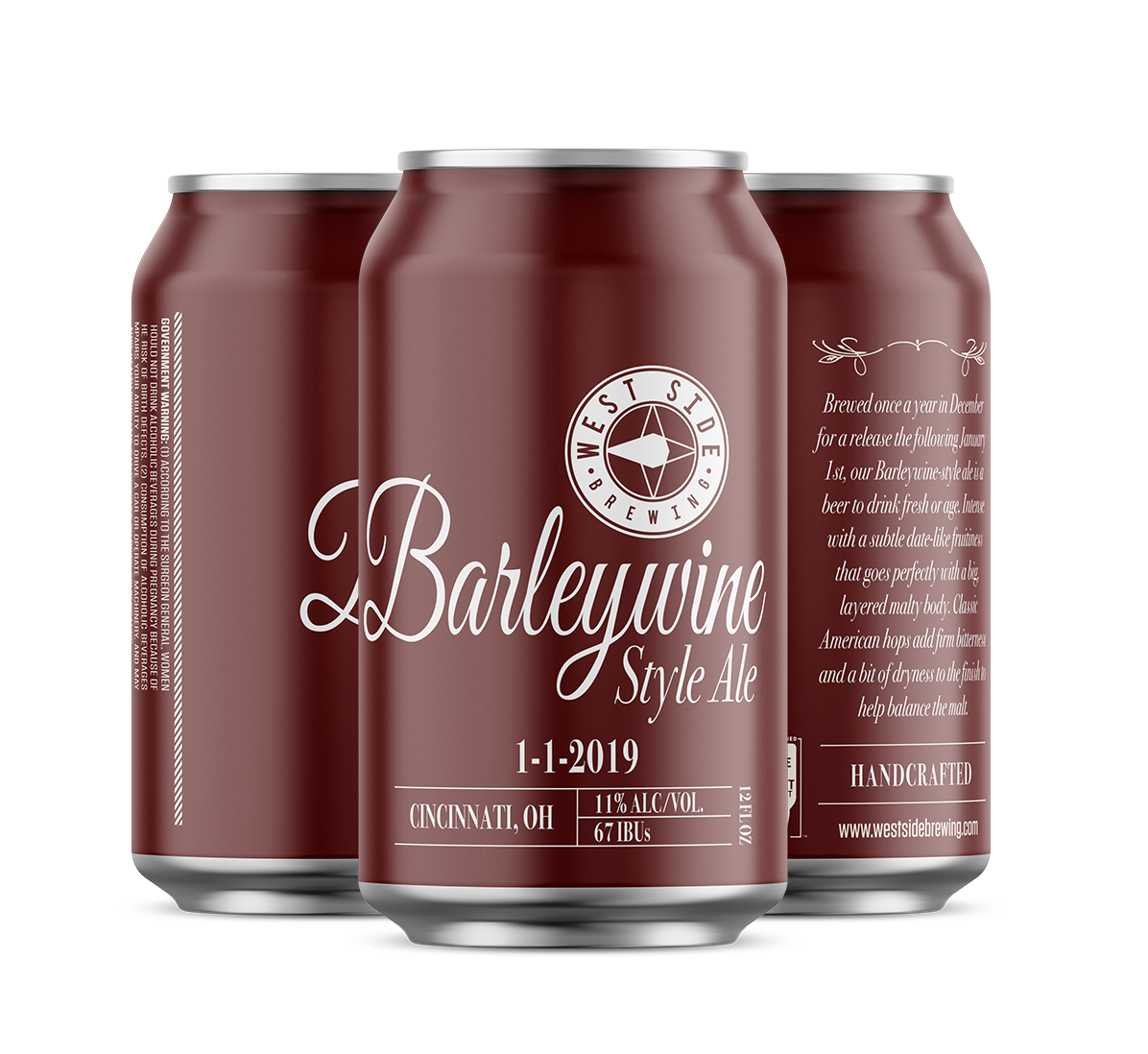 West Side Brewing in Cincinnati, Ohio recently gave their fans something to get excited about when they announced they would can their Barleywine and it would become an annual special release.
Before diving into what makes this beer special, it is important to understand what West Side Brewing plans to do with this beer release. As a way to celebrate the new year, this brewery is releasing cans of their Barleywine on New Year's Day each year. It's hard to imagine a better way to ring in the new year than with a beer release–especially a Barleywine.
Barleywines generally come in two varieties: American or English. Like most styles, the American version is more hop-forward while the English highlights sweet malt characteristics. West Side Brewing's Barleywine is of the American variety, but still has a solid malt component.
West Side Brewing Barleywine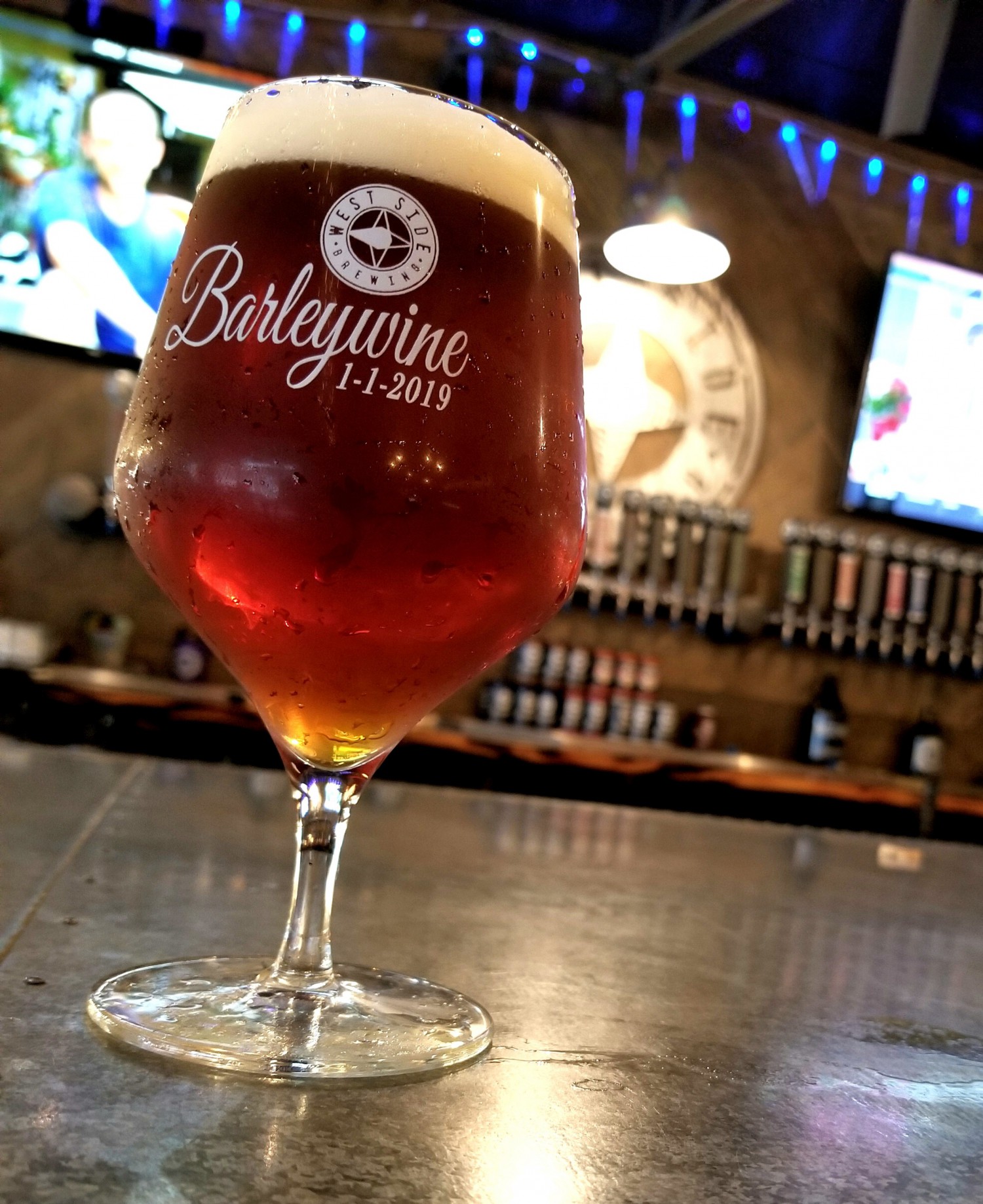 The recipe leans on 2 row, dark Munich and crystal malts to establish the base of the beer. While Cascade, Chinook, Centennial, and Nugget hops add just enough earthy hop flavor and bitterness. The result is a 10.2% ABV Barleywine that is sure to please.
And since this is a Barleywine, you can count on it to age extremely well. The head brewer has been brewing this same recipe as a home brew for years, so he's very confident in its ability to develop over time. In fact, he has bottles that are nearly 10 years old.
The goal is for their customers to buy enough of their Barleywine to enjoy a few fresh and then save the rest to enjoy years later. Hopefully if you're in the Cincinnati area, you were able to grab up as much of this as you could. It is the perfect beer for the cold winter nights that we are currently facing, but make sure you keep just as many to age.
---