No Comments
Ohio Breweries Find Repeat Success at GABF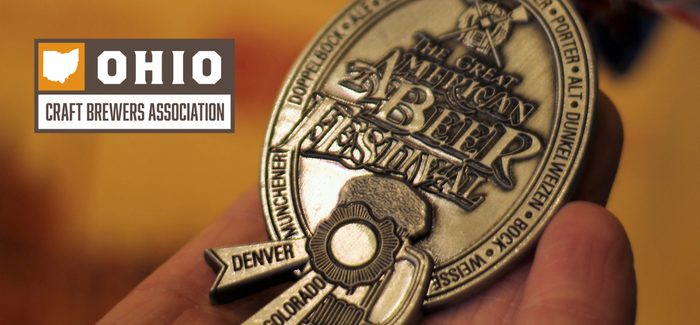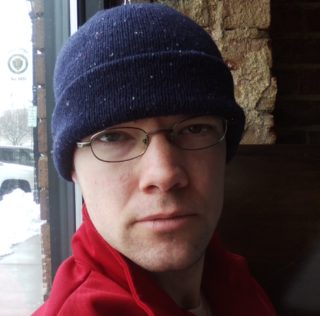 Ohio craft breweries once again performed well on the national stage, bringing home eight medals from the 2022 Great American Beer Festival. Notably, every Ohio winner had previously been recognized at GABF or the World Beer Cup.
"We had all repeat medal winners, which shows us the consistent quality of Ohio breweries," says Mary MacDonald, executive director for the Ohio Craft Brewers Association. "It's always fun to have surprise, first-time winners, but to have younger breweries like Big Ash, Little Fish and Sonder win again was great to see."
No Ohio brewery better exemplifies consistent excellence than Fat Head's in the Middleburg Heights neighborhood of Cleveland. Since opening in 2009, the brewery has brought home 28 GABF medals, along with nine from the World Beer Cup. After medaling on craft beer's biggest stage for 12 straight years, 2021 was the first year they didn't cross the stage at the Colorado Convention Center. This time, they brought home Gold for Alpenglow in the German Wheat Ale Category and Bronze for Bone Head Red in the Strong Red Ale category. Both beers have medaled previously.
"It was great to see Fat Head's back up on the stage," says MacDonald, observing that consistent success has not jaded the brewery staff to the excitement of winning. "Fat Head's had a whole crew up on stage, and it was their 27th and 28th medals. Everyone is ecstatic to win."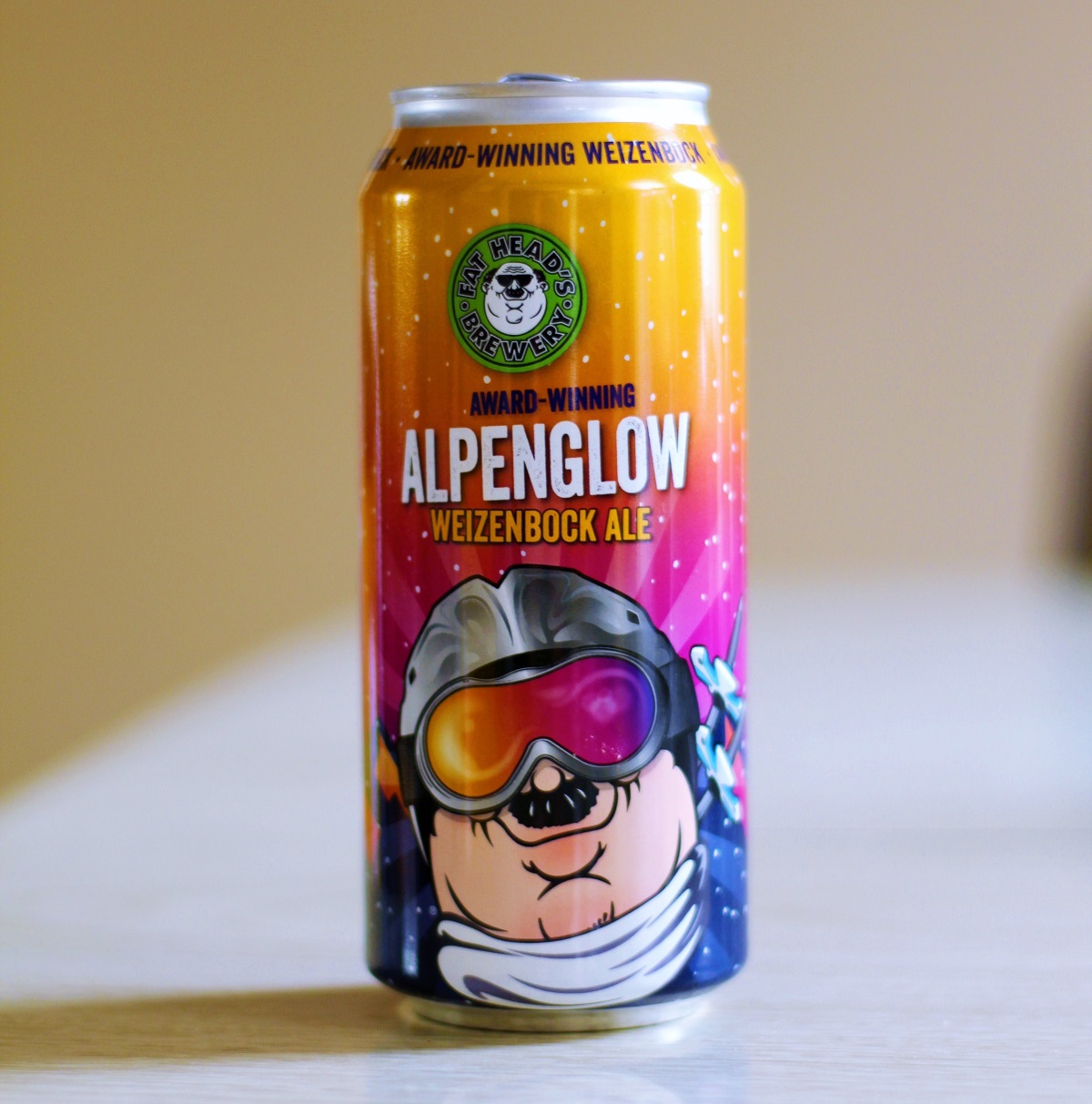 Little Fish, who recently christened a new taproom in Dayton, won Gold in the prestigious Wood and Barrel-Aged Sour Beer Category for Apple Brandy Maker of Things after medaling in a similar category in 2020.
Cincinnati Success
Ohio's largest metro area had a particularly strong showing at GABF, with Cincinnati-area breweries bringing home five medals. Big Ash won Gold in the Vienna-Style Lager category. (Another Cincinnati brewery, Taft's Ale House, won the style in 2017). MadTree, one of the city's largest breweries, won Gold in Extra Special Bitter for their Happy Amber (the beer won Gold in the same category in 2018). The Sam Adams production facility in Cincinnati also brought home Gold in the growing Non-Alcoholic Beer category for Just the Haze Hazy IPA.
Brink Brewing in Cincinnati's College Hill neighborhood may be small (less than 1,000 barrels annual production), but they've punched well above their weight since opening in 2017—they've medaled at GABF every single year since opening. This year they brought home Silver in the Coffee Porter or Stout category.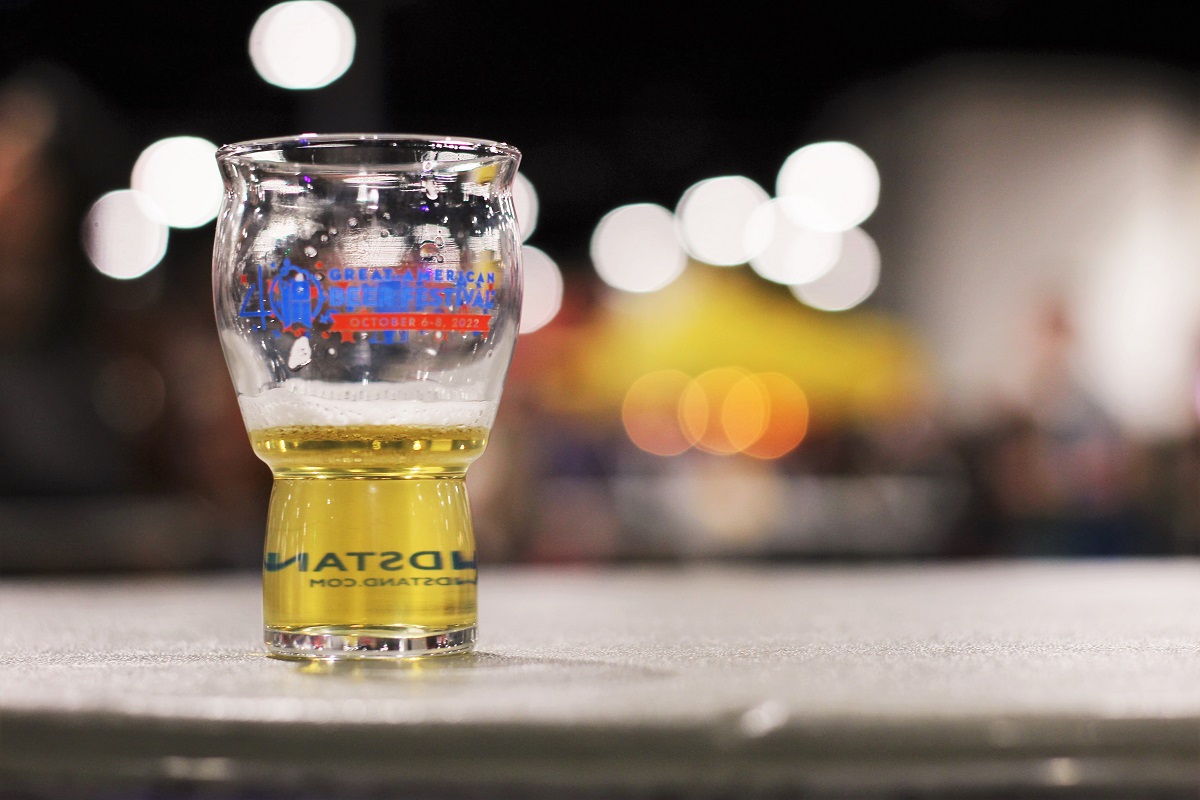 Sonder Brewing in nearby Mason also won for a coffee beer. Kato, a coffee-infused Kolsch (the brewery calls it a Blonde Ale for marketing purposes), won Silver in the Coffee Beer category. 2022 marks the first year Wolf's Ridge Daybreak hasn't been called for this style since 2018, but Ohio's streak in the category continues nonetheless.
Looking Ahead
Looking at trends in recent years, MacDonald sees Ohio emerging as a strong Lager-brewing state in particular. The competition success in Lager categories from breweries like Big Ash, MadTree and Gemut Biergarten of late points toward a passion and competence for brewing highly drinkable beers in this Heartland state.
Despite COVID's impact on beer production numbers in Ohio, MacDonald notes that 95% of Ohio's breweries made it through the pandemic, and employment numbers were only marginally affected. New breweries have opened in 2021 and 2022, and MacDonald expects to see established breweries around the state opening new taprooms in the coming year. In the Dayton area alone (this writer's home base), Warped Wing, Crooked Handle and Moeller Brew Barn all have new properties in development, and Little Fish Brewing opened a new taproom in the city in September.
After a tough couple of years, the future are looking bright for Ohio breweries, and they've got the Great American Beer Festival hardware to prove it.
All photos by David Nilsen
---